Facebook cover photo size simple guide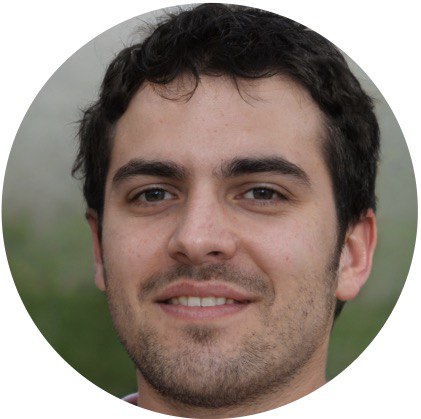 Today the Facebook platform is considered one of the most popular social networks in the world. Previously it was used more for informal correspondence or searching for new friends in every corner of the world. Today, this network is full of people with distinct interests whose aim is to come across and attract customers or employees.
Well, you have just registered on a social media platform like Facebook. You desire to choose then upload a photo, or are you a prof user and desire to change an inappropriate photo to get a better variant? I think you should ask yourself the following question: with what Facebook cover photo size, you may demonstrate your product profile better? How can you get more Facebook friends?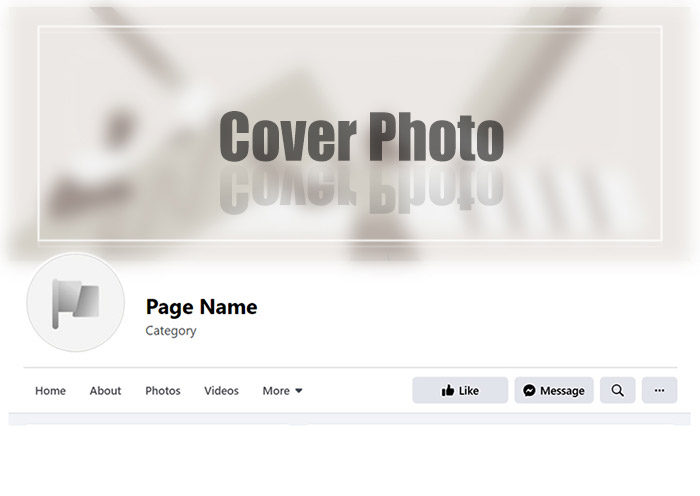 Facebook cover photos meaning
You may notice how Facebook cover photo displays in the top bar after logging on to Facebook. There are two Facebook cover photos: a round profile picture located on the left of the page and a Facebook cover photo. Look at the image.

A photo for Facebook cover is a central image of your profile as it shows the profile theme and your brand from the ideal side after selecting the right photo.
Why should we draw attention to Facebook cover photos?
As mentioned above, a cover photo in Facebook business accounts is a great chance to pay attention to your product or business page in social media marketing times. You may create a great story about your ideal product and intrigue the Facebook users on your page. They will show a desire to scroll through your posts to find a detailed explanation of your brand or company, become a cold client, and then a hot one. it's like candy with a wrapper. If you fancy the wrapper, you will want to explore what's inside it. Besides, you may upload a video too! But about it a little later.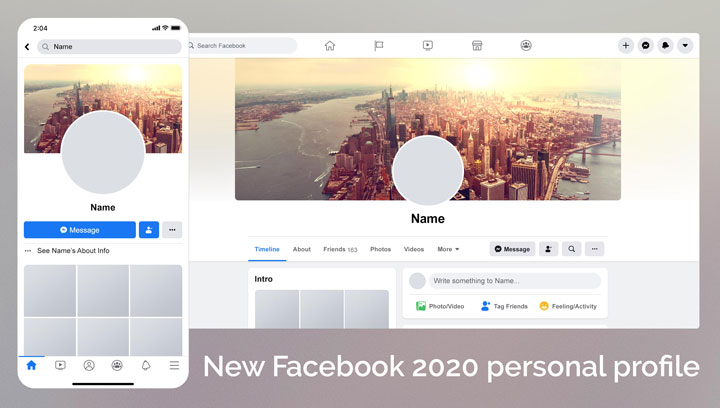 Let's find out what is a perfect cover photo size Facebook
A correct definition of a Facebook cover photo size is the following: it's an appropriate and ideal size that corresponds to the resolution standards acceptable on Facebook.
After answering the simple question, what is FB cover photo size? Let's immediately clarify the following thing: image dimensions of a Facebook cover photo on a computer and a mobile phone are distinct. The explanation of the difference is logical: the pc and mobile phone screen sizes are entirely different. The same photos look different on both devices. That's why you should make sure that an image is suitable for the Facebook cover size photo guide while loading the necessary Facebook cover photo for a mobile or PC version.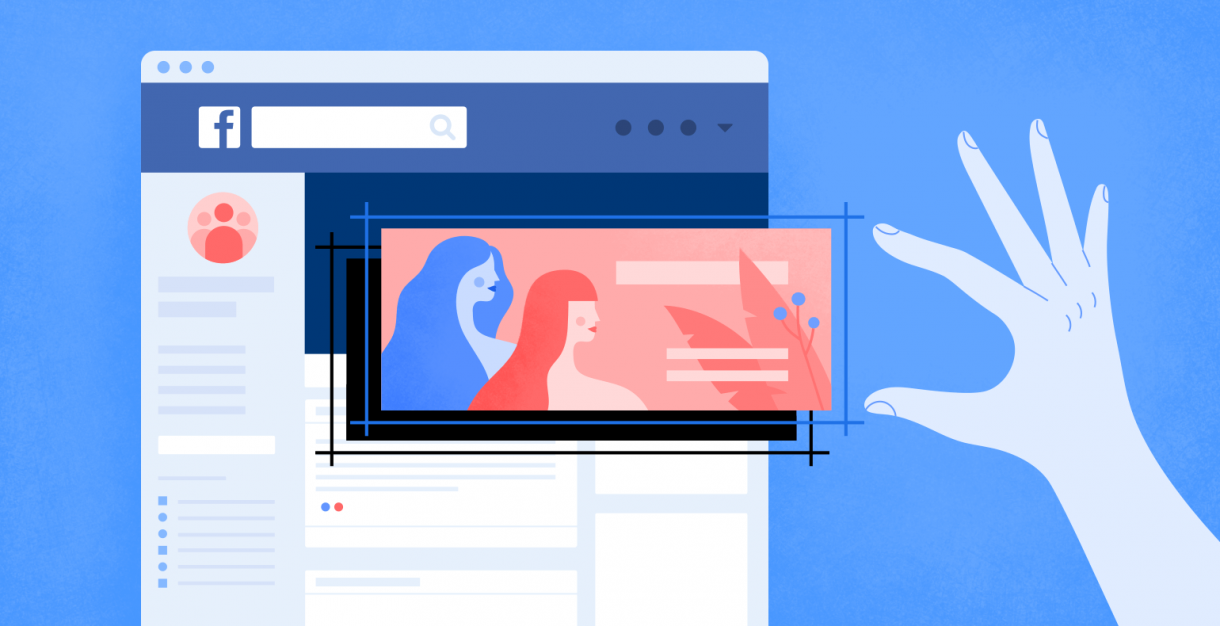 Which version is better?
Previously people mostly use Facebook with computers because smartphones were only for calls while a computer was used for working purposes. Nowadays, viewing a profile or using Facebook for some other purpose has become more popular via mobile devices. Indeed, it is. According to the 2020 research, the number of Facebook mobile users is considerably higher than the number of computer users. Make sure that a necessary size of cover photo in FB adapts into the required dimensional parameters.
If you install a cover image for a Facebook mobile device, then a required size of a cover photo on Facebook is 640 pixels wide and 360 pixels tall. You need to apply an image with 820 pixels wide along with 312 pixels tall if you desire to make improvements you're your pc cover photo. If the original photo size does not correspond to the size setting, your Facebook cover photo will be altered. The photo will be cropped if it is too large or stretched if the size is too small. All the mismatches spoil the overall picture of your Facebook page. If you did your best to find the cover photo, you would unlikely be able to surprise your customer in the future.
I hurry to say that Facebook has several restrictions. Any cover photo must be at least 400 or more pixels wide and 150 or more pixels tall.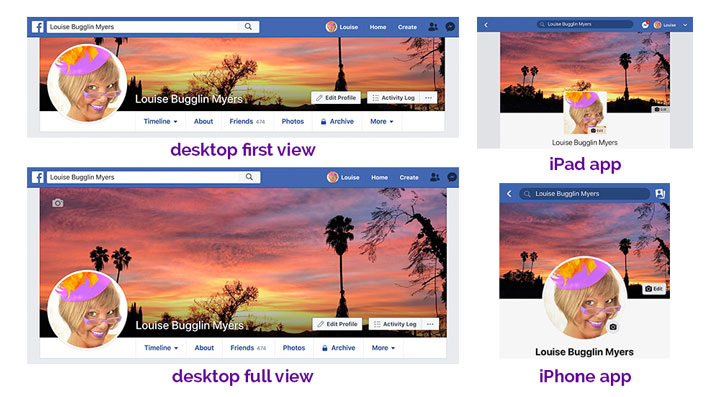 Loading format
If you load your cover photo in a srgb/jpg file with 851 pixels wide/315 pixels tall and less than 100 kilobytes, then you may save your brilliant time. You may also use such an image file as png file to get an excellent cover photo resolution without quality loss. But it takes more time to install a perfect Facebook cover photo.
A perfect cover video size on Facebook
Yes! Now you have an excellent opportunity to install a static cover photo and a cover video to increase the Facebook friends flow. A video Facebook cover size should be from 820 pixels wide by 312 pixels tall (or more). The duration may vary from 20 sec to 60 sec.
Why should I use a video for my cover on Facebook? Of course, you may design your profile only with a Facebook cover photo. It is up to you what strategy to follow. But videos can make the users more interested in your account or attract their attention faster. Facebook video cover makes your page more vivid, unusual, and unique. Isn't this the ideal strategy to attract Facebook friends and future customers?

The way of uploading a new Facebook cover photo
The way Facebook cover photo uploading is rather a simple one. After you log in or sign in your Facebook profile, you may see the "Add cover photo" button if you desire to get a Facebook cover photo for the first time or the "Update cover photo" button if you have a present image but want to get a new Facebook cover photo. After pressing the button, you may pick out a cover photo from your computer or phone gallery. Pick out any you like, and don't forget about size for Facebook cover photos. To put an end to a process of cover photo uploading, you may select an appropriate position or so called the image's focal point by moving it. Do you choose a perfect photo and place? If yes, tap the "Save changes" button to finish downloading and get an ideal Facebook cover photo.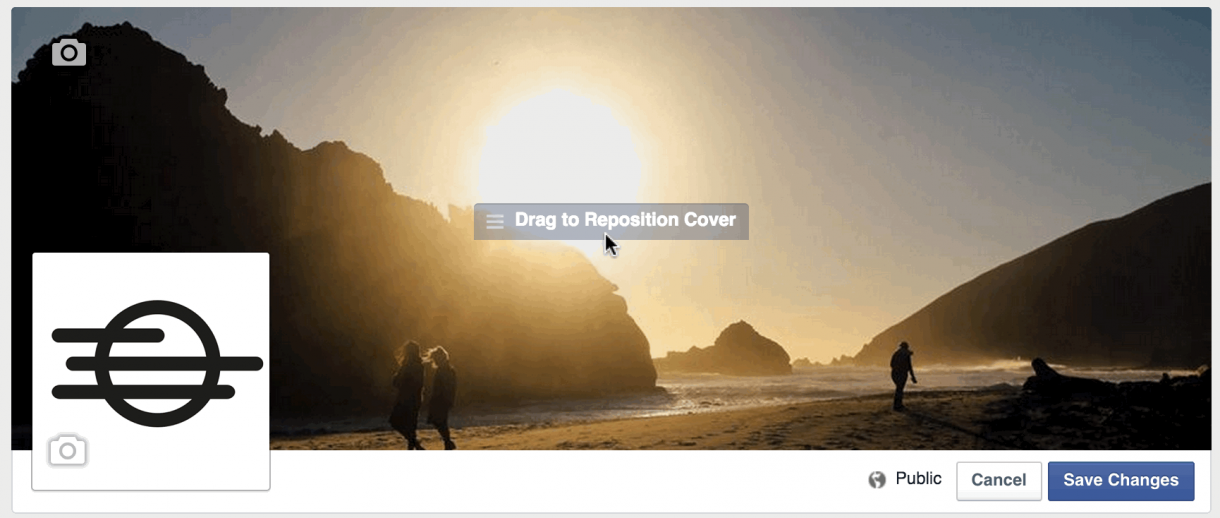 The way of uploading a new Facebook cover video
It's as easy as with cover photo uploading. Click the "Camera" icon and load the Facebook cover with the necessary video from your gallery. Don't forget about the video size rules.
A simple guide to get an ideal Facebook cover photo
Choose visually appealing pictures
I would advise you to keep in mind the core criteria of a Facebook cover photo attractiveness while choosing your future cover photo for social media tool. Look at the cover photo colors while choosing the necessary image as they create the primary visual effect.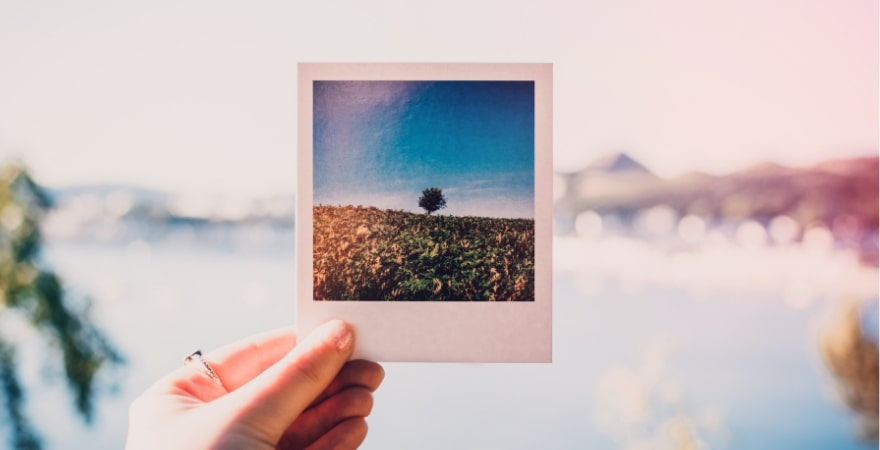 Don t select a picture with too bright hues that will pressure eyes while viewing the profile. The colors must resonate with those reflected on your product, which makes the page more complete. Your audience may leave the page without even reading the profile name. Pick out the right easy-to-read font that fits your Facebook cover photo. Don't forget about people' s emotions and choose cheerful, lively, and joyful cover photos that may attract people more than standard cover images. An ideal Facebook cover image looks like a holistic picture that fills up the profile.
Make sure that a cover photo meets the required measurement
As was mentioned above, follow the cover photo dimensions guidelines, and you will get the desired cover photo full of useful content. So, use photo displays at 820 pixels wide by 312 pixels tall on computers and 640 pixels wide by 360 pixels tall on smartphones. If your image dimension is distinct from the right size, your cover photo will be distorted, which will spoil the aesthetics and visual aspect of your Facebook page cover.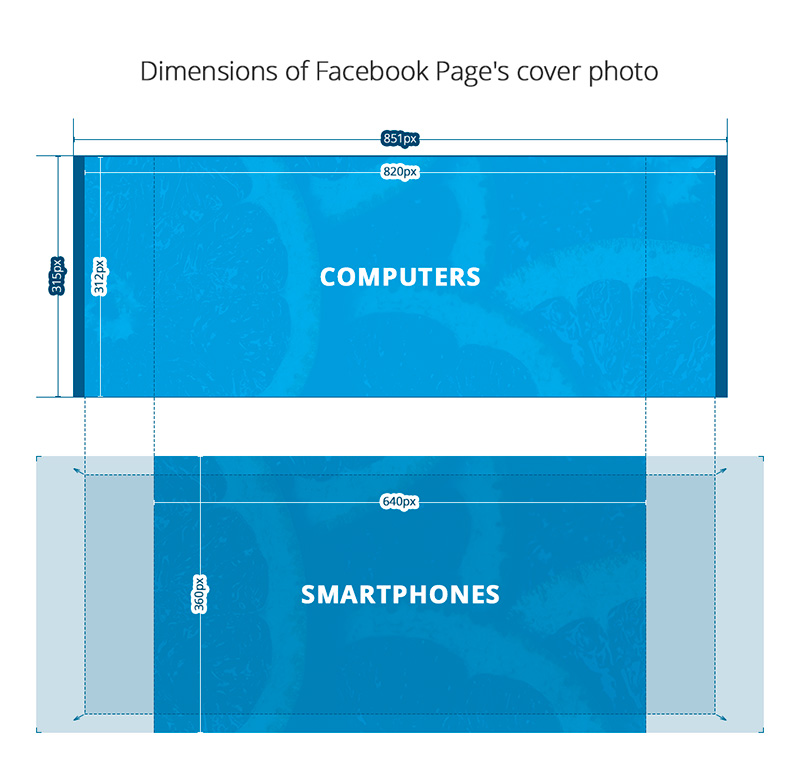 Add text details
To make your cover photos full of appropriate content, you may insert some text so that the reader can immediately understand what this profile is about and what kind of information they can look for.
You may create more space between the text and the main object on your Facebook cover photo. Give a brief description of the company or product, but don't make the text too long and broad, because the main thing in the Facebook cover photo is not letters, but a profile picture of your Facebook page.
Insert "cta" buttons
You may insert the button at the bottom right corner to increase sales volume. Make sure that your cover photo on Facebook size has the correct dimension. Only after that, you may add the button; otherwise, such a button might be inappropriate and would only spoil the overall picture.
Events osting
You may post ads, future events, or conferences related to your brand or product development presented on the page. Still, after an outgoing event, the Facebook cover photo should be replaced into another one. Please, be careful with frequent cover changes as this may prevent your brand from becoming recognizable.
Align cover photos correctly
Facebook accounts look better, with the main object shifted to the right of the profile picture. In such a way, you focus on both the profile picture and the cover picture. As a result, the top of the page will look harmonious and clear. So, try to pick out the right Facebook cover photo size.

Insert Facebook cover video
If we talk about videos in the upper part of a page, I should remind you about their "cyclical life.". Try inserting a discreet, calm, and attractive video that will pull in your audience.
A photo with a peaceful message
A Facebook cover photo must not demonstrate violence, genocide, or terror. Facebook is also alert to suspicious cover photos containing sponsors' links.

In which sources can I look for a Facebook cover photo for my page?
There are many resources with Facebook cover photo templates, but not everywhere you can use the site's services for free. I'd like to offer you several websites to find a piece of inspiration with an appropriate cover photo dimension.
1. Unsplash
Let me name this platform as the most popular template search sites for social media platforms. You may save free of charge any cover photo without violating the author's rights.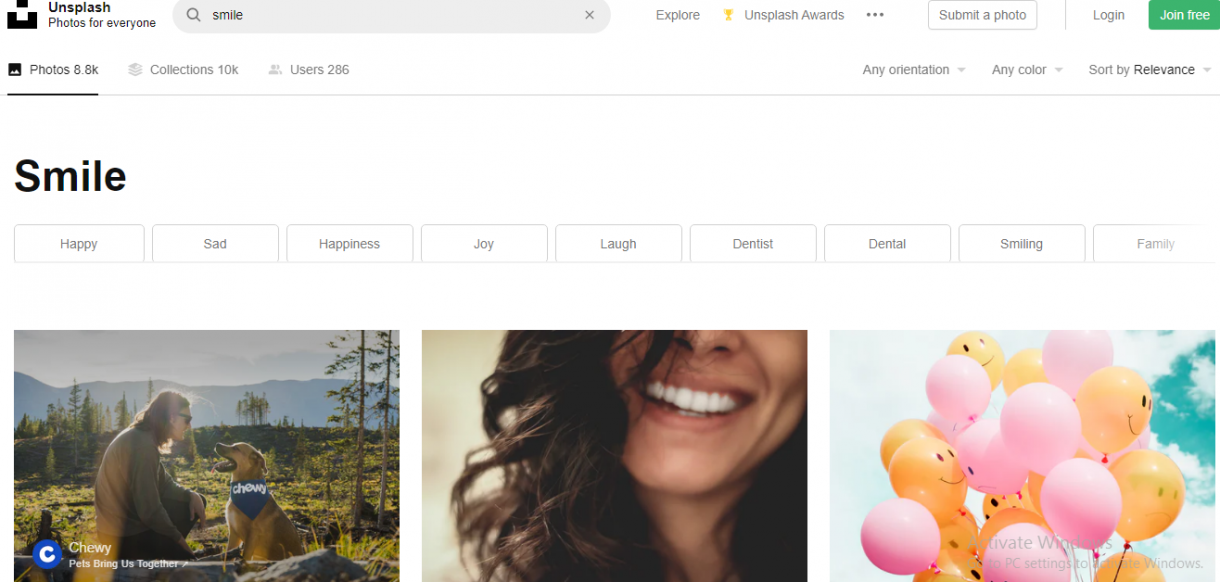 2. Pexels
It is another example of inspiration with good photos that you can apply in different social media platforms. There is a right for photo editing. The photo may be used for personal purposes. All photo content has a necessary Facebook cover photo size.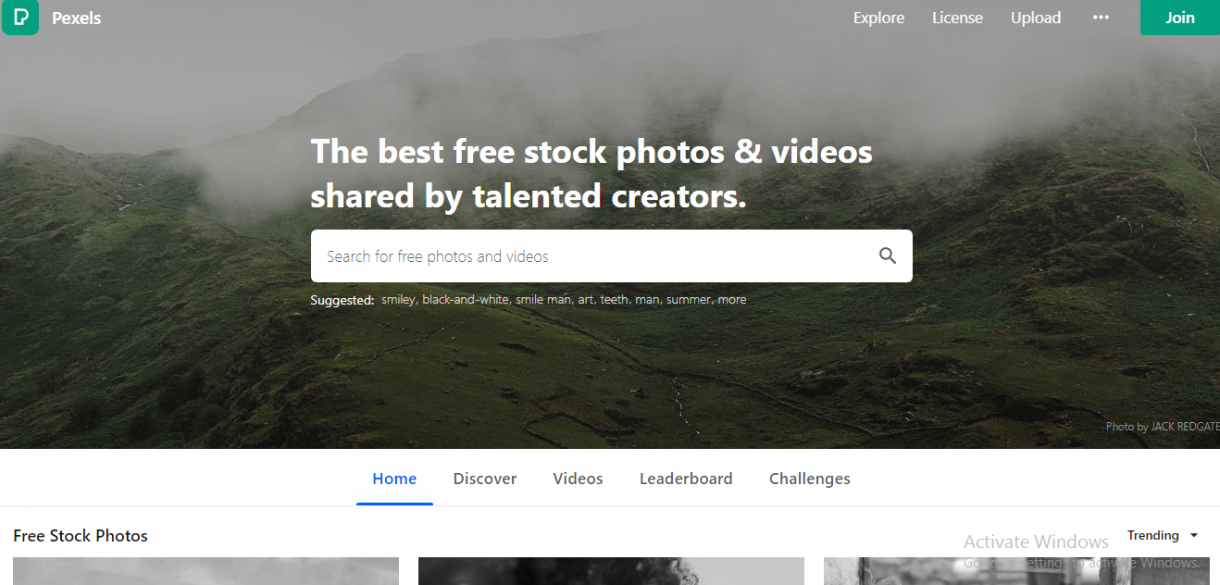 3. Pixabay
The story of free pictures is repeated here. The website is also licensed. So, you can use the site content for social media and for personal purposes too. Look for the photos by keywords in the search box and come across the necessary variants for a Facebook cover photo with needed pixels.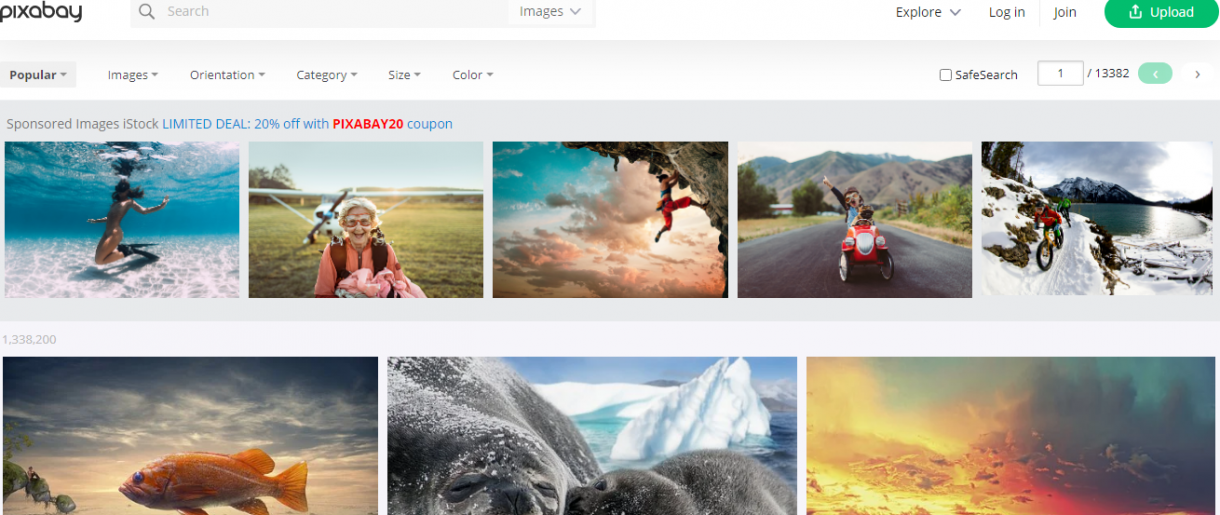 I also want to say to you that it is worth taking the choice of a cover photo seriously, especially for the Facebook beginners who hope to keep their products trendy or get more followers. Use appropriate dimensions, choose an image that will fill your page with integrity, and don't forget about the creativity that makes your cover photo unique.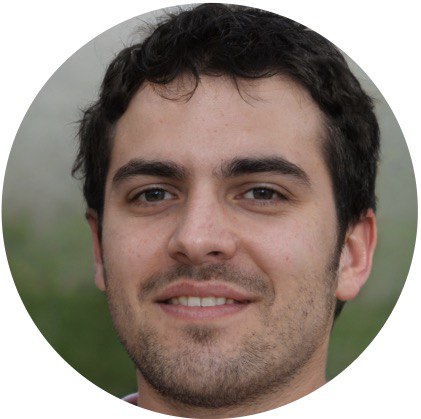 Written by
Alex