How to Send Gifs on Instagram Direct Messages?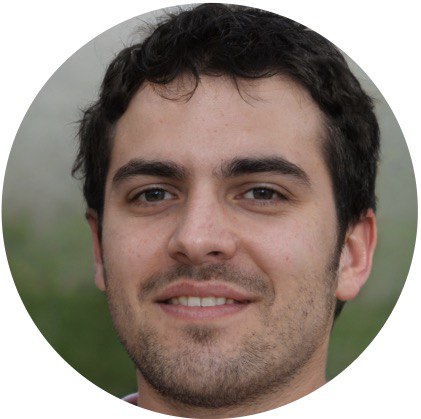 GIF – the best way to express emotion.
Today we have some specific trends for social networks – people like when they can search for some content and share it with their friends in the same network. Instagram is constantly climbing up trends and gaining more and more new fans. According to the "fresh' statistic – Instagram has more than 1 billion unique users for the last months, and this number is constantly growing. For what reason community chose this network as their favorite one?
Trend following
Community now prefer to use social networks, were they are able to scroll news content, share their opinion and communicate to other users. But of course, users want to share not only with the words, and with their emotions too.
More often it's not enough to add some emojis. Many applications have developed stickers for internal chats. Over time, the community began to perceive the stickers as big emoji. And since this, GIFs are at the top of the board.
Instagram follows trends as its community does. And the main trend for social network now is the ability to express your emotions in all their colors. Instagram decided to avoid stickers and made you able to send your emotion for your chat-mate!
We are talking about GIF
Graphics Interchange Format, in other words – animation, that may be created from picture slideshow or video-cut.
GIFs are suitable for sharp-edged line art (such as logos) with a limited number of colors. This takes advantage of the format's lossless compression, which favors flat areas of uniform color with well defined edges.
GIFs may be used to store low-color sprite data for games.
GIFs can be used for small animations and low-resolution video clips.
How GIF can be used in social network chat?
As we mentioned before, GIF may contain animation or cut of any video. So, what if you will send scene of laughing character to your friend? Sure that in this case he will fully understand you 😉 Fortunately, we can express emotions in this way right in the Instagram. One of the most famous GIF Platform, Giphy, is now partnered with Instagram, which means that Instagram successfully catched the trend with GIFs, and one of the latest update contain the improvement for Direct messaging, which allows you to send GIFs via DM without leaving the app.
Send GIF with Direct Messages
Check for the latest update of the application
Go to Direct Messages
Open an any conversation
Tap on the new GIF button on the composer bar
Browse or search for any GIF that you want
Tap and send. Done!
Now we can bring a lot of new colors in our daily conversations with all Instagram users. As we think, GIFs are always interesting to watch, and they may attract all your attention to the conversation. Instagram is trying to bring more and more users to its community, and as you can see – it's doing well. With which feature our favorite network would surprise us soon? 😉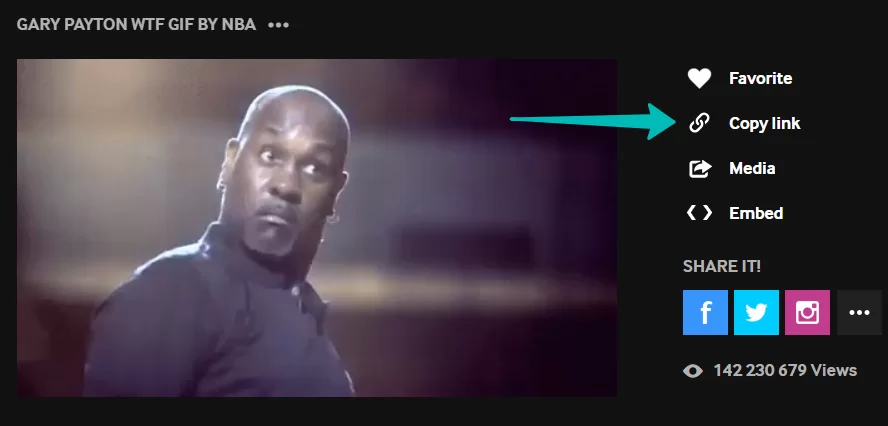 Let's follow this trend together.
There is nothing difficult in "Welcoming" your new followers with cool GIF.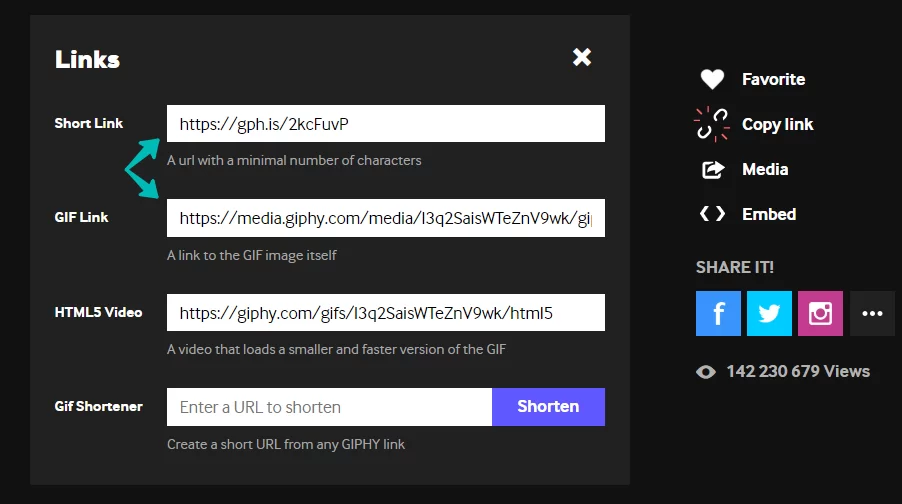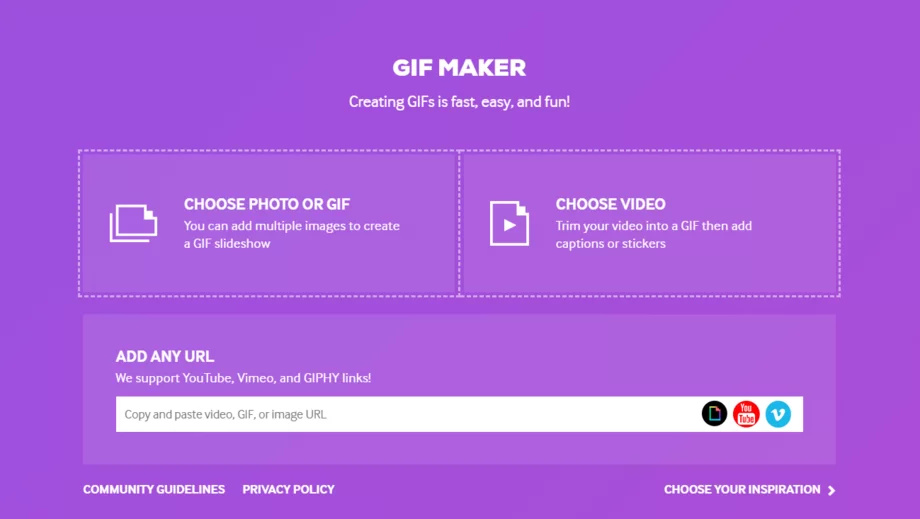 Using business templates from our article for messages together with GIFs you can reach fantastic results in your promotion and become very popular at your subscribers. Just imagine what a fantastic welcoming letter would be delivered to your each new customer!
Enjoy 😉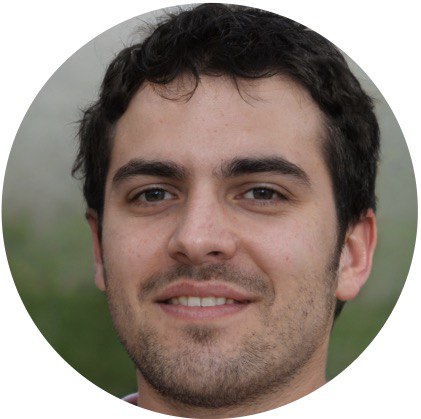 Written by
Dmitry Y.