How To Download Instagram Profile Pictures For Free In 2023?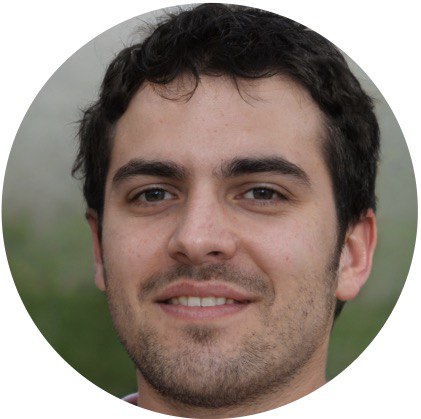 This article will teach you how to save pictures on Instagram, provide some arguments about why you should do it more often, and disclose the best Instagram picture downloader of 2023.

Ok, what's the sense in saving images?
First, you need inspiration. Don't you? That's the inspiration that makes us open the Instagram app every day. We search for body goals pictures, motivational posts, style, and makeup ideas, we find new crushes and role models and even get educational content. Honestly, Instagram is incredible!
So why not save images which inspire you? Why not enjoy them even when there is no WiFi?
Speaking about inspiration, check Best Instagram Travel Locations in 2023!
Second, what about some memes? Let's say, you saw a meme that genuinely speaks about your personality. You want to save it so that to use later or to modify it to yourself. Anyway, you need the original picture in a good quality saved on your PC or phone.
Third, maybe you want to surprise your bae with the collage of your photos together. That's quite popular present/prank — to use profile pictures of a user to prepare some surprise for him/her.
Whatever case you are, sometimes you need to download Instagram pictures to your cell phone and use it. Even when there is no WiFi. So how to download pictures from Instagram to your phone or PC?
Instagram picture downloader:
How to save a picture from Instagram?
If you think that it is hard and maybe not so legal, you are mistaken. All you need is one simple and FREE tool — Instagram picture downloader.
What is required from you is to copy the link of the photo, paste it to the input line, and finally Download.
No more actions needed — no registration and payments.

How to save pictures from Instagram DM?
There, the situation even better. If a person sends a photo from his gallery, you can save it by 'tap and hold' → Save.
But if a person sends a post by any other person, you can't save it as simple. Or you can? Just use the first option and save pictures from Instagram through Downloader.
How to save images from Instagram in bulk?
What if you like the whole profile and want to save not one but several photos? You can save your time using Instagram Profile Downloader.
You don't even need a guide to do it: just enter a username in the input line → Download. You will see at least 12 last posts of a user. You can download all of them or chose the ones you liked most. Thus, you can download all Instagram photos from any user.
Can you save images from Instagram Stories?
You can. What is more, with Instagram Stories Downloader, you can not only save photos from users' Stories but videos, too!
But you had better hurry up as Stories have a short life, it can be too late. Enter a username in the input line and click Download. You will see all the Stories of a user: photos, videos, boomerangs, gifs.
How to save a picture
from Instagram Profile (main)?
What about the main profile picture, which you can not even zoom? There are tools that can help you even there. Toolzu is one of them. The process of downloading remains the same — you enter a username and then Save the picture.
Ok, you can download Instagram pictures.
What else?
Videos. Many do not even know about the possibility to save videos to their devices. That's a pity. So many inspirational resources slipped into obscurity!
Copy and paste the link of the video to the Instagram Video Downloader and click Download.
IGTV. IGTV today is so popular, and users are trying to input the maximum value and quality to these videos. And nothing can stop you from saving it to your gadget and watch whenever you want.
Enter a username to Instagram IGTV Downloader, see all the videos that were published and Download any you want or all.
What should you remember about saving content from Instagram?
Just two things:
First, it's free.
Second, it's legal until you start using these photos and videos as if they were yourown. It means that if you do not sell it or claim as own, everything is alright. If you are going to publish this content, always tag a person (if you do it on Instagram) or mention the resource and author, provide a link. That is all that is required to be a good guy.
Conclusion
Now you know how to save other people's Instagram photos on pc. Moreover, you have 6 FREE tools to do it. Use and get inspired!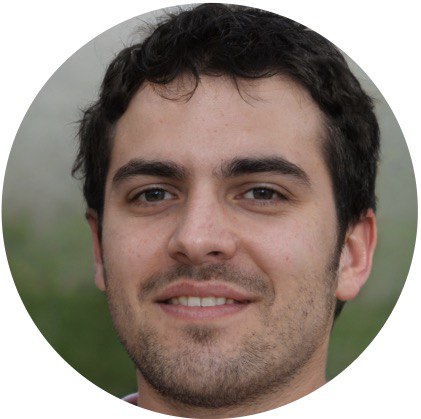 Written by
Dmitry Y.