How to repost a video on Instagram & 4 easy ways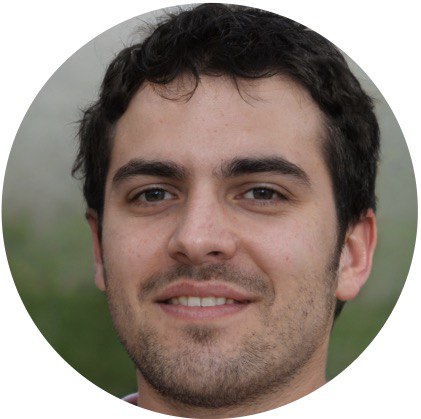 Hello, Instagram users! How about getting more boost on Insta and become a pro after exploring all possible ways of reposting a video on Instagram? So, you know that Instagram today is something more than just a photo sharing platform. It's a source of motivation, inspiration content, and opportunity to keep your business going on a higher level. It's a chance not only to share any content but also to enhance your sales and brand awareness.
With all the many possibilities, Instagram has some traits that set it apart from other social networks. Yes, I mean reposting on Instagram. We are free to repost videos to our FB feed or make a retweet on Twitter, but what about reposting Instagram videos? Is it feasible to "regram" Instagram video?
I hasten to tell you that it can be done and even more — it's your chance to engage the audience and become close to it by sharing UGC (don't forget about photo reposting opportunity).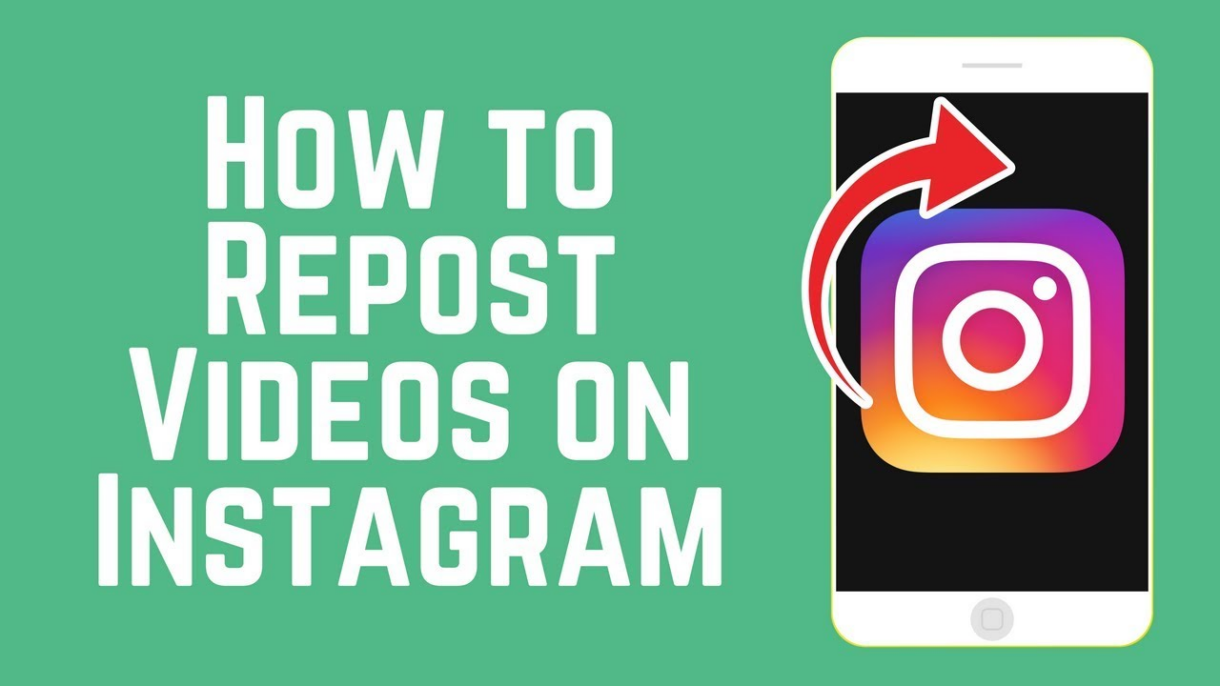 Why is reposting videos on Instagram important today?
The answer lies on the surface. Firstly, it's your user-generated content you may share with the larger audience. The ability to communicate and engage with your audience leads to feedback. Thus, pay attention to your account and hashtags' mentions and show users you are an open and watchful brand owner.
Secondly, IG it's not only about photo sharing but also integration and communication. So, you may share Instagram videos of other users from your audience to raise interest in your profile and show other users that you are open to new ideas.
The upshot: the more engagement with your audience — the more interests in your profile — the more brand awareness — the more clients/partners and sales!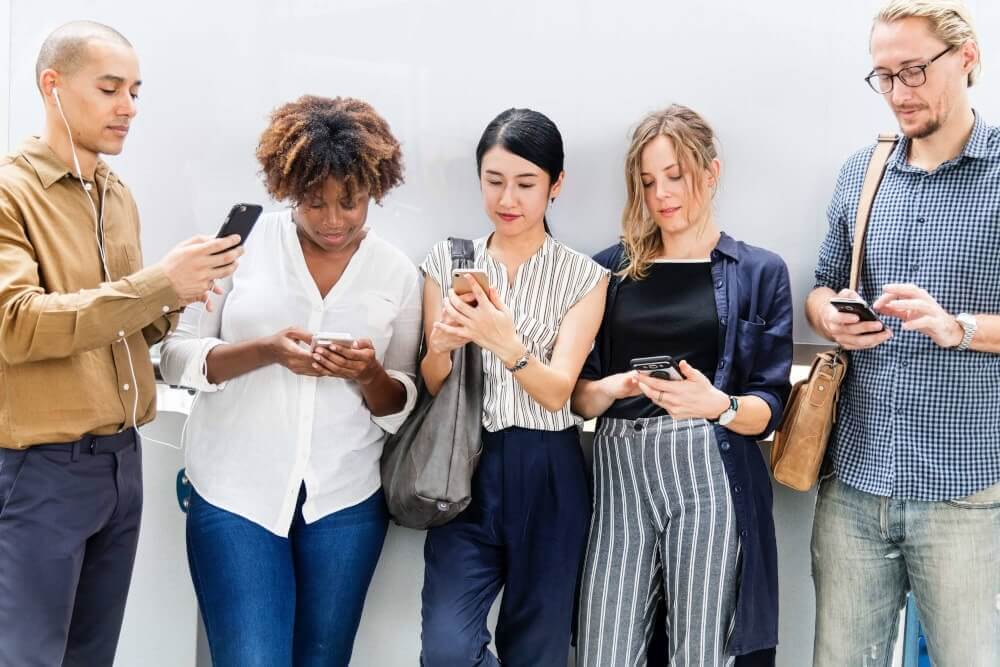 Two essential things to remember before repost IG videos
Ask for permission
Stealing someone else's content and passing it off as your own is a gross violation of copyright. Be polite on social media, so always contact the video author to let them know you want to make an Insta video repost.
Tag the author
Of course, if you repost a video from a news feed to the Stories, you don't have to link the video source, as it will already be pointed there. But when it comes to reposting someone else's downloaded video to your profile, the link is obligatory. That way you won't have any problems.
How to repost video on Instagram (4 ways)
I've reviewed all possible Instagram repost video ways for you to pick out the most convenient and easy. Enough chit — it is better to get down to the business.
How to share a video on Instagram (to Stories)
If you have come across a video that your followers might like, or it's from yesterday's conference with your participation, and you wish to add it to Stories so users can browse it within 24 hours, this is the point for you.
Pick out the video post you desire to put to Stories and hit the "airplane" icon below the post.
Hit the "Add post to your Story" line at the top of the pop-up menu.
Edit the Story with the video adding text, stickers, etc.
Tap the "Your Story" button to finish the process.
To explore all possible ways of Stories reposting, follow the link.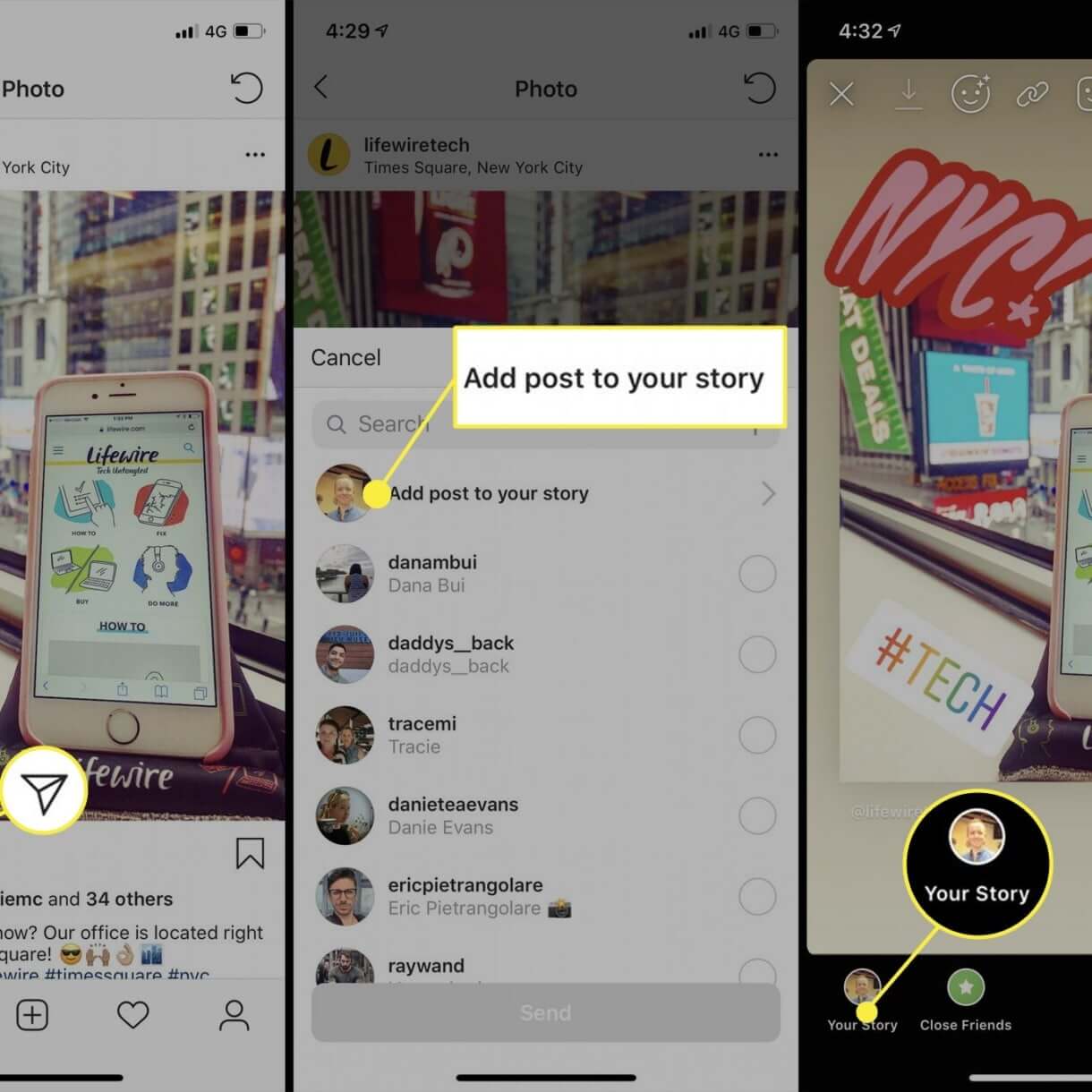 How to repost videos on Instagram (you've been tagged) to your Stories
It happens that you have this kind of message in the DM "[username] has tagged you in the Story". It means that this user has linked to your profile via the tag. It is effortless to repost this "tagged video Story" to your own Stories to show followers your engagement and activity on Instagram. Why not?
Go to your IG direct messages to open the chat with "tagged Story".
Hit "Add this to your Story".
Edit the created Story adding text, stickers, or filters if necessary.
Hit "You Story" to make it visible for your IG public.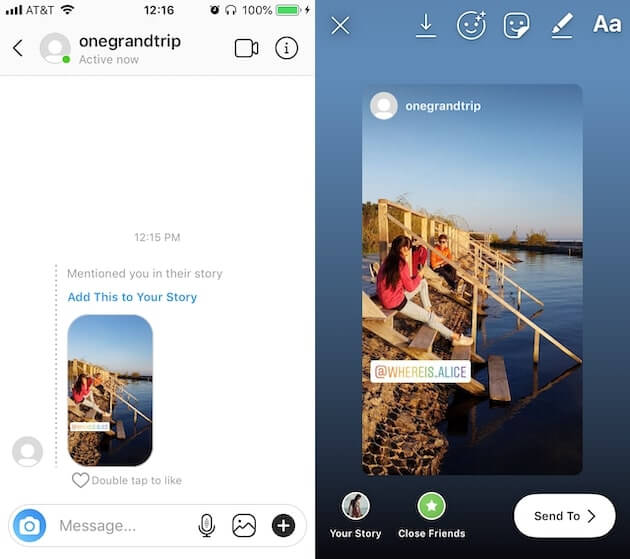 Insta video repost with screen recording
It is out of date but still a useful way to share video on Instagram without any additional apps installation. You are free to add the video "recorded" this way to Stories or post feed but don't forget to link the media content source.
The way of recording video this way is relatively straightforward. No hassles.
Find the video you wish to add to your post feed.
Swipe up from the bottom of the screen and find the "circle" button or a screen recording one (Android also has the screen recording button). Hit it.
Go back to the video on Insta and play it.
After the video ends, swipe upwards and press the button again to complete the screen recording.
Switch to a photo library to find the recorded video and crop unnecessary parts of the recorded screen.
Revisit IG and create a post with the video the same way you did before.
Add captions, a source link, or tag the creator of the video and type hashtags.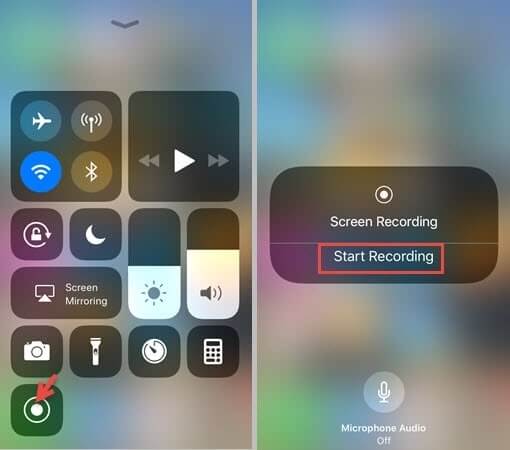 Additional apps and online services
To get a good quality video, you can use external tools that require installation or try to download the video using platforms that do not require installation or registration.
How to repost a video on Instagram with web-based services
There are plenty of such services that operate online and don't require installation but only Internet access. Mostly they are free and instant.
For example, you may try Save-Insta, DownloadGram, or Toolzu services to download media content from Insta on a device and then post to your IG profile or Stories (with the primary source link, of course).
The way of saving on such services is the following:
copy the video URL on IG ("dotted line" then "copy link");
insert it into a tool;
hit a "Download" button and get content in high quality on any device;
go to IG to create a post with a saved video. That's it.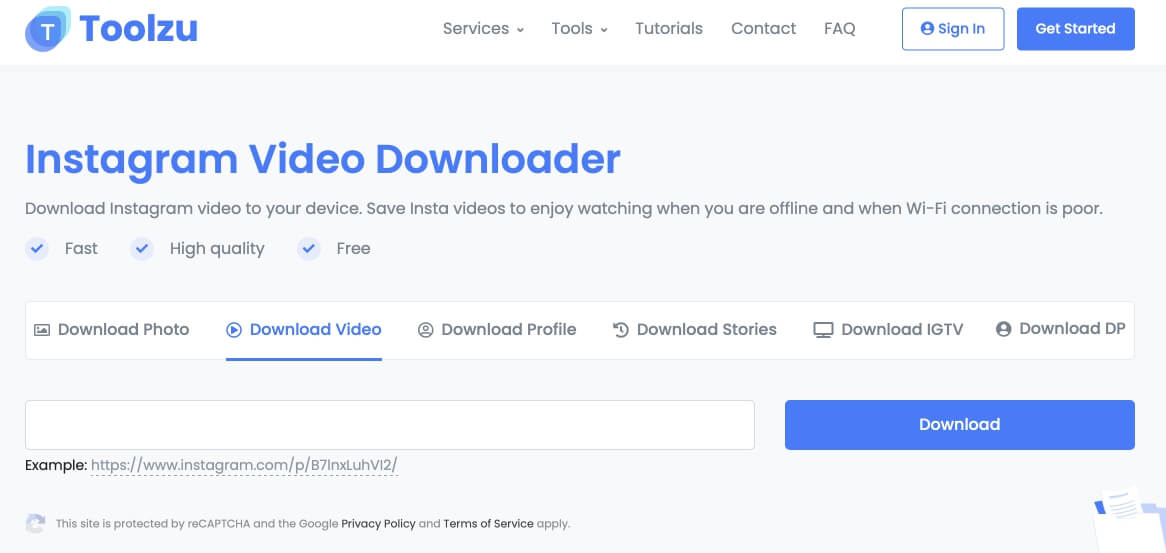 How to repost someone's video on Instagram with an additional app
If you feel more comfortable having an app on your phone, I have something to tell you here too. For example, you may try a Reposter for Instagram. The app can be used both for iPhone and Android.
Download the tool.
Open it and hit "Open Instagram".
Pick out the desired video, copy its link hitting "3 dots" at the upper right, then "Copy link".
Return the tool (the copied post is now available here), and press the arrow on the right, then "Repost" and "Copy to Instagram".
Don't forget to add filters if necessary, captions, hashtags, and video creator's tag.
Share the post to profile or Stories.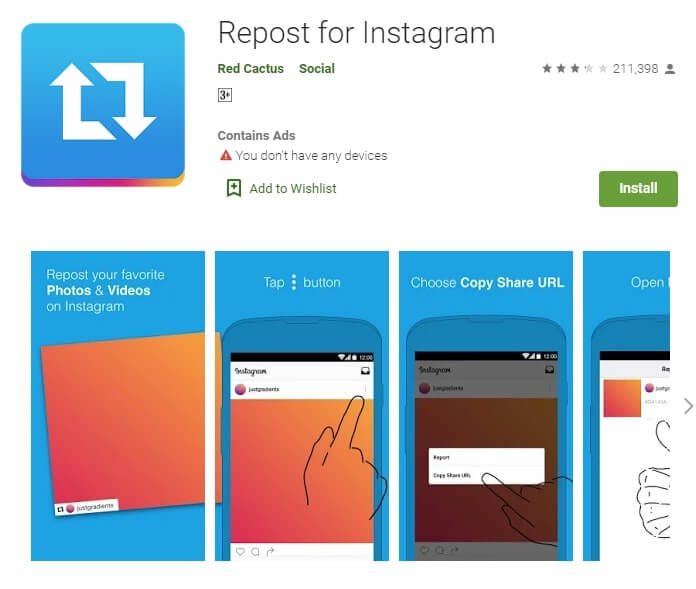 Are you ready to make an Insta video repost? Then choose the best repost option for you and grow your Insta activity!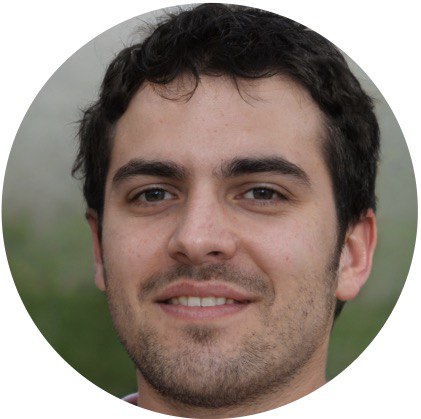 Written by
Alex