Instagram for Musicians: How to promote yourself?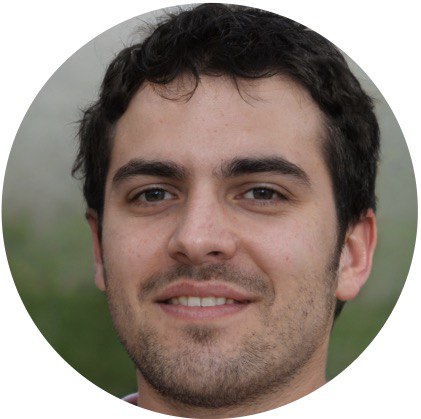 Many artists like when their efforts are compensated with the love of fans. Not many of them do their music just for amusement or self-entertainment. The artistic energy flow needs a coherent exchange with the audience. So the question of self-promotion really tortures the minds of young musicians.
The following tools will help you to make your first steps towards your fame. Are you ready?
Find people who sing like you
We all have our inspirational figures. And at some points, we want to feel connected and look or behave like our crushes. It's a very useful thing when we are talking about Instagram promotion. Make a long list of your favorite artists and start your work. Sing their songs with all love that you have in your heart and set up Instagram bot right at their followers. Their fans will definitely appreciate and share your love, so get ready for new followers and likes!
Make a cover for a song of a popular artist
No, I'm not mad and I have a great memory. Yeah, we've just talked about covers, but I want to mention one more thing. When you do a cover, every time you should tag a celebrity or their most-followed fan pages. We know lots of examples when people get famous overnight when they were reposted or tagged by a celebrity. So don't miss your chance!
Interesting case: Cindy Kimberly's life has changed overnight thanks to publication on Justin Bieber's Instagram. He just posted a picture with a question "OMG! Who is that girl?", and on the next day, she was offered a contract for the best model agency in Madrid. The girl, who worked as a nanny for 3 dollars per hour, right now has 5,2 million followers and a top-paying job of a model. It's just a picture on Instagram, that has changed it all.
Thank every new follower
The first thing you may do to try the tool is to thank every new follower for their attention and support. It not only will take the person engaged, but also will create a positive attitude to your content. So get ready for likes and shares!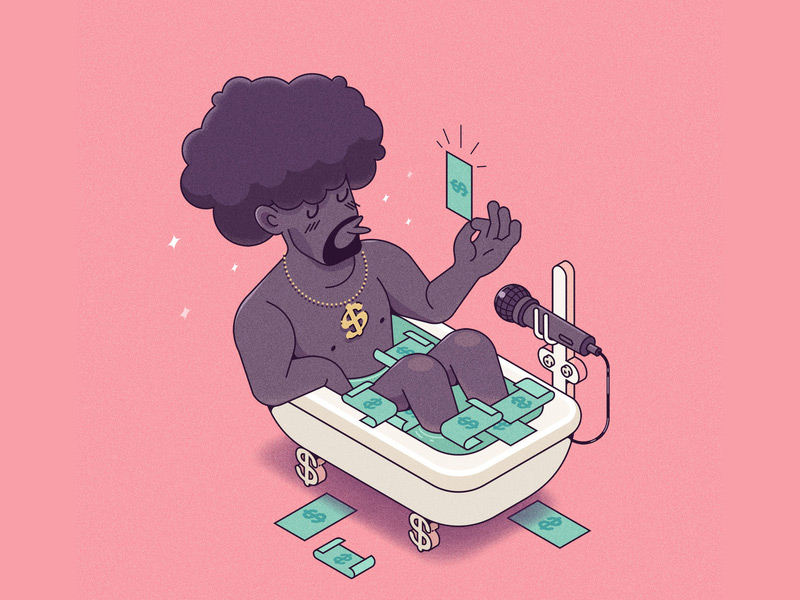 Ask local public places for job
No matter what art we are talking, the best thing to sharpen your skills is to practice. Find places in your town or city and offer your service! You will discover your audience, supporters, and will have the possibility to form your stage performance. How can you do that? Collect the list of local bars, restaurants, art-places, etc., and send them unique messages. All you need to do is to continue communication with those, who are interested in your performance!
Ask other musicians for collaborations
What is the best way to get fast likes and real followers? Collaborations with the artists, that have a similar target audience. Work on the list of the singers and offer them collaboration! Sing together and widen your artistic outreach!
Hashtag Generator
Hashtag Generator is a time-saver, that will provide you with relevant hashtags in a second. Upload the picture, paste the URL or just type the keyword, and the list of coherent hashtags is here for you. Toolzu has a FREE hashtag generator, that doesn't require registration or any login or password.
The most popular hashtags for musicians and singers are:
#singer #artist #art #instamusic #song #electricguitar #songwriter #concert #guitarra #rap #hiphop #rock #listentothis #acoustic #performance #musiclover #musiclife #guitarplayer #piano #cover #performer #musicismylife #songoftheday #livemusic #naturemusic #songlyrics #singing #guitar #guitars #guitarplayers #guitaristsofinstagram #femaleguitarist #musicalinstrument #musician #musicians #musicianlife #indiemusician #instamusician #music #musically #musical #musico #musically_cover #musicproduction #musicbox #musicproducer #guitaristlife #acousticguitarist #diymusician #musicianproblems #talentedmusician #jazzmusicians #classicalmusicians #dailymusicians #acousticguitarplayer #acousticguitarists #acousticguitarcovers #acousticguitarmusic #singing #singer #singers #singersongwriter #singersongwriters #supersinger #indiansinger #singerslive #myjam #melody #newmusic #musicians #songquotes #songcovers
Hope you find the information useful!
Have great promos and find your way to fame.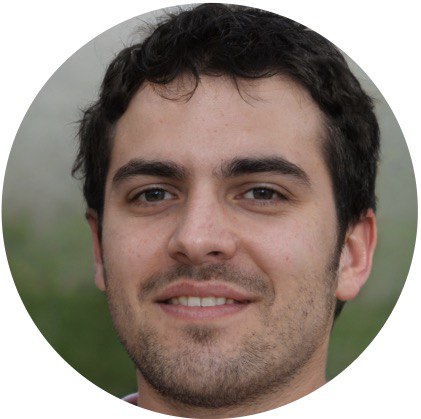 Written by
Dmitry Y.