Promoting The Tattoo Business on Instagram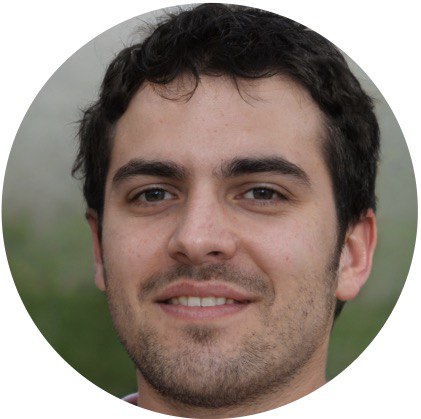 If you are a part of tattoo industry, you are probably interested in promoting your business in social networks. Since Instagram is a purely visual platform, its users are expecting to get new aesthetics impressions, and it can and must be used for creating your brand, promoting it among your target audience and getting new clients.
In order to achieve best results, you need to work with your target audience – the users who are interested it tattoo art, those who have tattoos and those who don't have yet, but who are about to firstly visit a tattoo artist. And it can be you, if your account will demonstrate you as a reputable professional. Below you can find some tips that will help you to build a trustworthy brand:
Fill in your profile
It is the first step of promoting a business Instagram account, and probably the easiest one. However, for unknown reasons it is sometimes skipped, and who knows, how many clients can be lost because of lack of poorly filled profile.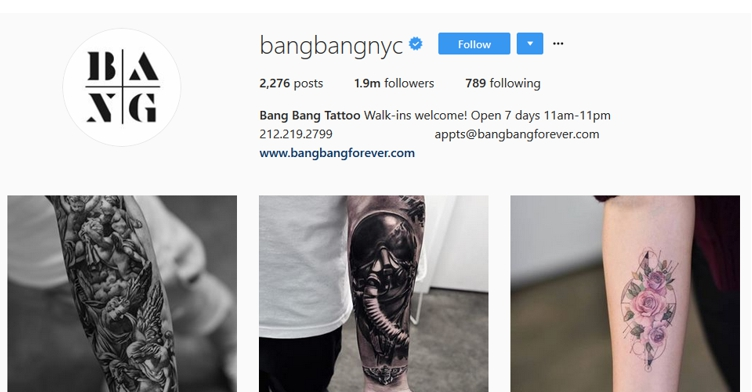 Whom are your more likely to prefer: a tattoo master with fully filled profile containing numerous ways to contact them or the one with lack of personal and contact information?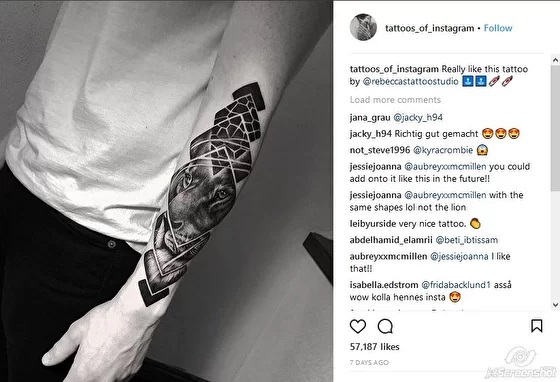 That's the point. So, don't be lazy and pay enough attention to filling your profile! Remember to add your telephone number, email, links to your profiles in other social networks, link to your site etc. Think about brief description of your work. Ideally, the information in your profile should to somehow distinguish you from your colleagues, make you memorable.
Use only the content of high quality
As a tattoo artist, you should know the importance of paying attention to the details. Remember that poor quality of a photograph will spoil the impression even of the coolest and the most creative tattoos. Remember that and post only distinct, professional-looking photographs.
Additionally, do not forget about creativity: similar photos of fresh client's tattoos will bore your followers and will not help you get Instagram likes and new clients. Be creative, it is part of your job!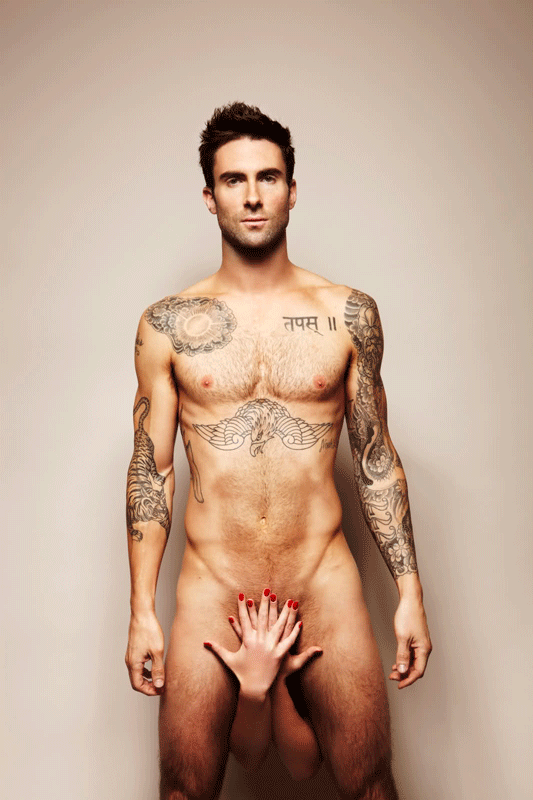 Add watermarks
Adding watermarks with your on your photographs will not only protect your images from plagiarism, but also will help your potential followers to find you. The watermark may be large and distinct, or it may be laconic – it's up to you to decide, which one will look better on your photographs.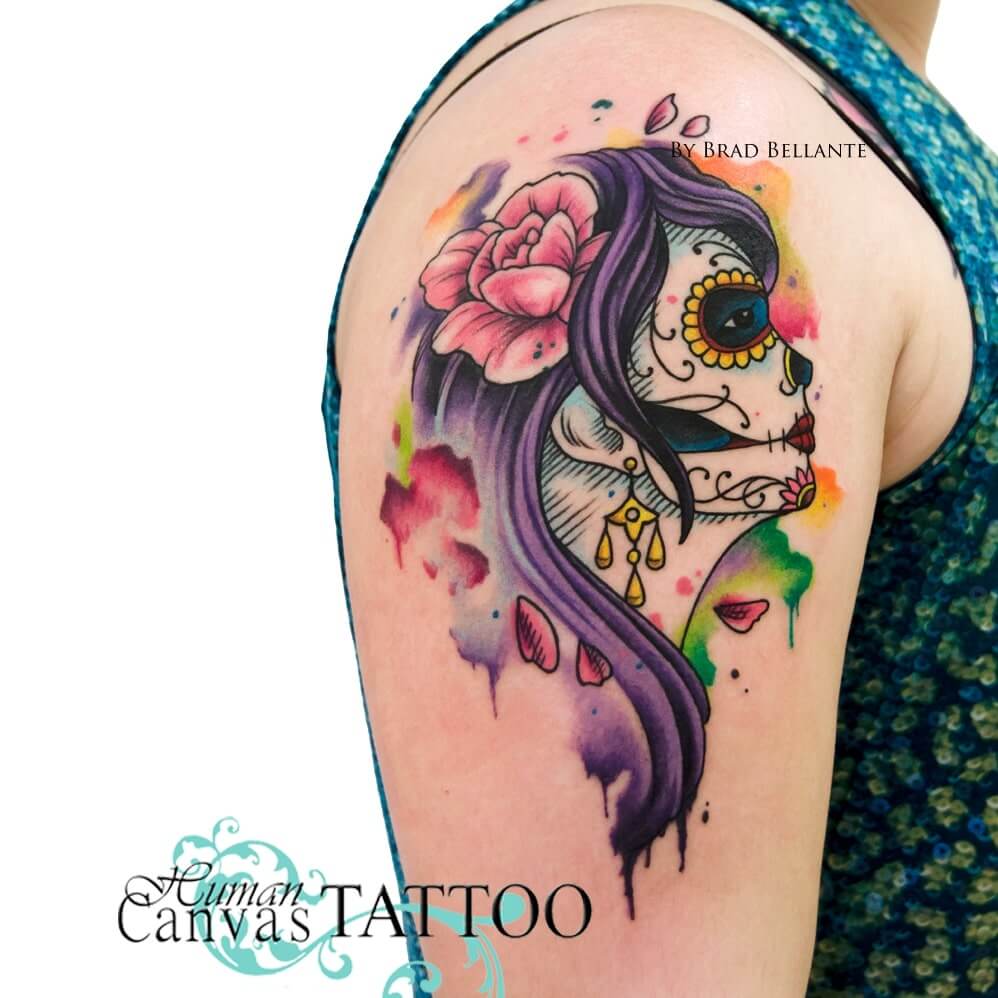 Tell more about yourself and your work
Do not forget that first of all, Instagram is a social network and your followers are interested not only in your work, but also in your life. There is no need to post lots of personal photos – but you can tell your followers more about background of your work. You may show your working place or some parts of equipment. It will be interesting to tell your followers about workflow– show sketches, stages of work process. And, of course, your actual and potential clients will love to see your sources of inspiration.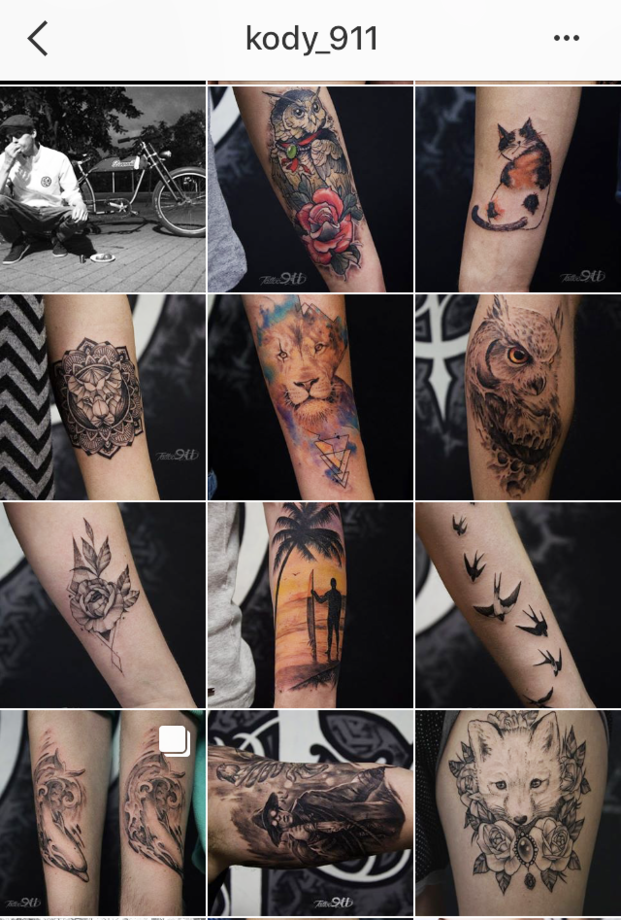 Usually, such "background posts" get more likes and comments than average professional ones. Use such posts as an opportunity to communicate with your followers in comments. If you manage your Instagram comments properly, it will help you to engage your followers.
Use hashtags
Give your potential followers and clients the opportunity to find you. Use relevant hashtags describing your style, but do not overuse them in order not to look spammy. Ideally, each your post should contain 5-7 relevant tags. We recommend you to start developing your own hashtag – when your account becomes more popular, it will be inseparable part of your brand.
Encourage your clients to leave feedback
The testimonials of your former clients will be a nice demonstration of your skills. Re-post your client's photos with their new tattoos, encourage them to leave a feedback with tagging of your name, for example, by offering a discount.
Communicate with your colleagues
Use Instagram for communication with other tattoo artists and exchanging the experience. Follow the accounts of well-known artists, like and comment their photos and they will probably follow you back.
A promotion of an Instagram profile is not an easy and fast job, however, it will help a tattoo master to gain reputation among potential clients. Use Instagram smartly, and may new clients be with you!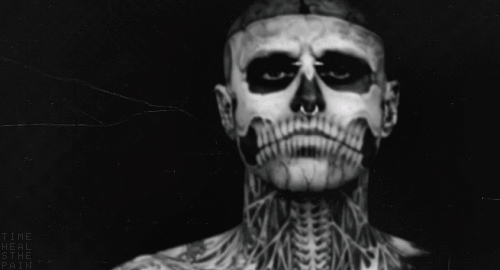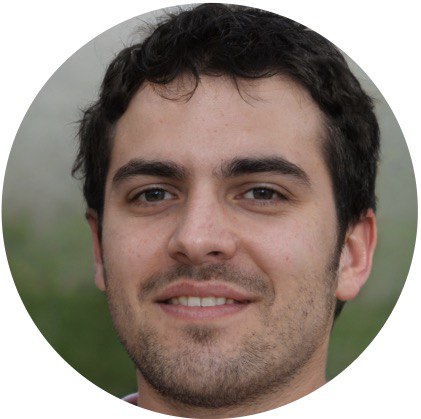 Written by
Dmitry Y.