Top 4 Ways of Making Money on Instagram in 2023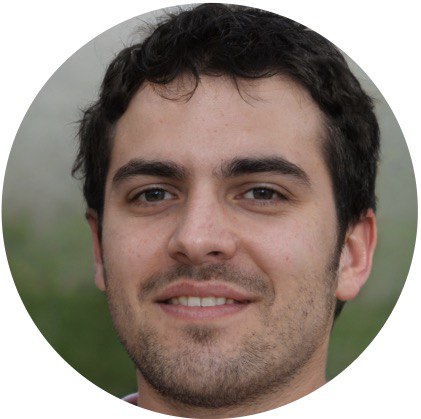 Just imagine: Instagram has 400 millions of active daily users. 55% of young people in the USA (18-29 years old) have already joined the service since 2010. More than 50% of popular brands promote their goods on Instagram; this percentage is continuing to grow rapidly and will probably rise 70% by the end of 2017. Both bloggers and entrepreneurs use the platform for the purpose of maximizing their income. If you're still not among them, better start earning right now.
How to make money on Instagram without unbearable investments? There are 4 proven methods available to everyone with an active account. Let's dig a little deeper into details. In the application you can:
1. Become Popular Insta-Blogger
It is not necessary to be a world-famous actor or singer to become popular on Instagram. Many users gained a lot Instagram likes and followers due to interesting and high-quality content. You can dedicate your account to your hobby, daily routine, traveling, fashion, food – there is a variety of topics Instagram users are interested in.
Look at this girl's account: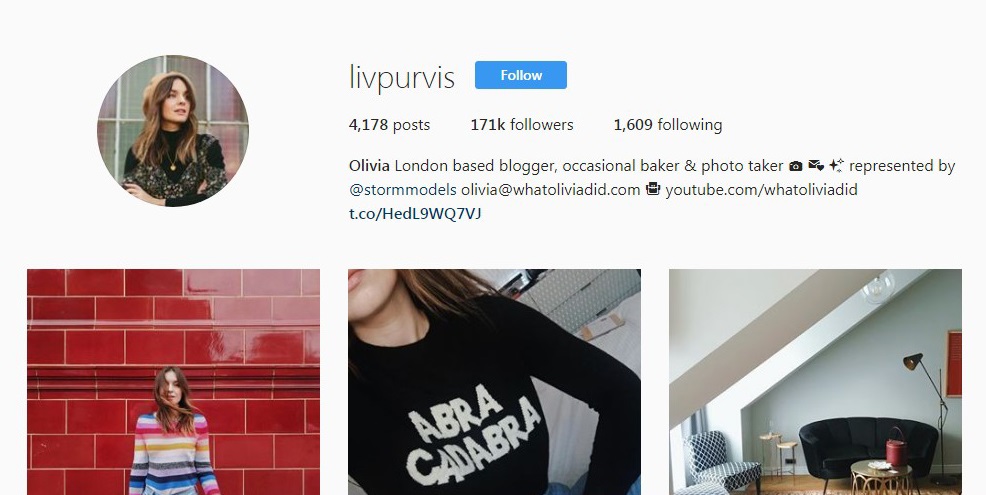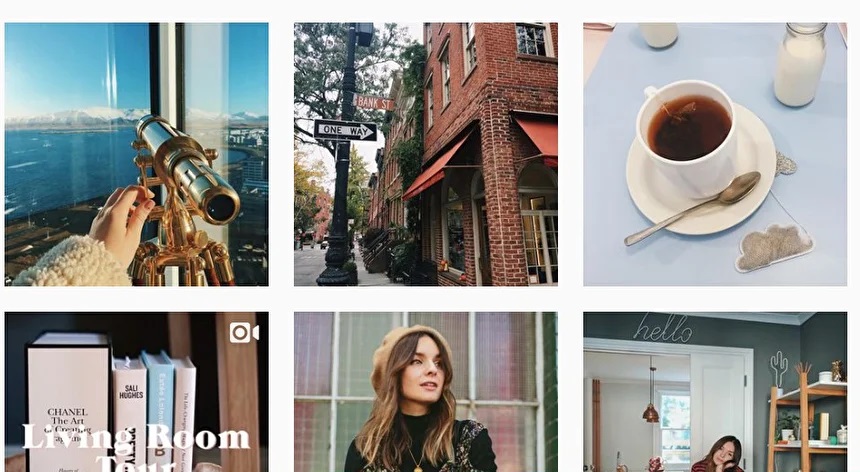 Cup of coffee with heartsShe combines different types of visual content: her own daily looks, food and occasional shots from her walks and trips. Each post receives 7-8 thousand likes on average.
However, it can be hard to beat the score of 171k followers. Advertisers notice not only super-popular accounts but also users with the audience of 10-20k. Even though the price for one ad will be lower, you can make real money on Instagram starting from this point.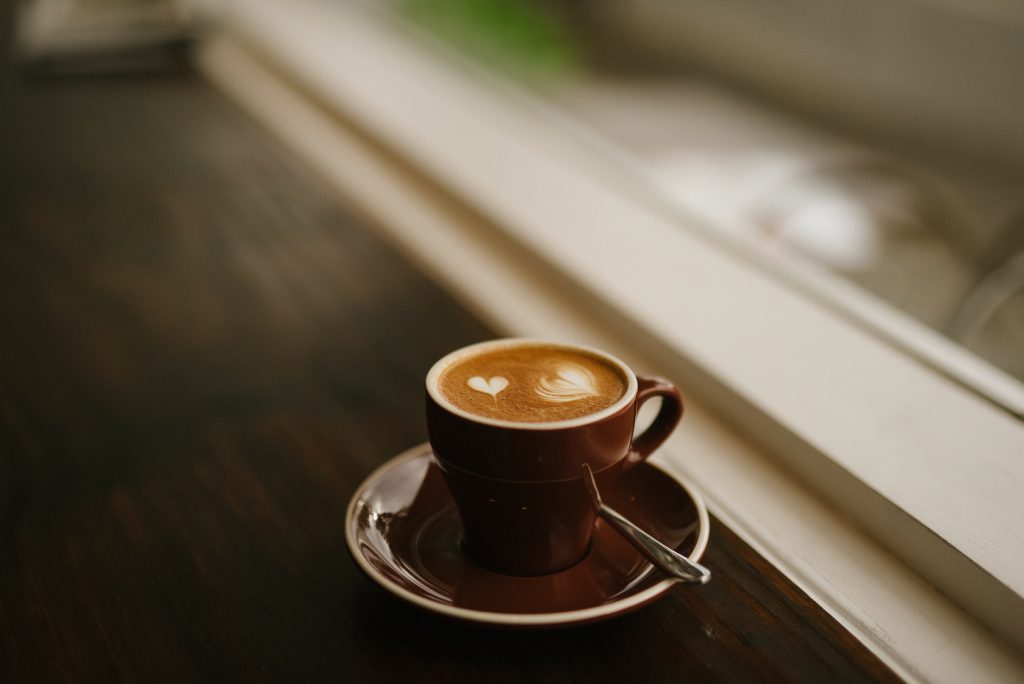 Tips for Personal Account's Promotion:
– Choose the best images and post them on a daily basis (but not more than 2-3 posts per day);
– Use relevant hashtags;
– Do not neglect photo's description: many users read them and leave topical comments, especially if you asked them a question;
– Arrange a contest – it is one of the most efficient ways to boost follower's engagement;
– Shoot insta-stories when you don't post photos to sustain audience's interest.
2. Promote Your Own Services
Are you a photographer, freelancer, makeup artist, business coach or even plumber?
No matter what you do: here on Instagram, it is possible to push forward any service even faster than in Facebook.
For instance, this guy is advertising photography services and his personal website on Instagram through posting great content: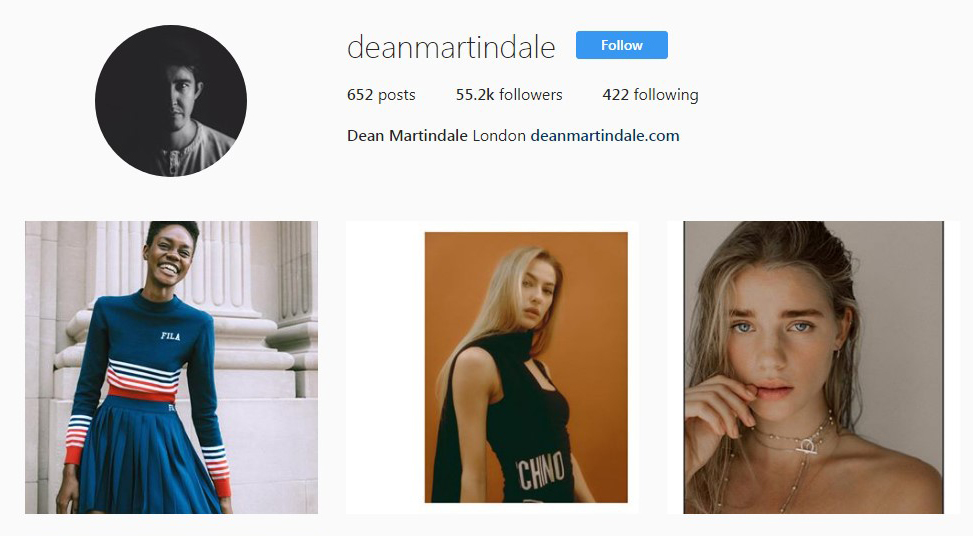 Such people usually focus on promoting their own services instead of advertising third-party brands and personalities. They constantly interact with their audience and arrange contests.
Receive More Instagram likes and followers Doing This:
– Turn your account into a business one. It allows you to track the information about the followers' activity in detail;
– Place a chargeable ad by choosing the best publication and promoting it among your potential customers;
– Look for similar popular account and agree to cooperate.
3. Sell Goods on Instagram
It is almost the same thing as selling services, with only one difference. Your visual content should include the images of physical goods such as clothes, watch, cars or even home appliances.
The example of a great content for a shoe brand: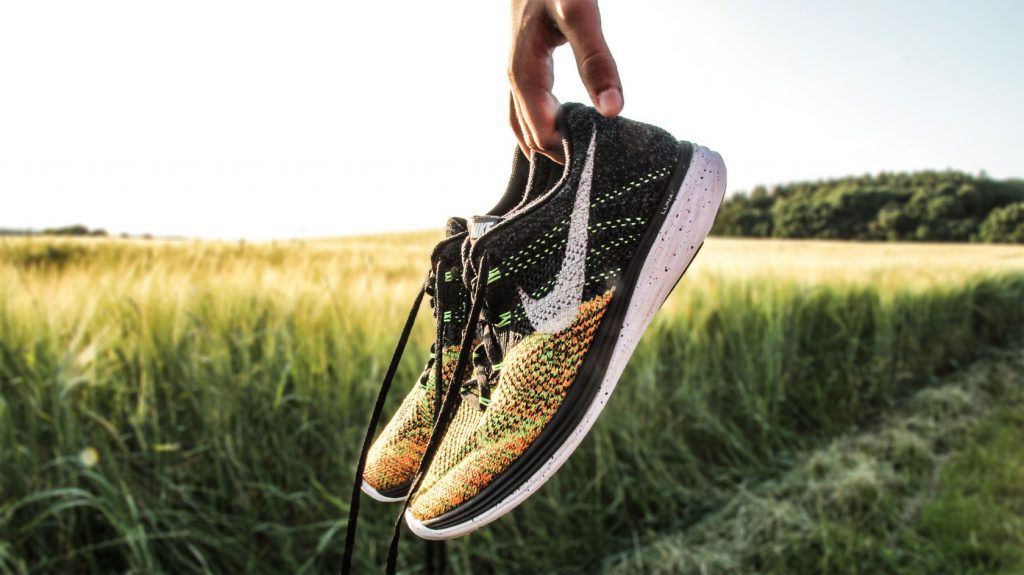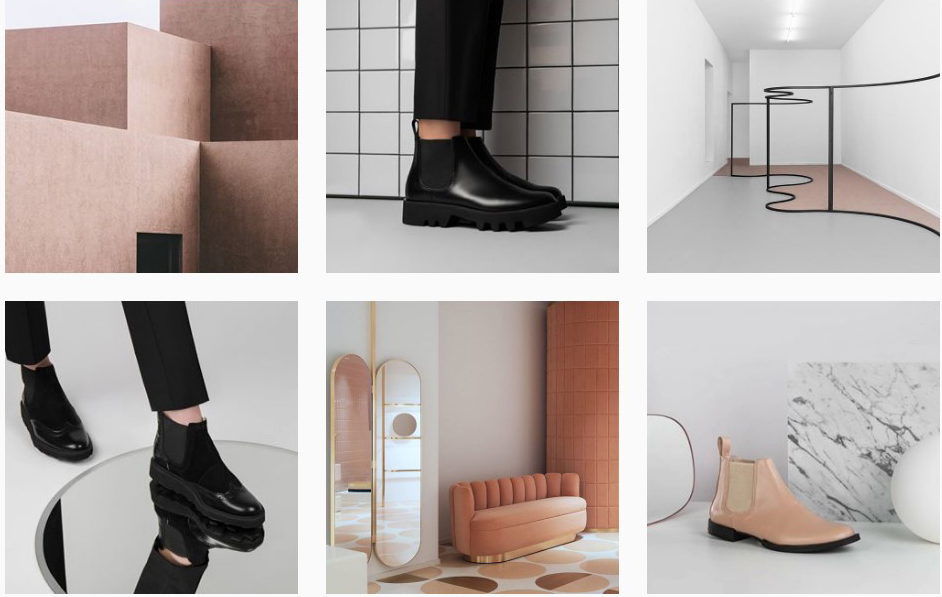 Aesthetic photos of goods are the must-have for brand's account. In a modern digital era, many customers prefer seeking products on the web instead of visiting land-based sales outlets.
What Should I Do to Boost Sales through Instagram?
– Use mass following technique: follow a lot of people (for instance, 2-3k) and it is highly likely that a certain percentage of them will follow you back. Try to follow your potential buyers instead of all random users;
– Invite models and famous people for taking photo with your product;
– Arrange contests and offer discounts.
4. Become SMM Manager
SMM (Social Media Marketing) specialist is a person who promotes brands and services in social media and gets paid for this job. Instagram offers a great variety of marketing tools for efficient analysis of target audience and creation of the marketing campaigns. Learn how they work and proceed to search for your first client.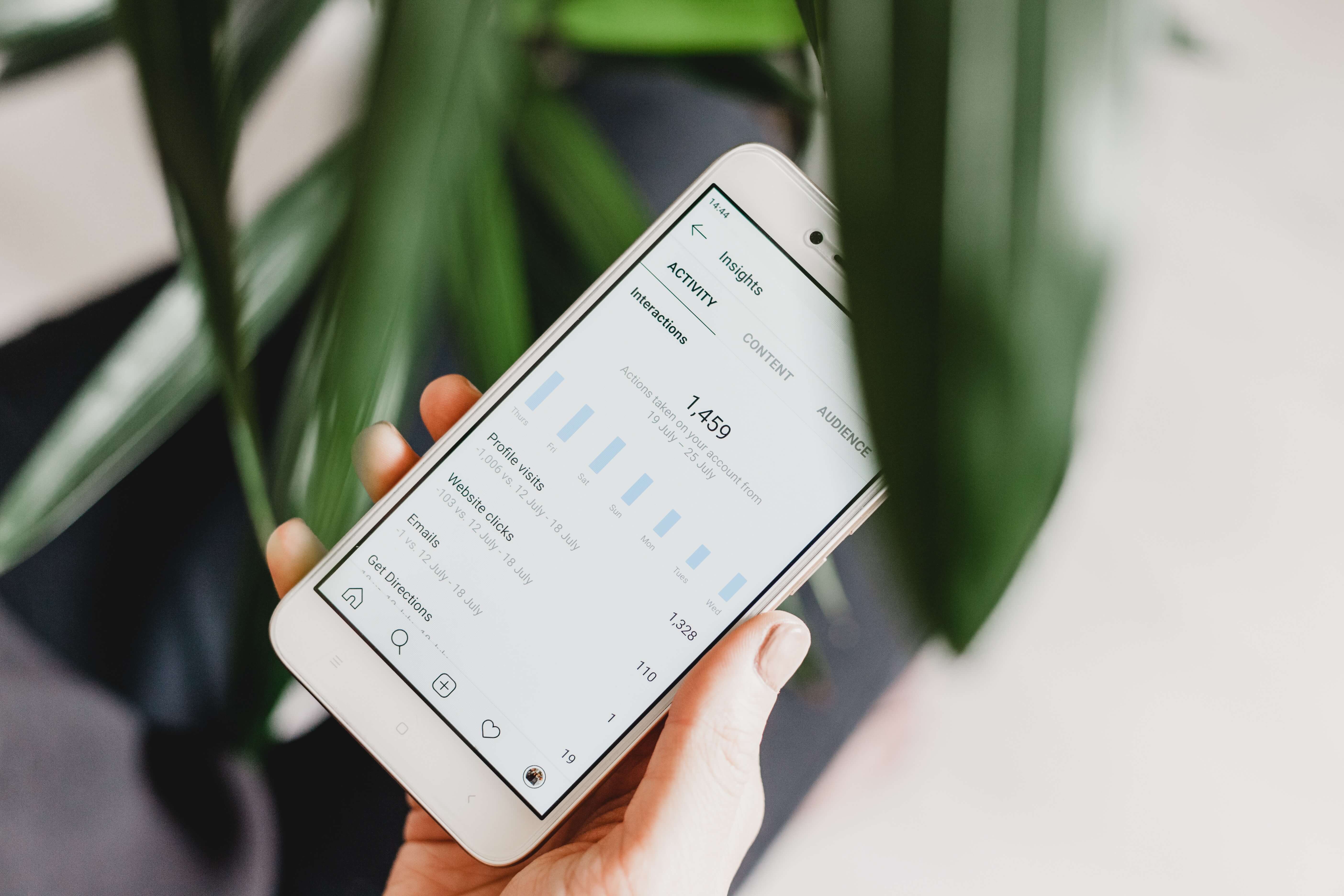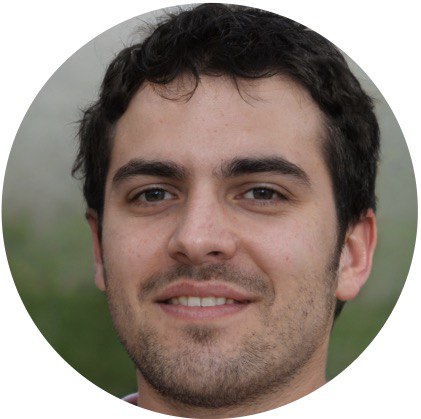 Written by
Dmitry Y.