Top-5 Hashtag generators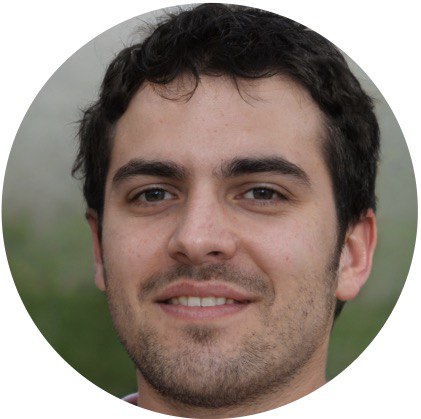 What does it mean "hashtag generator"?
Hashtag generator is also named hashtag finder, that is designed to search for appropriate hashtags for your posts. You enter a keyword(or even paste an image or a link to your post) and an Instagram hashtag tool automatically selects accurate hashtags for you. It's a simple strategy: you get hashtags, and your posts collect likes.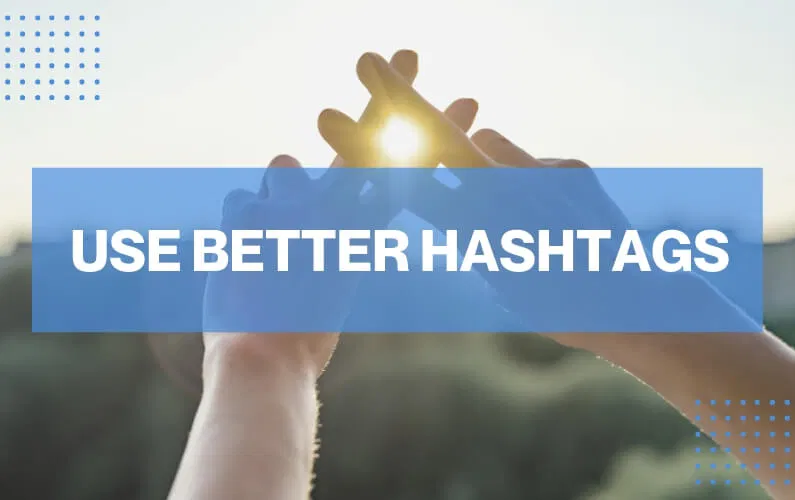 Why is it necessary to use a hashtag searcher?
Your posts reach the top on Instagram.
An opportunity to receive new followers and clients.
Sales will increase.
Your time is saved.
I've studied the most modern Instagram hashtag tools, identified their pros and cons and made my rating of Top-5 Instagram tag maker services, which I want to show you.
1. Toolzu
It is a hashtag generator for those who do not like complex and incomprehensible interfaces. Everything is simple and convenient.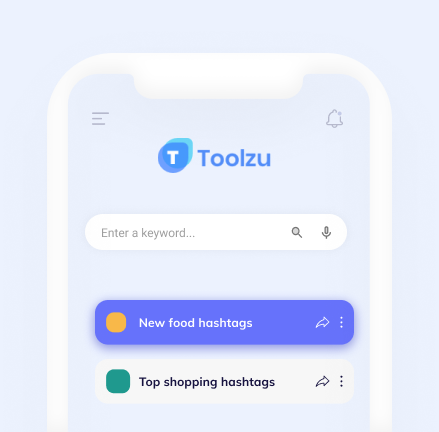 The main features:
Any language search.
User-friendly hashtag classification.
Work as AI-system.
Present hashtag statistics.
Price:
Free-7 days trial.
≈$9 per/m (the total amount may vary depending on the country.)
How to use:
You may use it without registration and get a small range of hashtags:
Type in a keyword or paste a photo/URL.
Tap the "Generate hashtags" button.
Copy the necessary hashtags.
Insert it on Instagram, Twitter etc.
You may use it with registration to get a wide variety of hashtags:
Just register on an opened tab.
Insert from 1 to 5 hashtags on the input line.
Choose necessary hashtags by highlighting.
Press the "Copy" button on the right window.
Paste the selected number of hashtags on a social media platform.
Pros:
Simple usage.
Up to 5 keywords on one go.
A possibility for an image and link inserting.
Extensive hashtags database.
Cons:
You have to register for more options usage.
2. Hashmaster
With this generator, you may create hashtags using a simple interface and low cost, that includes the basic available features of the hashtag maker.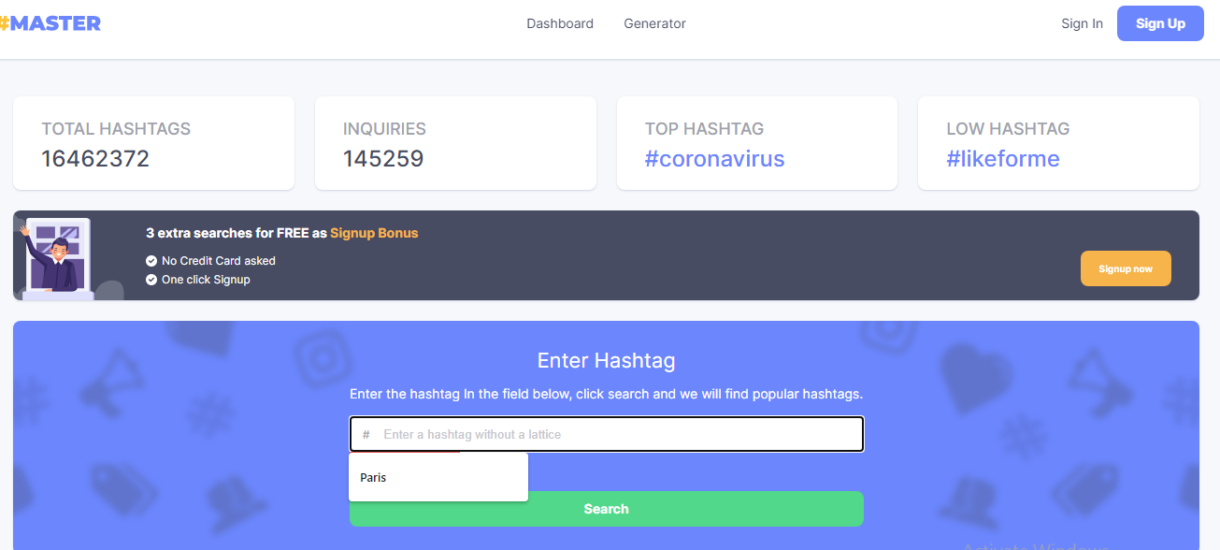 The main features:
A vast hashtag database.
Availability of search histories.
24/7 customer support.
Different hashtags filters.
Price:
Free-7 days trial.
From $10 to $100(depending on the number of searches.)
How to use:
Start a free trial and go through the registration step.
Enter a hashtag in an insert line.
Click on the "Search" button.
Copy the necessary one and insert on Instagram.
Pros:
AI-based system.
The easiest interface.
All options are available for a free trial(7 days.)
Cons:
Only Instagram hashtags generation.
3. Flick
This Instagram generator is for those who want to get the most out of their account in a quick time because the generator analyses your account itself and offers more suitable hashtags.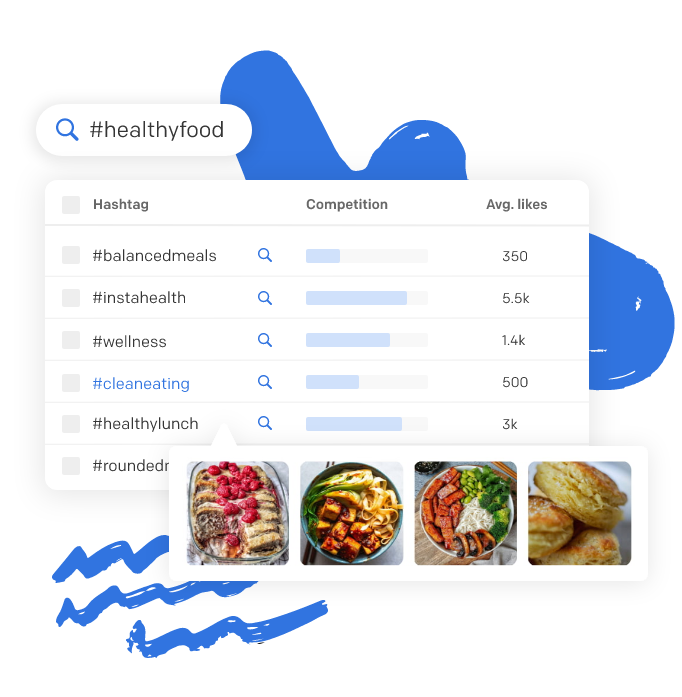 The main features:
Quick hashtags selection.
Shows the most effective hashtags.
Your preferred hashtags are saved.
Filters out not suitable hashtags.
Price:
Free-7 day trial.
$12.92 per/m.
How to use:
Start a free trial and go through the registration step.
After the login step, enter a necessary hashtag into an insert line.
Tap "Enter".
From a wide range of hashtags choose appropriate ones, adding them to a window on the right.
Add to collection your hashtags for further saving or copy and insert on Instagram.
Pros:
High safety.
There are functions for beginners as for advanced users.
Pleasant and simple interface.
Cons:
Only Instagram hashtags generation.
Limited analysis of posts at the lowest cost.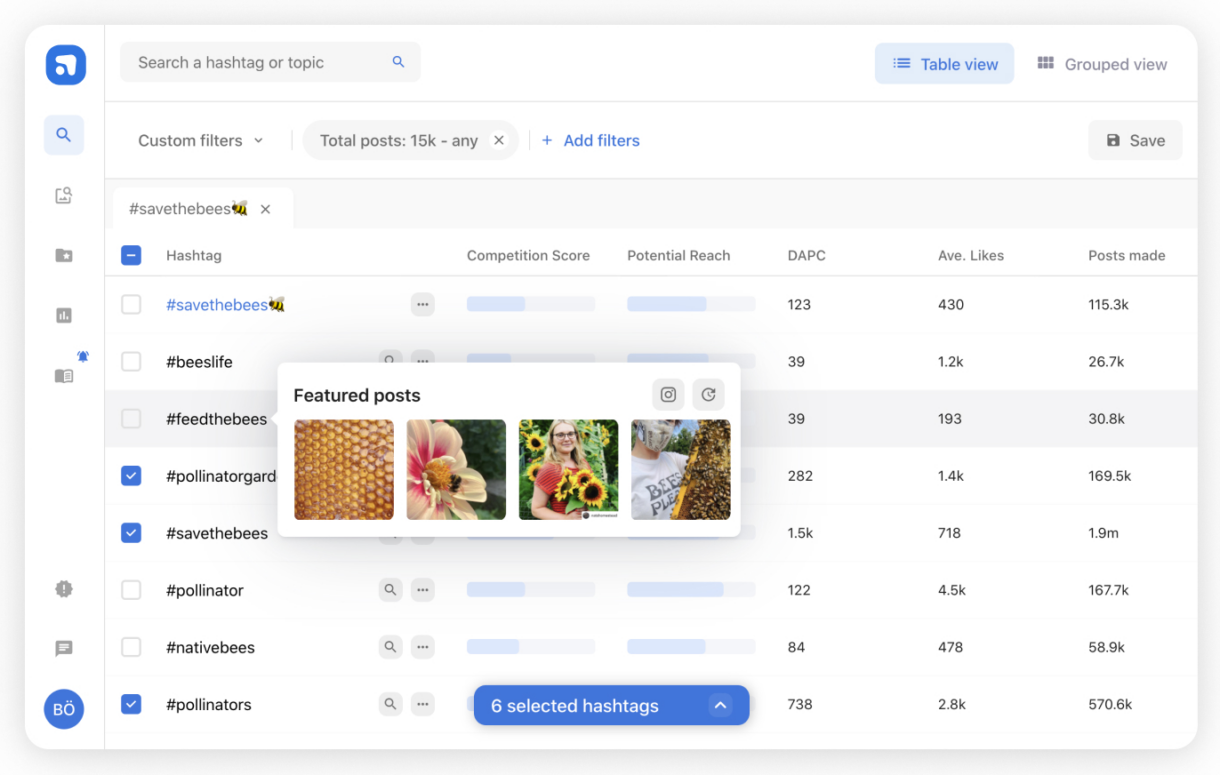 FAQ
1. What does it mean to look for a hashtag by a photo?
The strategy is the following: you just download an image into a hashtag generator, and an AI system chooses the most appropriate hashtags after the process analysis.
2. What does it mean to look for a hashtag by a link or URL?
So, you insert your Instagram post link, and a hashtag maker presents you the suitable options after analysis of the content.
3. Can I increase my post popularity with a hashtag generator usage?
Yes, you can, but this way you spend more time and energy, which is not very suitable for the rapidly developing social networks. Generator hashtag systems are simple to use. They may significantly increase your social network involvement.
4. How hashtags increase Instagram engagement?
With an appropriate hashtag, your content is easy to find. As a result, your post has more viewers and likes, and you have more followers and clients. It is a way of identifying your account among many others.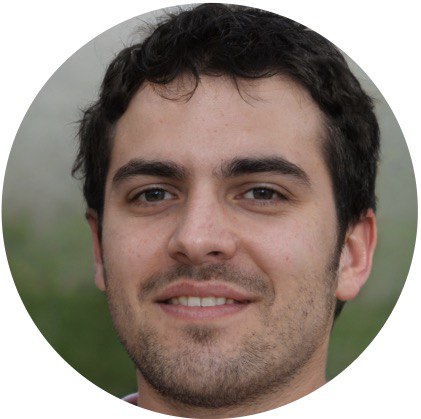 Written by
Alex