All-in-one Instagram Link in Bio
Effective date: 16/10/2023 10:53:29
Link more than one website to your Social Media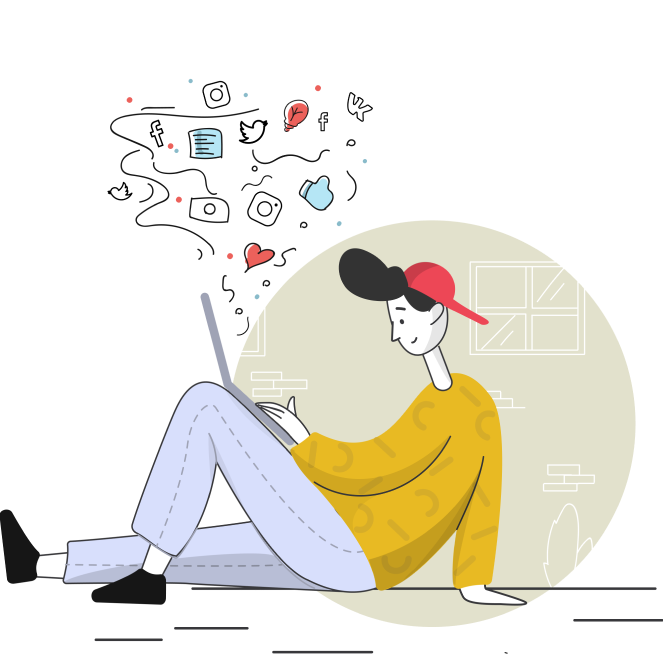 Tired of the Only Instagram Link in Bio Allowed?
We have a real solution for you and your business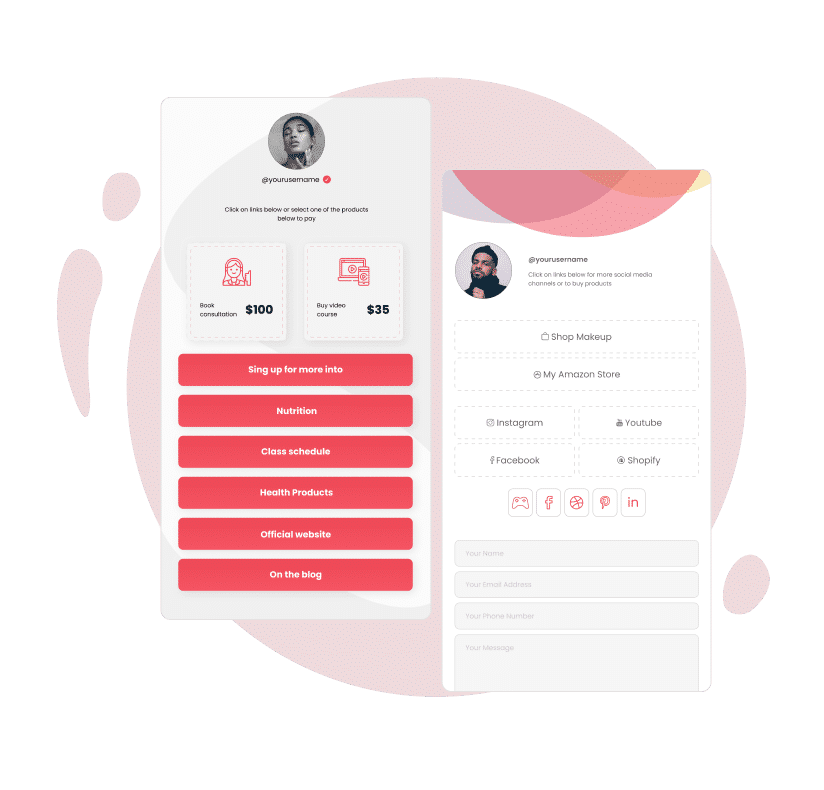 Bypass 1-link-limit easily
Create a single landing page and place all the necessary links there within a couple of minutes — we offer a simple drag-and-drop interface.
Put your single link to any web-resource
You can add a single link to any place where your target audience can find it — we offer a highly compatible link service.
Add all links you need
It can be your websites, web pages, social media accounts, published articles, and videos — we offer you to add every worthy link.
Create All-in-One Instagram Link in Bio
Make up your own Instagram website, make it work for you

High customization possibility
Hide logo;
Pick any theme;
Change colors, fonts, and avatars;

Analytics and Insights
Check views and link clicks;
Monitor CTR;
Discover where your TA comes from;

3rd Party Integrations
Mailchimp;
Facebook;
Google Sheets;
Unsplash;
YouTube, etc.
What Do You Get Out of a Single Link in Bio Instagram?
Improved SEO ranking, views, and conversions are just a few benefits Bio link brings:
More traffic and leads
Direct your Social Media visitors to your pages, educate and nurture potential customers, increasing users' engagement.
More awareness and recognition
Make your content easily discoverable, increase your reach. Bring brand awareness and increase users' recognition with the one link.
More sales and collaborations
The Bio link tool allows you to turn your traffic into signs up, payments, and partnership offers by increasing conversions through providing multiple links.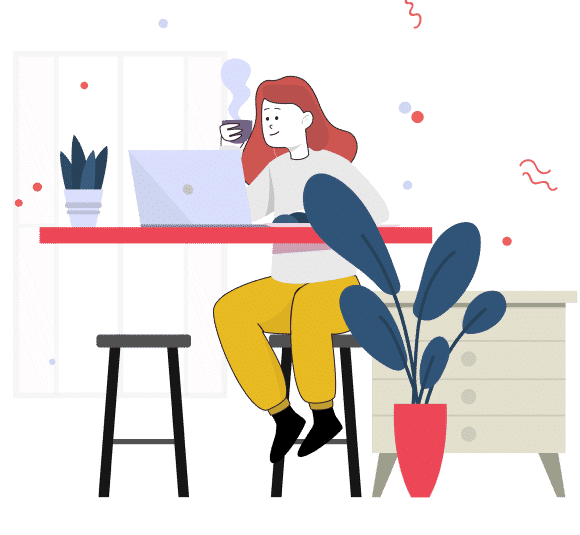 FAQ How can I add a link in bio Instagram?
Create your page with all the links you want to share, copy it, click Edit Profile on your profile page, and paste to your Bio section.
What are the benefits of the Instagram link in bio?
The service allows you to add multiple links instead of just one. Thus, you can direct your Instagram visitors to all your resources.
How many links can I add to my page?
The number of links you can add depends on the subscription plan you choose.
Can I create several links within one account?
You need to create a separate account to run a new campaign.
Are there any other alternatives to Linktree?
We are aware of only one peer competitor of ours among Linktree alternatives. It's Campsite links.
Was this article helpful?