How To Make Money On Instagram: 3 Ways To Generate Income
Effective date: 27/08/2021 08:26:53
Most people are extremely visuals. For this reason, Instagram is attractive to all people, ranging from teenagers to cult directors.
But how to generate income on what you love? Some marketers give an obvious reply: "Through ads!" I offer to go beyond simply discussing such cliches and dive into the thick of things. Let's figure out how to turn 50$ into 5000$ by using the image-driven application.
Okay, what is on the menu for today?
Before moving to the topic on how to unlock Instagram earning potential, let me tell you about two inspiring stories of individuals who have amassed people around their content and started earning in the photo-centric platform.
Story #1. Theresa.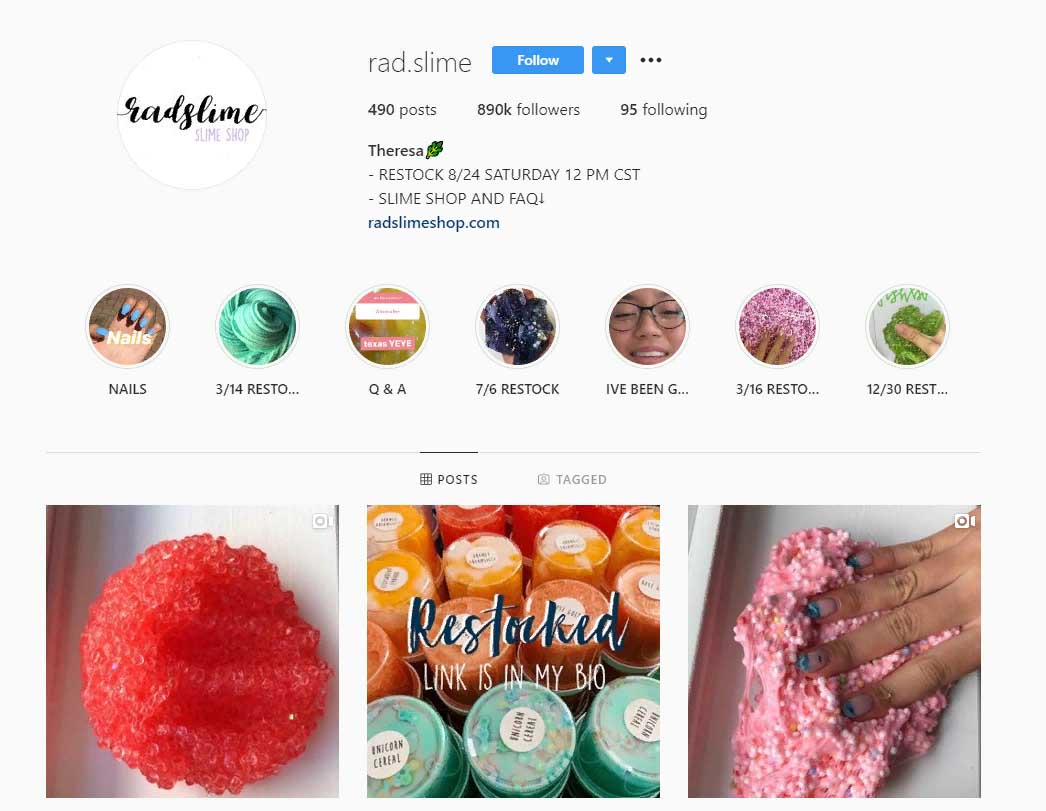 Once upon a time, one average girl decided to create short videos on how to make slime at home. Well, guess what? Today, the number of her followers is near 1 million, and her monthly revenue is $3 000. It's worth noting that the girl is only 13 years old. Crazy, yay?
Story #2. Sara.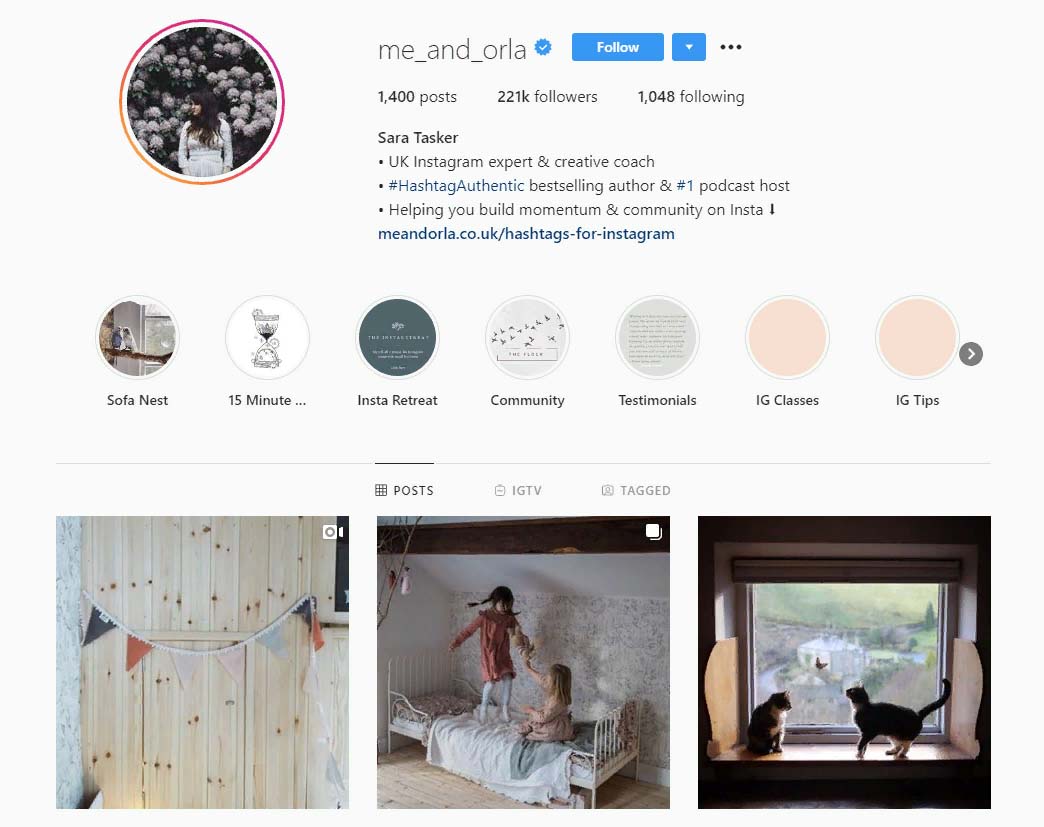 Meet other IG generating money star: Sara from Yorkshire. She is a blogger with a powerful followers base (near 180K). Besides the fact that she receives a decent sum from brands, she tries herself as a lifestyle blogger with a set of useful IG marketing tips&tricks.
Inspired? Let's move on!
How To Make Money on Instagram: Background
Before we dip our toes on topic how to make money on Instagram, let's take a peek at the preconditions for earning extra cash (or building an empire) via the visual-driven platform.
A powerful followers base
The formula is simple: if your audience size is low, your posts won't be noticed by a ton of individuals. And brands don't want to cooperate with you. So, it's worth to enlarge your audience. Unless you want to blow off the chance to unlock multiple streams for potential revenue.
Let's suppose that you have near 20 000 followers, but they receive your content without enthusiasm. That is a failure. You answer yourself: "What is a problem?' You create and publish excellent posts but they aren't getting value. The reason for your bust is that you don't produce useful content. You don't face the challenge of people around you. Pick your niche, make high-quality content, and you get your loyal first-timers.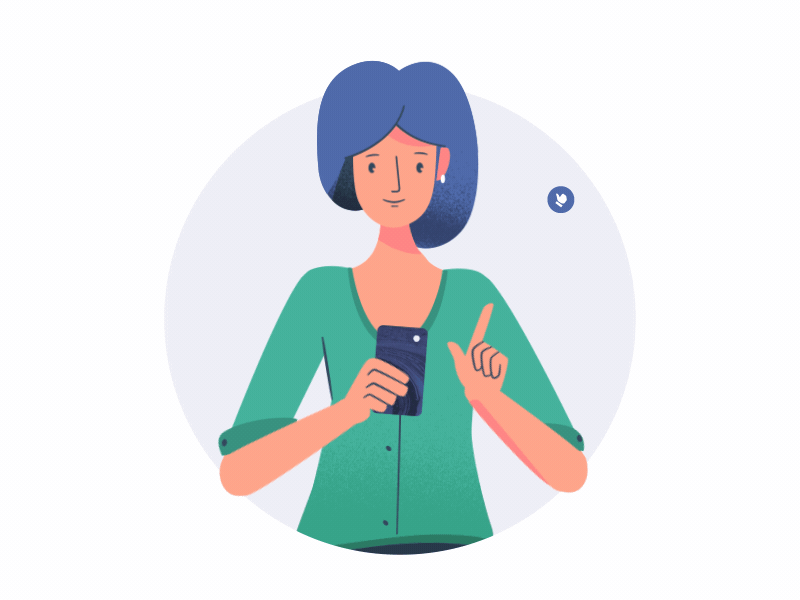 How To Run The Acc To Attract Your First-Timers?
Let's jog our memory on how to run your acc in the right way. There are six key moments that you must not forget:
Complete your Bio
The Bio section is a fundamentally important part of your page. It is necessary to specify the scope of activity, mood, mission, your life concept in the 150 characters. These keywords immediately make it clear to new in your world (and page) what you are doing.
Catch the significant moments in creating BIO!
Don't ignore emojis - they boost your engagement rate. Moreover, these funny faces always cheer up ).
Use URL-link. This is powerful leverage for visiting your site or blog.
Take a peek at how cult brands use any opportunity to sell their products and attract raccoons' attention.

2. Select relevant hashtags

Hashtags are an integral part of Instagram. They provide opportunities for search, navigation, and promotion. They help you find users, products, services, or events you need. Choose tags by interests to find the target audience and to attract fresh followers.
You should remember if the tag is too popular, your post will be lost in the mass.
Psst! The magic formula for boosting your engagement is to use three types of hashtags: frequent (10-12), average (8-6), and rare (4-2). According to research, you can boost your engagement by 54% with the help of tags!
What's more, create branded and niche-specific tags so that visitors can easily navigate in your acc.
But don't overdo it. Nobody likes it when there are 30 tags under a post. Tags can also be "hidden" in the first comment. The system recognizes them, but they won't irritate the user.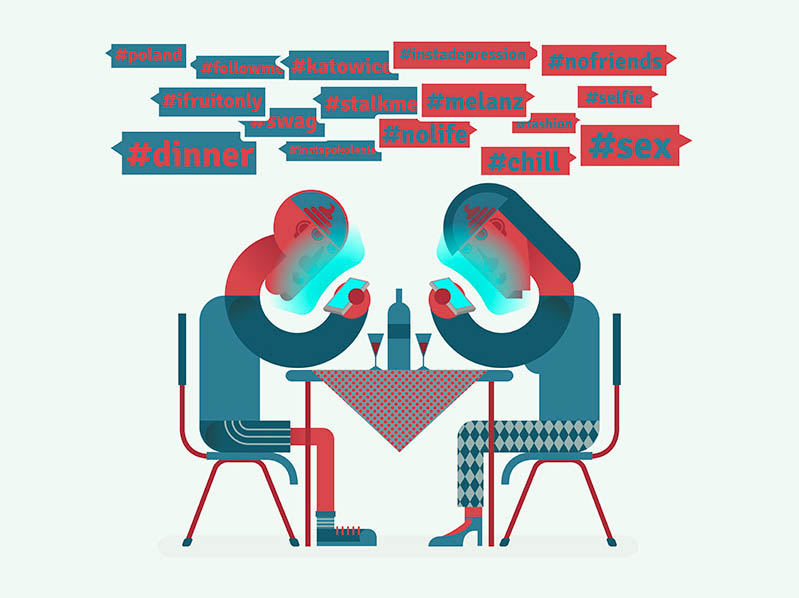 3. Make Instagram unique
Instagram helps to tell people about your uniqueness or uniqueness of the product that they offer. Show the process of creation, take a detailed shot, tell the story of the origin of the project or the way to create a business. Share useful skills. The account uniqueness consists of high-quality photos and exciting stories.
4. Cooperate with bloggers
A strong relationship with bloggers is the basis of your success on IG. Search for power individuals in your field, invite them to cooperation and boost your awareness.
Well, the digital plan is done, let's go to how you can unlock your earning potential on Instagram.
5. Interact with your customers
Gamification is the introduction of game mechanics to reinforce brand loyalty. On the image-centric platform, this technique is used by both bloggers and brands. This is a short way to increase follower loyalty and adapt to the modern user. Contests and quizzes, predictions, puzzles, mini-polls, tests are elements of a game on the visual social network.
How To Make Money on Instagram: 3 Foolproof Tactics
Without further ado, here are 3 methods for making money on Instagram!
Tactic #1. Sell your product/service
Instagram is an extremely effective trading platform. Here is a very interested, active audience. Promoting your product or service is a good way to make money. You can earn money on Instagram even with a small number of followers.
What to sell on Instagram?
There a wide range of products: food, clothes and shoes, flowers, accessories, cosmetics, etc.
As for services, there is a rich library of experienced and high-quality specialists: designers, copywriters, photographers, artists, psychologists, business coaches, lawyers, IT geeks, beauty hubs, sports centers, entertainment projects.
Tactic #2. Join an Affiliate Program
One of the easiest and most profitable ways to make money on Instagram is to sell other people's goods or services through affiliate programs.
How does it work?
You register;
Pick an affiliate product or service;
You get an affiliate link;
Publish an advertising post with an affiliate link;
If the user clicks on your affiliate link and purchases a product or service, you will receive a reward.
Today, there are many affiliate programs. On the Internet, you can easily find lists of the best Affiliate partners. Need visual and text promo content? The Affiliate teams are always happy to create marketing material to assist in your promotional efforts.
Tactic #3. Advertising
Yep, it's the easiest way to make money on Instagram. The only important condition is active followers. A key to the earning source usually starts with 10k followers, however, you can earn with a smaller audience. The main thing is the real audience.
How to earn through ads?
You create an advertising post;
You insert a branded hashtag, @mention or link to promote the brand;
You share it with your audience;
Voila! Money is in your account!
Final Thought
IG has a great chance for clever persons to quickly conquer the followers and discover a passive income source. Bu using IG and our prompts, all people can generate a decent sum.
I hope, you will use my comprehensive guide to implement one IG revenue-generating method.
Was this article helpful?