FREE WEDDING HASHTAG GENERATOR
Use hashtag generator to create a unique wedding hashtag, share it with all guests, and save all the photos and videos in one click.
DO IT IN 3 STEPS
Here is how you can save memories with a hashtag generator for weddings!
1STEP Fill out all the fields of our form and click Generate Hashtag. You will get 50 different hashtags.
2STEP Choose hashtags you like and send them to your guests. You can find all wedding moments your photographer might not captured.
SIMPLE HASHTAGS FOR YOUR WEDDING
#JohnLovesKate #KateLovesJohn #JohnAndKate #KateAndJohn
ADVANCED HASHTAGS FOR YOUR WEDDING
#JK2020
#JK033120
#JKLove
#JKWedding
#JKNewlyWeds
#JKGetHitched
#JKPartyOf2
#AdventuresOfJK
#JKMerger
#KJ2020
#KJ033120
#KJLove
#KJWedding
#KJNewlyWeds
#KJGetHitched
#KJPartyOf2
#AdventuresOfKJ
#KJMerger
#MoomAndBrown2020 #MoomAndBrown033120 #MoomAndBrownLove #MoomAndBrownWedding #MoomAndBrownNewlyWeds #MoomAndBrownGetHitched #MoomAndBrownPartyOf2 #AdventuresOfMoomAndBrown #MoomAndBrownMerger
#BrownAndMoom2020
#BrownAndMoom033120
#BrownAndMoomLove
#BrownAndMoomWedding
#BrownAndMoomNewlyWeds
#BrownAndMoomGetHitched
#BrownAndMoomPartyOf2
#AdventuresOfBrownAndMoom
#BrownAndMoomMerger
IN CASE YOU ARE COMBINING LAST NAMES
#HappilyEverMoom #HappilyEverBrown #MrAndMrsMoom #MrAndMrsBrown #MoomNewlyWeds #BrownNewlyWeds
STEP 3
We'll save all the wedding photos for you!
Enjoy your honeymoon! Don't waste time collecting all the shots
from the ceremony, we will do it for you for just $7!
What Is Wedding Hashtag Generator?
First,
It's a Perfect Hashtag Generation
Get up to 50 unique hashtags and pick up one after your heart.
Just fill out our form with your names and wedding day.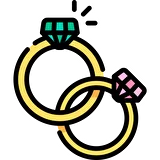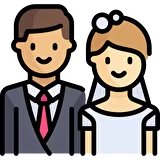 Second,
It's Remembering Every Single Moment
Keep all your precious recollections safe and sound! We offer to save all photos, videos, and Stories with your wedding hashtag. You will get the whole family archive of memories!
Because We Care For You
Do not miss the chance to save your Big Moments Forever!
Our Happy Wedding Stories 2019-2020
Take a look at the families that chose us to help them cherish the memory of one of the biggest events in their lives.
We are proud of our happy lovebirds!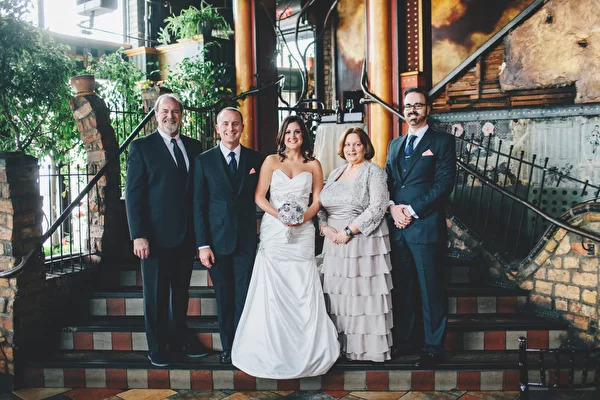 #KDLOVE
12.02.2020 Kristina & Daniel
#HGWEDDING2019
06.09.2019 Helen & Gregory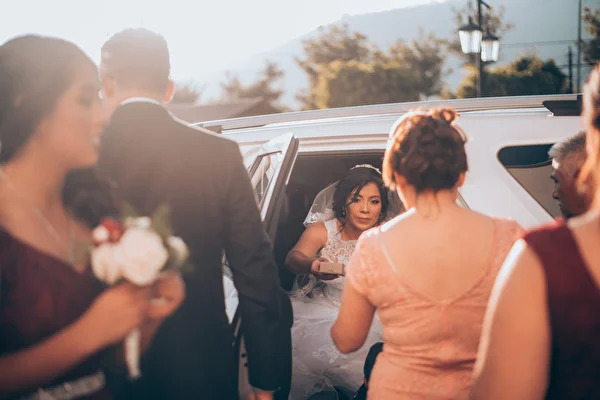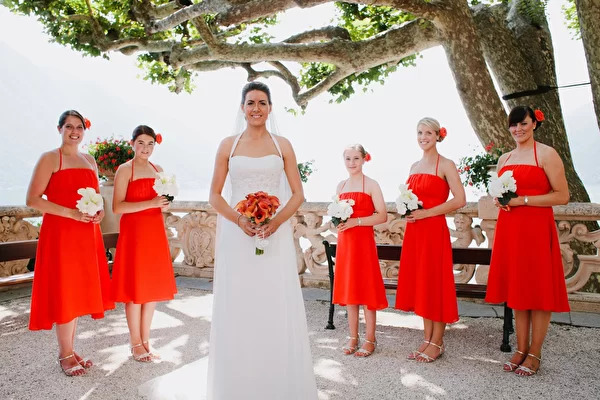 #LOVEMM
26.04. 2019 Mary & Mark
EUDORA WELTY
A good snapshot keeps a moment from running away.
FAQ
The answers to questions that bother you most
Is this wedding hashtag generator free of charge?
Yes, we offer a hashtag generator free of charge. But note that the service that will collect and save all the photos, videos, and Stories will cost you $7.
For how long will the photos and videos be collected?
The posts and Stories will be collected for 7 days after the wedding ceremony.
How to notify guests about our special hashtag?
Once you used the Instagram tag generator, you can point your hashtag at the invitation, create s special wedding hashtag sign and place them at the visible place or photo areas. Posters and table cards won't be odd as well!
For how long will I have access to all the photos and videos saved?
We will store your photos, videos, and Stories for 3 months (the duration of your subscription). During this time, you can view them, download, and share the link with the guests. If you want to prolong this time, you need to renew your subscription.
How do I know that our hashtag created by the Instagram hashtag generator is unique?
The tool will generate the unique tags for you analyzing the Instagram hashtags database. So, you can be sure of the uniqueness of your hashtag. It is always real-time data.
WHAT DO OUR CLIENTS THINK?
Check the reviews for Wedding Hashtag Generator and Instagram Saver
---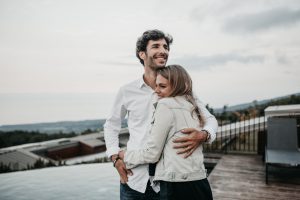 Malcolm and Adeline
Our wedding was hilarious! And thanks to you, guys, and your service, we managed to collect all the shots made by our guests. It's about 500 photos and videos!!!
Now we know Ben ate all the chocolate cupcakes — he was spotted at almost every photo.
---
Jacob and Lorraine
We created this hashtag and thought that a few would use it. How wrong we were! Even Jacob's grandma used it! And we hadn't even known she used Instagram.
In any case, it was the best decision to use the Saver. 1 month passed, and we're still getting fresh photos.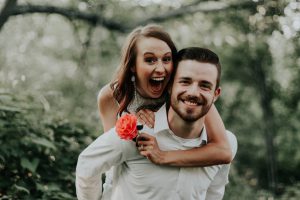 ---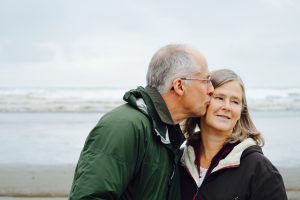 Jensen and Amanda
We have been together for more than 20 years, married for 3 months! Our daughter told us that we should have done everything to remember that special day. And this service was one of her suggestions.
We gathered all the photos, made an album (yeah, we are quite old guys) and have already viewed it twice. It was the second-best day of our lives. Thanks for letting us remember it!
---
Marika and Joanna
Thanks for this tool! That's what we really needed — beautiful hashtag, a feeling of unity with each and every one.
It was the most significant day, and you helped us never forget about it. Plus, it was free, so much obliged!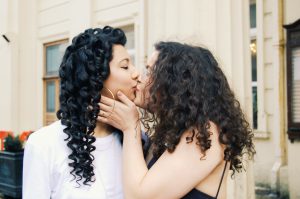 ---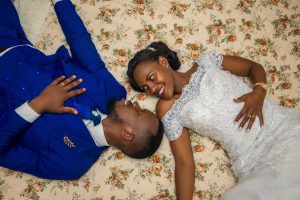 Aisha and Monteu
We would pay not only $20 but $2000 for this opportunity.
Our hashtag was #AdventuresOfMA, and all our guests loved it. We got so many shots, we captured so many moments, we absolutely love it!
The Saver works good, it collects vids and pics automatically, we just saved the file and that's all. It was fast, convenient, and lovely. Thanks a million that you exist!
---
Don't hesitate! Find your wedding hashtag today!
OUR PRICING
FOREVER FREE
HASHTAGS GENERATOR
---
Unique hashtags generation
Up to 50 variants
Automated uniqueness analysis
$7
INSTAGRAM SAVER
---
Saving photos/videos/stories during 3 months
Anytime access during the subscription period
Automated photo database update