How to Use Instagram For Business? Simple Steps For Success!
Effective date: 15/04/2021 22:06:05
You have probably used a personal account on Instagram for many years, haven't you? But what about a business account? Do you know how to use Instagram for business? It is not such a simple challenge as you wish!
Don't panic! Now, you are in the right place where you can get your questions answered! Just read the article and follow all the Instagram business rules.
How to use Instagram for business? Top trends in 2020
Before we start, let's switch your personal account to business one. How to make a business Instagram profile? Nothing is possible!
Open the Settings option;
Choose the Account button;
Select Switch to Professional Account option;
Select the needed category of your account;
Fill the public business information;
Connect to Facebook page;
You are welcome!
Now, it's high time to speak about Instagram business account features.
So, first of all, write a catching and useful bio. Structure your data and write it as attractive as possible! Think through the nickname, description, contacts and links. Add cool stickers and emoticons that attract attention. Upload a memorable and bright picture. Add the contact info and make a simple search of your contacts for your customers.
Secondly, set the targeted ads. Launch the built-in ads to increase page traffic. Implement them under the trends and personalize them according to your main audience.
Thirdly, work on the account design. Try to follow the general visual concept of your Instagram feed. Choose the main colors and use them in every uploaded publication. Today, soothing colors are in trend on Instagram.
Fourthly use Instagram Stories. The trend of 2020 is Instagram stories. Famous shops and brands use stories as the basic feature of leading the business page. Statistically, users watch stories several times frequently than ordinary posts.
Finally, measure the results. Monitor the working results and take the whole analysis of the Instagram account. You can use built-in Instagram statistics or use additional apps and services.
What Instagram business tools to use?
What I meant to say? In 2020 some tools simplify your working Instagram routine and share the duties among the real automatic assistants.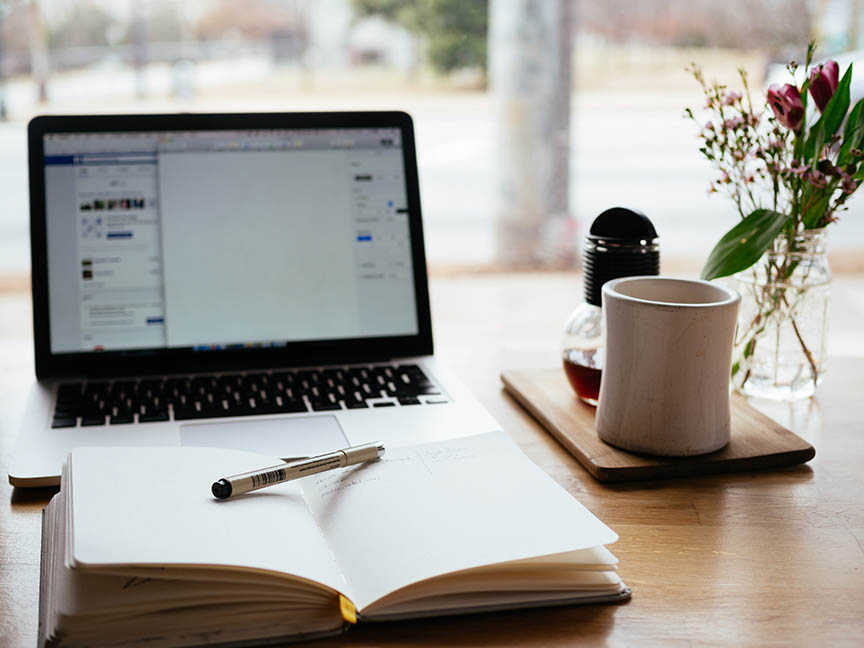 Direct messaging
Direct messaging allows you to stay in touch with your customers from phone and PC. The built-in Direct Chat has many features that structure your chats and helps not to lose them:
add labels to the chats and personalize them;
put tags to customize your clients' needs;
specify the details of chats and add them to the description;
connect multiple accounts and use them simultaneously;
add images and emoticons for friendly communication.
Notice that here you can inform your followers using the auto mailouts function. These can be welcome messages to new followers or informational messages to the followers base.
Don't be late in coming to the replies, create a template of auto-replies. They will be automatically sent out if the client uses certain marked words in his message. Such a function helps to increase the level of customer loyalty and create your customer base.
Post Planner
Any business requires clear planning. On Instagram, it means step-by-step plan of future Instagram content, whether it is photos, videos, or stories. It's best to create a specific stock of content and publish it at an appropriate time:
add pictures and videos;
edit them using the built-in editor;
write the text of publications;
add hashtags;
add a location;
set the publication time.
Save your time and efforts and create new content in advance!
Is it magic? No, it's 21st century!
Advice on Instagram strategy for business
Another magic pill for leading the business account on Instagram is Hashtag Generator. Do you know that relevant and trending hashtags under your publications boost traffic and monthly orders several times? Yeah! It is the truth!
Hashtags structure all publications on Instagram under the central theme. So, it simplifies the searching process for the users. Moreover, the right hashtags can drive additional traffic to the page.
"Where can I find such hashtags?"
Hashtag generator suggests the relevant hashtags under the topic of your post. You can add some marked words, the photo or link of the existed publication and finder picks the trending hashtags. It divides them into frequent, average and rare. Each list includes more than 50 hashtags for immediate use.
Of course, you don't need to use all these hashtags. Just choose 20 appropriate variants: 10 frequent, 5 average and 5 rare and change them every 2 days. Or you can create your hashtag campaign strategy.
Don't forget to monitor the result and take an analysis of each chosen hashtag. In any case, test the different options of implementing the relevant hashtags!
P.S.: Add some hashtags between the main text and write them in the comments. Try such a method and track the result:)
Instagram tips for businesses
Do you want some pleasant bonuses for the convenient working process? Some updated features are worth trying right now!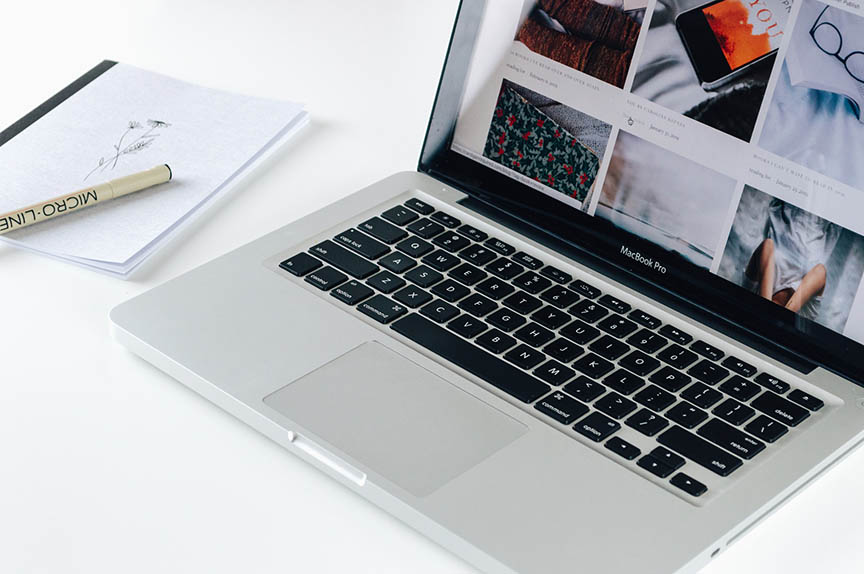 The first one is Profile Analyzer.
"What? Another one? But I have a built-in analyzing tool on Instagram!"
Sweeties, it is the other tool that takes an in-depth analysis of the chosen profile. The specially developed program will analyze the Instagram account under 14 main metrics. You get the fully-fledged analysis on the overall growth, profile visits, interactions, discovery, reach, engagement and impressions rate, etc.
Based on these data, you can track the success of your business campaign and plan future actions.
Well, the next one is Instagram Downloader.
Let's face it! Each from us at least once wanted to download something from Instagram on the phone or PC. However, the app does not allow doing it quickly and without downloading third-party programs.
Now, thanks to progress, you do not need to pray to higher powers that developers add this feature to Instagram or look for third-party services. Instagram Downloader works online and provides you with the ability to save any Instagram content easily, quickly and for free!
Final word
Lead company's Instagram and achieve success is a long and painstaking work that requires constant and creative thinking. But everything is possible!
Follow the rules and use the updated tools to simplify the working process and make the profit!
Was this article helpful?