Instagram Hashtag Generator: 3-Steps Tutorial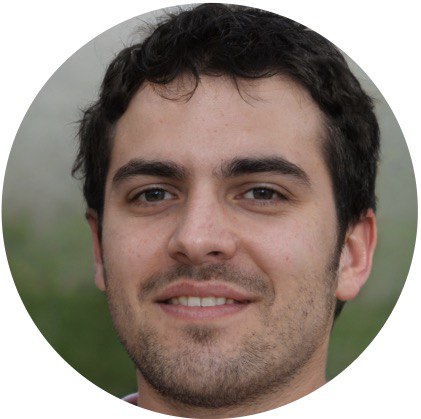 Guesswork in hashtagging is not effective in 2023.
You need just 3 minutes to learn how to apply niche hashtags.
⭐️ As a result, you will notice:
boost in your post organic reach for a longer time;
increase in target followers;
your post gets to the TOP of Instagram.
I'll tell you the easiest way. Open the Hashtag Generator in a new tab and repeat step by step:
Step #1 - Type keywords in the Hashtags search tool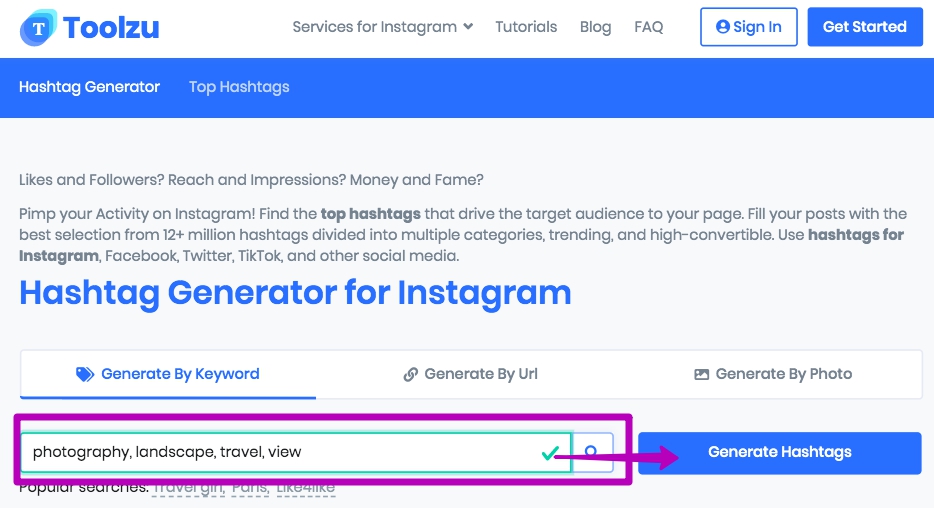 You can enter up to 5 keys per search. Think of what words define your niche. But if you can't, I've prepared an alternative solution for you.
Note! The Hashtag Finder is cross-language. You can use any language you want.


Alternative solution - AI-search without keys

Copy a link to an Instagram post and paste it to the search bar. Just like I do it here: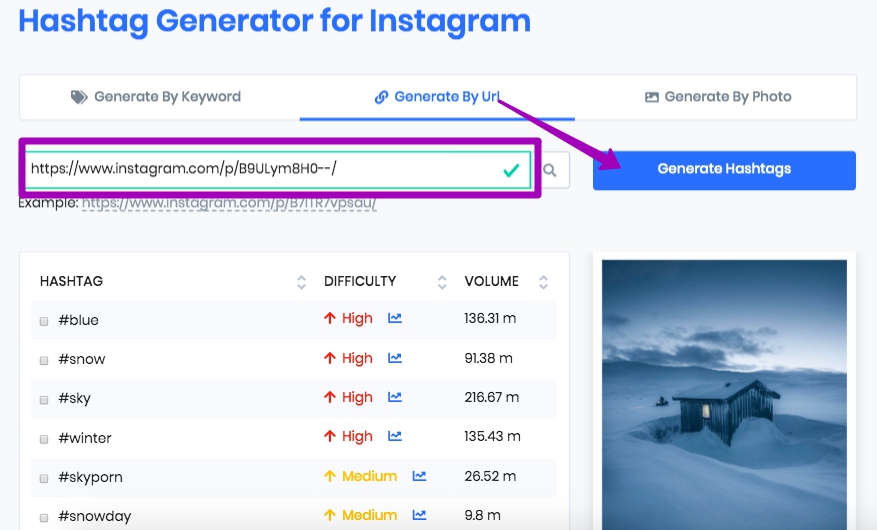 Or… Upload a picture right from your device. Repeat after me: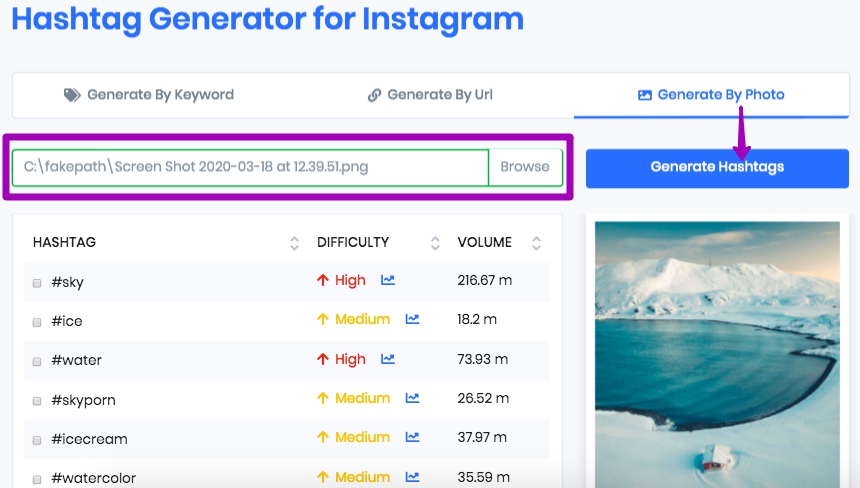 Let's pick the traffic-booting hashtags now!


Step #2 - Choose relevant hashtags
Check the boxes next to the hashtags correlated to your photography area. Now I will explain to you what is the hashtags difficulty:
High – pick 1-3 of this group. Difficult hashtags are too competitive, spammy, and broad in meaning.
Medium – pick 6-8 of this group. Medium hashtags are competitive but more specific.
Low – pick 15-20 of this group. Low difficulty or Easy hashtags are specific, simple to get in the TOP, and people usually follow them.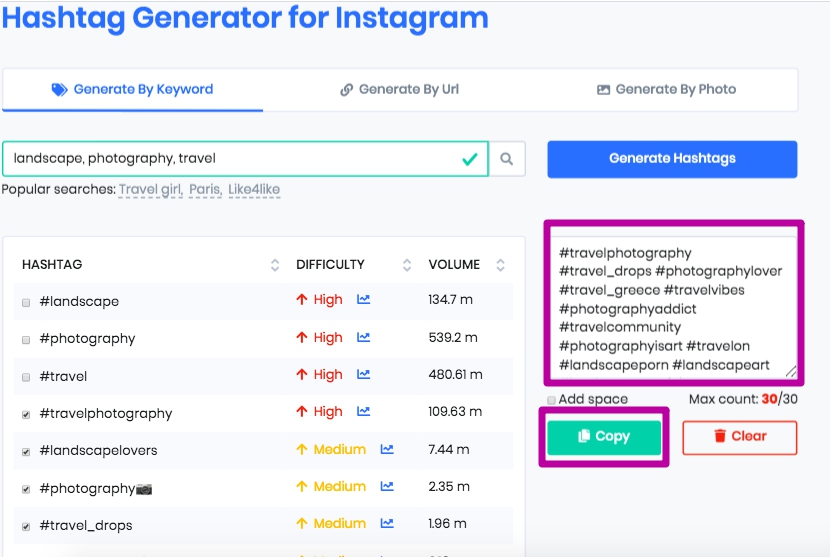 Nice blend! Copy and paste them right in the caption, Word document, or spreadsheet.
Remember, the total number of Instagram hashtags per post is 30.


Step #3 - Create several sets
I recommend you to generate 2-5 hashtags combinations. That's how you define which one is working best with your posts.
Combinations of High + Medium + Low hashtags will boost the organic reach with the long-lasting effect!
Mix the hashtags and switch the order and add new! Never use the same hashtags for all your posts. Keep them in a Word document just like I do it!
Stay tuned to grasp more Instagram promotion techniques and guides!
Register to collect you niche hashtags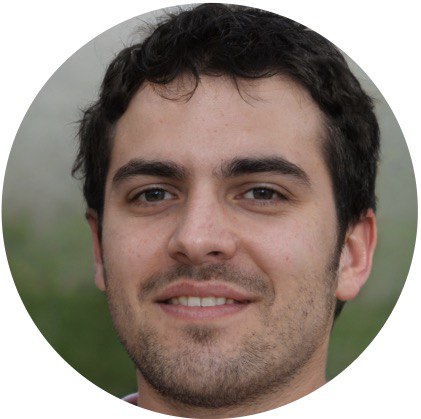 Written by
Zack Pothier