How to Use Hashtags For Social Media Marketing? [2 Working Strategies + Tools]
Effective date: 15/03/2020 10:14:09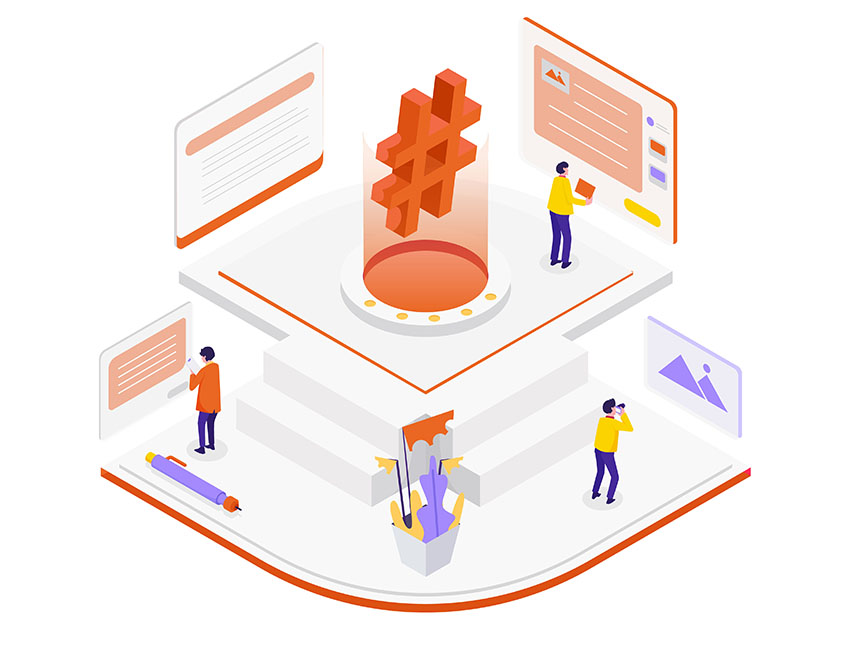 It seems strange, but quite a few people know how to use hashtags properly so that they bring results.
In most cases, you pick up a random set of hashtags, more or less relevant, and hope for the miracle… that never happens.
Meanwhile, hashtags remain to be the most efficient and legal way to promote your social media accounts — posts with hashtags get more 13% more engagement than posts without ones.
From this article, you will learn why it is vital to use hashtags, how they differ, and how to use Instagram hashtags so that to grow your account fast.
What is hashtags true value?
Besides standard content categorization and simplified search for models and husky pics, # can do much more for you.
Hashtags improve the reach of your posts. Thanks to hashtags, you can create and manage your visibility on Social Media. Each hashtag is a door for users to your profile — people search for the posts they need by hashtags. Thus, if you use hashtags, you increase the visibility of your posts and profiles.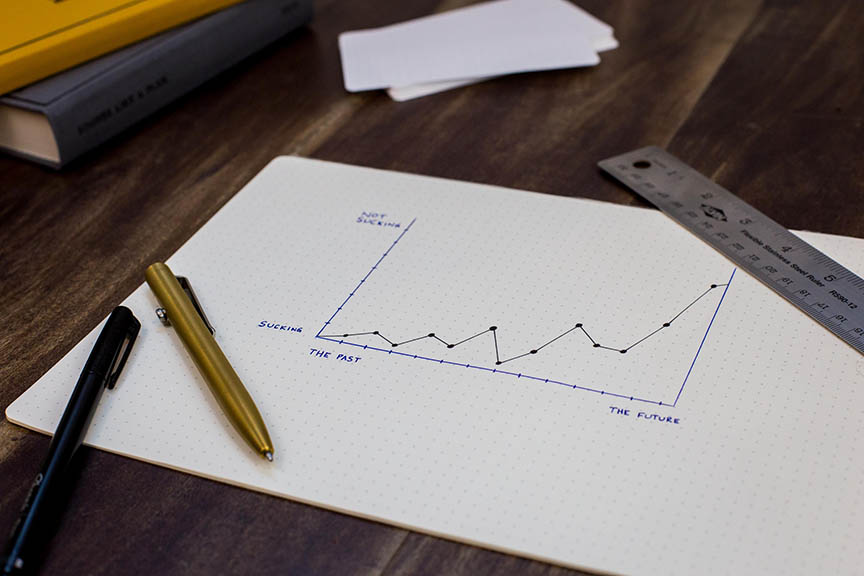 Hashtags bring the target audience to your account. Hashtags help you direct the post to the audience you want — they a bidirectional. You use relevant hashtags; users search for them and find you.
So, that is the way to exclude the stream of random followers, and the average engagement of your audience grows as a result.
All hashtags differ. How?
Hashtags differ by popularity, audience, and specifics. Here is the most common and rational classification of hashtags: Popular, Mid-frequency, Niche, and Branded hashtags.
Popular hashtags (HARD) are the hashtags that are used so often you can't even imagine. On Instagram, these are #love, #fashion, #cute, #family, #food, #instadaily. If you search #love, you will find 1.7 relevant posts. Such posts appear every second or two!
Mid-frequency hashtags (MEDIUM) are more complex hashtags. Usually, they consist of 2 -3 words and used not so often. So, if #photography is popular (531M posts), the #photographyworld is of mid-frequency (240K posts).
Niche hashtags (EASY) are the most specific hashtags. They are rarer and more targeting. #photography_indonesia is an example. Such # bring the target audience, and thanks to them, the engagement rate of your account can be elevated.
Branded hashtags (EASY) are extremely thematic. They and describe your business or a campaign you are running like #LiveinLevis by Levi's brand.
Separately, banned hashtags (NEVER TO USE) should be mentioned! There is suspicion that Instagram can shadowban your account if you use certain hashtags. These are #alone, #assday, #dating, #elevator, #fitnessgirls, #kissing and many more. Such hashtags should be avoided.
How to use hashtags: Strategy #1 Simple one
Combine all types of hashtags in the following proportion: 1-3 Popular Hashtags : 3-11 Mid-frequency Hashtags : 5-13 Niche Hashtags : 2-3 Branded Hashtags.
Why it works:
Using only popular hashtags is wrong, whatever seductive it seems! Your posts won't be visible for long — only for a couple of seconds until other posts appear. The competition will overpower you.
The best option is to mix a couple of popular tags with the hashtags with less competition — less popular and niche hashtags. Branded hashtags will also help, but their aim is branding (sorry for tautology.)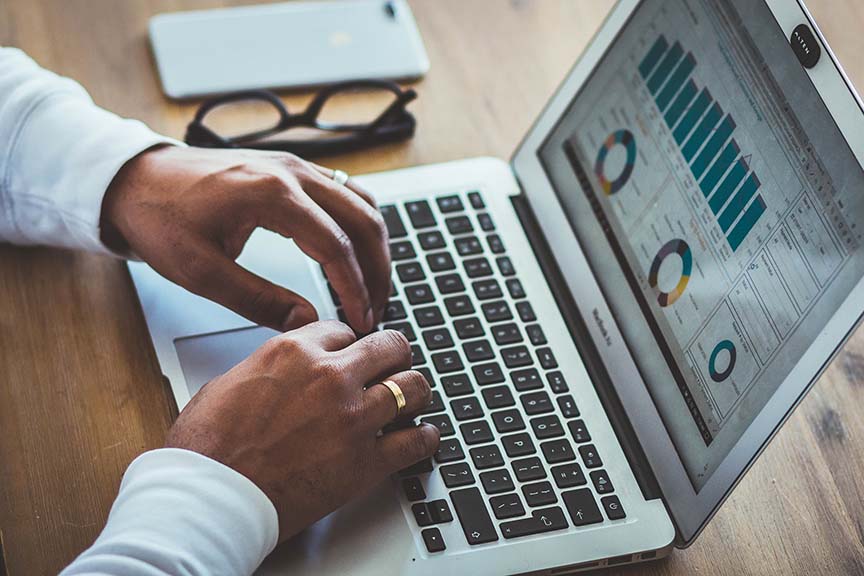 How to use hashtags: Strategy #2 More of a hardcore
How to use hashtags on Instagram, particularly? Use a 3-phase approach to hashtags posting — update hashtags.
1 phase — publish content with a set of popular hashtags only.
2 phase — in 10-15 minutes, replace the popular hashtags with less popular hashtags (mid-frequency.)
3 phase — in 1-4 hours, replace less popular hashtags with niche hashtags.
You can add branded hashtags in each of the phases.
Why it works:
People do not tend to scroll down much when they search for posts by # — first 9-11 posts is the edge.
According to our research, posts with popular hashtags remain visible for 15 min maximum. That means they bring a new audience only during these 15 minutes, no longer.
Mid-frequency hashtags work for 1-4 hours. That is the time needed for new posts to bury your posts and make it invisible for others.
Niche hashtags 'work' longer - up to a couple of days. That's why such hashtags should be used at the extreme end.
Useful tips for hashtags use
There are a couple of recommendations on how to use hashtags effectively:
Many wonder how many hashtags to use on Instagram. Do not be afraid of using all 30 hashtags (Instagram limit). Each hashtag is a chance to attract more users to your profile.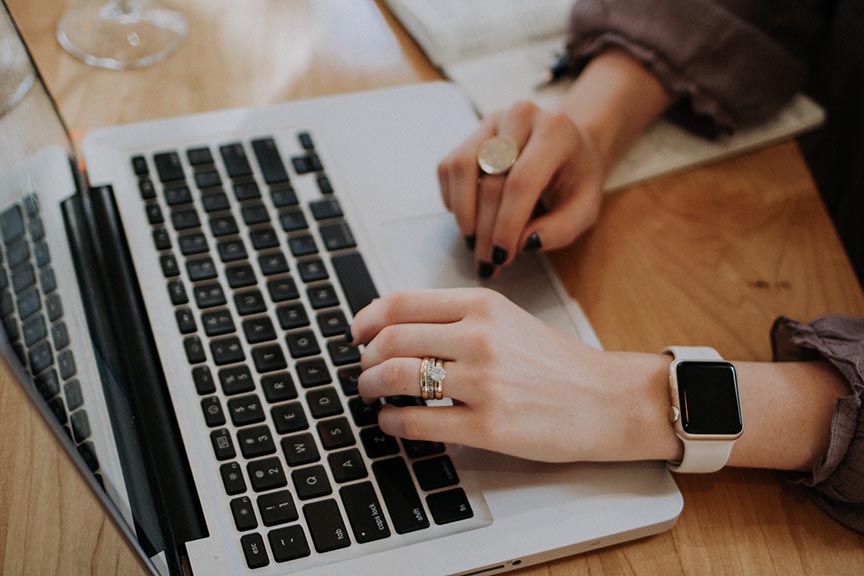 Add space before your hashtags, and do not mix them with the text. This way, you won't distract your readers from the captions. The best option is to add all the hashtags to the first comment.
You can add hashtags in foreign languages to attract an international audience.
Always track the statistics of your posts — there you will see how hashtags perform (View Insights button under each post.)
Bonus info: Automated hashtags search
There is no need for automation if you run an account for your pleasure and do not think about promotion. But if you aim at growing on Social Media, publish content actively, and you are going to apply the two strategies above, you can't do without special tools.
In our case, this is a Hashtag Generator.
Generate proper hashtags by a keyword, a set of keywords, describing your account, by a photo, you are to publish, or a URL of any post on Instagram.
You get the results almost instantly: the list of suitable hashtags that are already grouped by popularity and difficulty.
Note: Difficulty is an indicator that shows how complicated it will be for a post to become visible on Social Media. Usually, it is inversely proportional to hashtag popularity.
With a hashtag generator, you will come up with working hashtags quickly, whatever strategy you choose. For instance, if you choose the 3-phase approach, you need 3 times more hashtags.
To sum up, hashtags remains to be the driving force on Instagram and on other Social Media to an equal extent. The wise application of hashtags can help you increase the posts reach up to 300%, bring you more followers, admirers, and clients, and increase the engagement rate of your audience.
Do not miss a single chance to succeed!
Was this article helpful?