How Do You Know If Someone Blocked You On Instagram? [+ 6 Ways]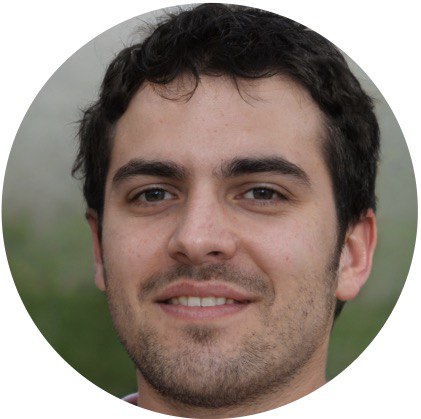 How is it popular to ban someone on Instagram in 2020?
Today, the ban is a powerful weapon against annoying exes, fans, customers, and just unpleasant people. Users are increasingly blocking other people because they don't want them to watch their lives or see certain photos and videos.
Probably, you can say that in this case, a person can close his profile and make it private. It helps to reduce the number of unwanted followers and allows approving each new following request yourself.
However, the ban is more reliable.
It allows you to block an unwanted person who has already followed your updates before closing the profile.
In fact, there is nothing wrong with the ban, because each of us has the right to personal space and only we can decide who can enter in it and who is not. However, it is a shame if you suddenly realize that someone from your followings blocked you and you cannot see the news and updates of this person.
How do you know if someone blocked you on Instagram?
Not to make a mistake and to ensure that a particular person has blocked you on Instagram, read the article where we've prepared some tips that can help you to answer the question "Have I been blocked on Instagram or not?"
How do you know if someone blocked you on Instagram?
1. Use the search bar
The primary way to know the truth about the topic is to use the search function. Using this method, you can face with three possible scenarios:
a) If the account is public, you can find the profile and posts easily – your page is active. If the account is private, you need to follow it and after the approval, you can see the published content.
b) If you find the required page, but the number of posts, followers, and followings is hidden, and all published content is missing – you are in a ban. Instead of the data on the page, you see "No posts message" picture.
c) The third option is the complete absence of the desired profile in the search. If you can not find the desired account, there are two possible reasons for that. In the first one, the user has deactivated his account temporarily. In the second one – your page has been blocked by the user.
2. Check the comments
Instagram does not delete old comments under your posts. And if the particular person who can block you has left some comments early, you can find them and go to his page. When you open it you can not see the posts, followers and followings – your IG account has been blocked. Also, you only see "No posts message". What does it look like when someone blocks you on Instagram? The only sign you can see "No posts message".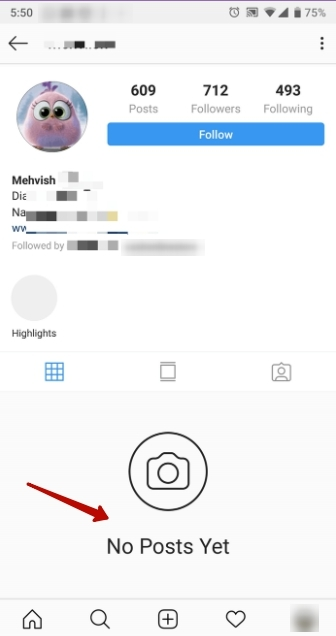 3. Open Browser version of Instagram
To see a hidden account, you can use the browser version of the Instagram app. For that, you need to remember the nick of the particular account. Then, go to the main page of Instagram and add the user's nickname to the link "instagram.com/" and press enter. Do not forget to log in before doing this. If the message "Sorry, this page isn't available" is appeared – you are blocked.

However, there is still a small chance that the user simply temporarily deactivated his profile. To check is that true, you should log out and switch to an incognito mode in your browser. If you have completed this step, try to open the profile again. If you can do this – congratulations! The needed profile is deactivated temporarily.
4. Use Direct Box
In the possibility of blocking, Instagram deletes direct chats on both sides. How to tell if you're blocked on Instagram or not using this method? Open your old chat with that person and check the messages. If you can access – you are not blocked. If not – you have a ban.
However, the second option also means that the user could temporarily deactivate his account, then messages will also disappear from both sides. Therefore, to make sure that the account is deactivated, find the group chat with him. If you see the account there but nowhere else – you have a ban.
5. Follow the person again
It's a dubious method, but sometimes it really works. And so, open the required account and push the follow. The user blocks you if you can not do that. But if you can push the button, the app notifies the user about a new following request. Instagram will send a notification to the right person if your account is active. It's a bit risky, but you need to know the truth and you will do everything possible for that!
6. Use different profiles
The most accurate way to answer the question of how do I know if I'm blocked on Instagram or not is to check the info from different accounts. This method is suitable for those who have multiple Instagram accounts. Try to use another one to know the possible blocking.
If you have one account, take the help of your friends or loved ones. Ask to enter the specified page and find out the truth in this matter. If the required profile opens from another account, then it's time to turn on the devil side and block the person who has banned your Instagram page in response.
How do I know If someone blocked
me on Instagram stories?
Today, you have the option not only add certain unwanted pages to the ban to stop access to your published content. There is one more working and not an offensive function of the ban – hidden stories. Instagram users more often use it since stories are quite an intimate and private part of users' lives.
Many of us do not want to expose certain moments of life to the public. To do this, they are increasingly creating specific groups of people that they add to close friends. Using this feature, they can publish any closed Instagram stories with unique access for such a group of people.
However, there is a possibility to hide all Instagram stories from a certain person. But, unfortunately, there are no working methods to know about this. The only thing you can do is to ask your friends to open the page and try to watch the stories of the person.
If they can see them, but you can not – the particular user has hidden them from you. In this case, turn on the devil side again and hide your Instagram stories from this person too. After all, everything on earth must be in balance!
We hope that we could answer the question how to tell if someone blocked you on Instagram. So, now, don't be fooled! Follow only honest people who want to watch your news and Instagram stories in response!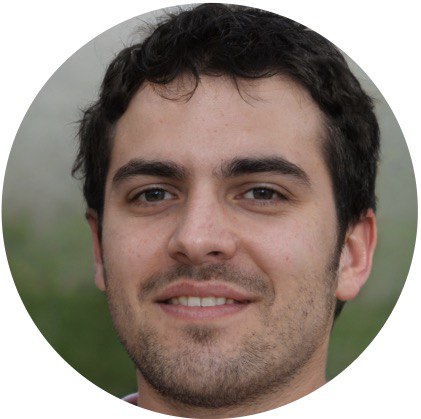 Written by
Dmitry Y.