Top 10 Drag Queens On Instagram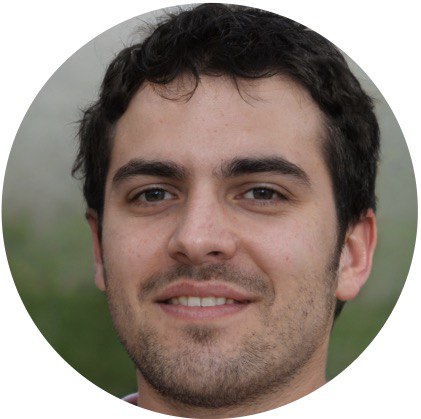 Do you know, that Instagram is the engine for enormous popularity? I decided to give you real examples, when Instagram popularity brings people to TV or YouTube shows, gives them fame and followers, and hundreds of advertisers offers. Let's talk about Drag Queens. The phenomena, when the number of Instagram followers and likes build a solid name in the industry for further career impulse.
Drag culture is the latest trendy phenomena that finally conquers all globe. It is originated back in the late 1800s and started from pantomime dames as a very popular form of female comedy impersonators in Europe. The female impersonation was used as part of the performance in Shakespearean comedies and Italian operas.
Who is a Drag Queen?
A Drag Queen is an excellent male performer, who impersonates woman with exaggerated femininity or in feminine gender roles for entertaining purpose. Drag Queens lip-sync, sing live, dance, model, sew their outfits out of nothing and strike the world with the art of impersonation and transformation. Drag Queens exaggerate hair or make-up such as contouring, eyelashes for dramatic, comedic or satirical effect. They are usually of any gender identity or sexual orientation. They vary widely by class, culture, and dedication, but they are always united in one warm and approving family.
Why men become Drag Queens?
Artistic inspiration. It's self-realization of beautiful artistic nature.
Psychological escape. Many of them got serious psycho-traumas in their childhood, that forced them to find another identity to continue a normal life
RuPaul, a mother of all drag kids, is sure, that we all born naked, and the rest is drag. And if you can't love yourself, how can you love somebody else? Drag culture accepts all genders, proclaims body positivity and spreads the art healing force to the world.
Are you ready to meet top 10 Drag Queens?
Here they are!
Shangela is the true star of RuPaul's Drag Race. The show, that every year wins the Emmy-award. She is a successful actor and took part on network television shows like "Glee", "2 Broke Girls" "The Mentalist" "Bones", "X-Files", etc. This year Shangela starred in an Oscar-nominated film "A Star Is Born" with Lady Gaga and Bradley Cooper.
Shangela is a great performer, a comedy queen, and a lip-sync assassin!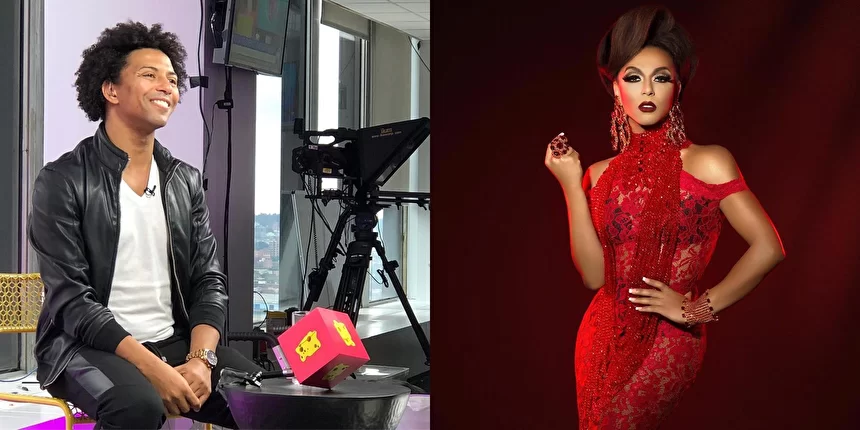 Naomi Smalls is a runner up of the RuPaul's Drag Race Season 8 and RuPaul's Drag Race All Stars 4. A successful model, singer and incredible performer, leeeeegs of all seasons and the most magnetic posing it's all about Naomi Smalls.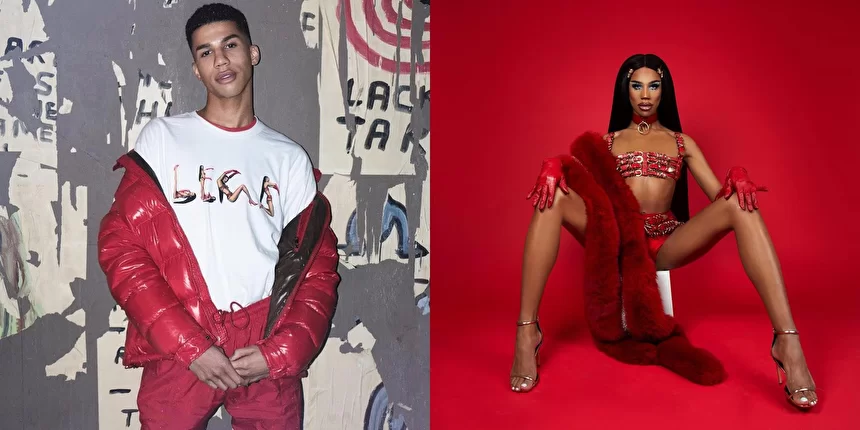 Valentina is a proud representative of drag culture in Latin America. Charming and charismatic lady is an incredible model. An absolute fan favorite astonishes every person with her master level of female impersonation.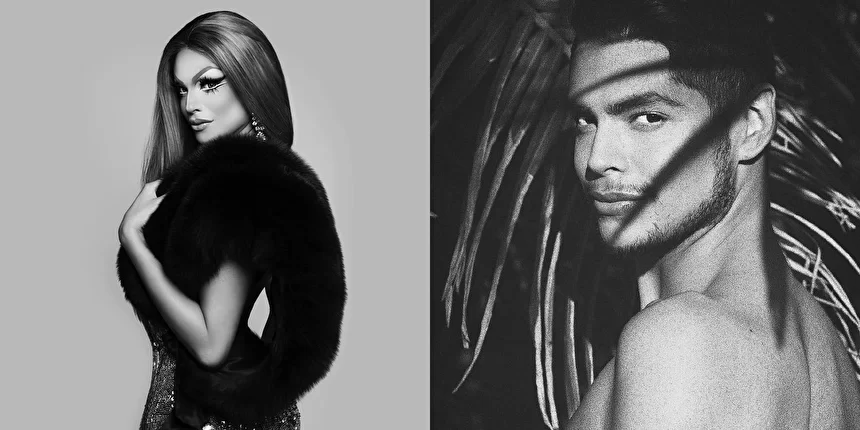 Plastique Tiara
Born and raised in Vietnam the Asian Barbie delivers her roots through her art. Dancer, hair and make-up artist and an incredible performer gained her popularity on Instagram and shows her talents on the RuPaul's Drag Race Season 11. How do you think will she snatch the crown?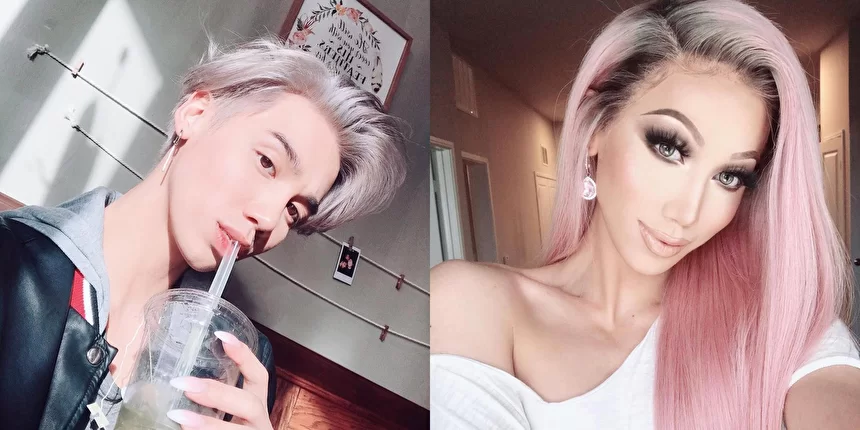 Sasha Velour is a pure visual artist. Her multi-media performance and design break new frontiers for drag. Her art creates new spaces for Drag Queens to flourish. Sasha usually performs as a bald queen as for dedication to her mother, who died from cancer. The beauty can be found everywhere, no matter how you look and feel like.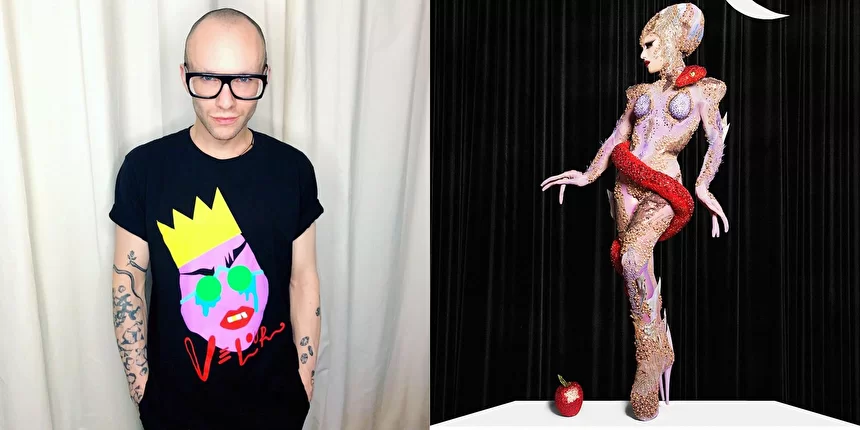 Manila Luzon is an international glamour drag queen most famous. Her face expressions are adorable, her style is unusual, charming and very cute. Manila combines humorous themes with elegant fashion. Her dresses are inspired by cartoon characters or even her favorite foods.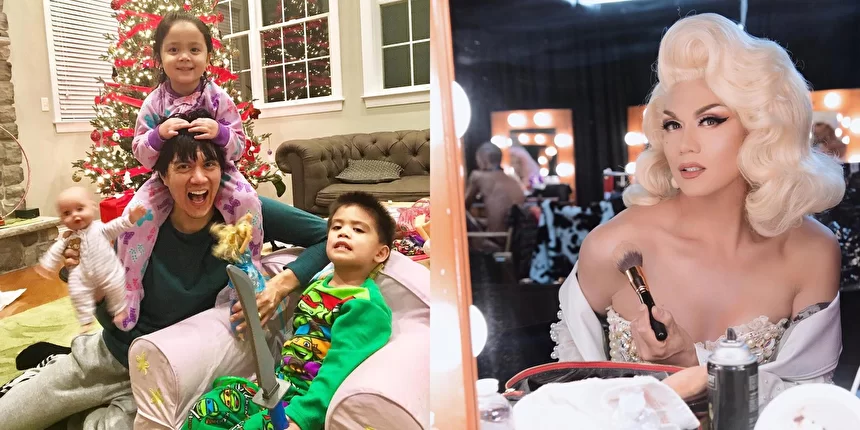 Farrah Moah is the most favorite Drag Queen of Christina Aguilera. Farrah is the beauty and charm itself. She looks absolutely gorgeous and astonishing during her burlesque performances.
FREE way to attract attention to your Instagram account is the Toolzu Hashtag Generator.. It's very simple to use: you can find convertible hashtags by image, URL or a keyword. Here's the list of hashtags for Drag Queens:
#dragqueen #drag #dragrace #rpdr #rupaul #dragqueens #dragmakeup #instadrag #art #queen #dragqueensofinstagram #dragqueenmakeup #dragislife #dragaddict #dragaddictions #rupaulsdragrace #rupaulsdragraceseason11 #rupaulsdragraceallstars #rupaulsdragraceuk
Blair St. Clair is a Top Artist on VEVO. Blair spreads her message of self-love, acceptance and overcoming adversity. Her debut Dance Pop album "Call My Life" made a great debut as the #1 album on iTunes Dance, #1 album on Billboard Dance & Electronic Albums, and it's still one of the most acclaimed Dance albums of the summer.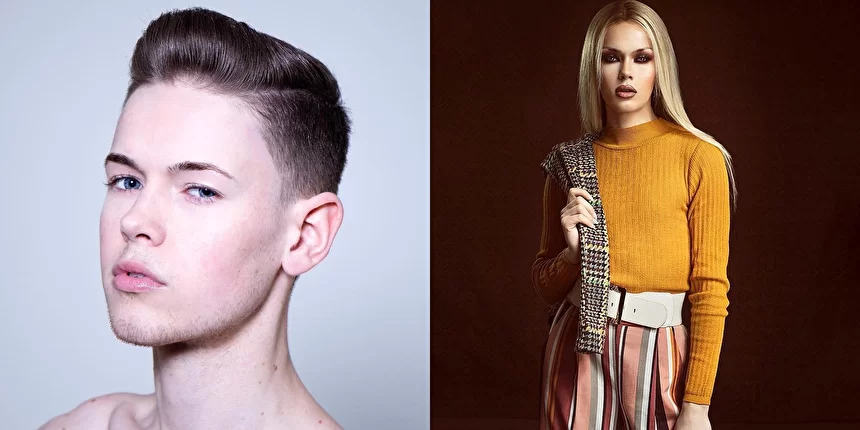 Alyssa Edwards is a top entertainer, incredible choreographer, amazing drag performer, and famous television personality. She has her own dance studio Beyond Belief Dance Company. She inspires children and makes them believe in themselves. If you want to know about the life of a Drag Queen check out the Netflix Original documentary Dancing Queen. A film that was produced by Mama Ru herself.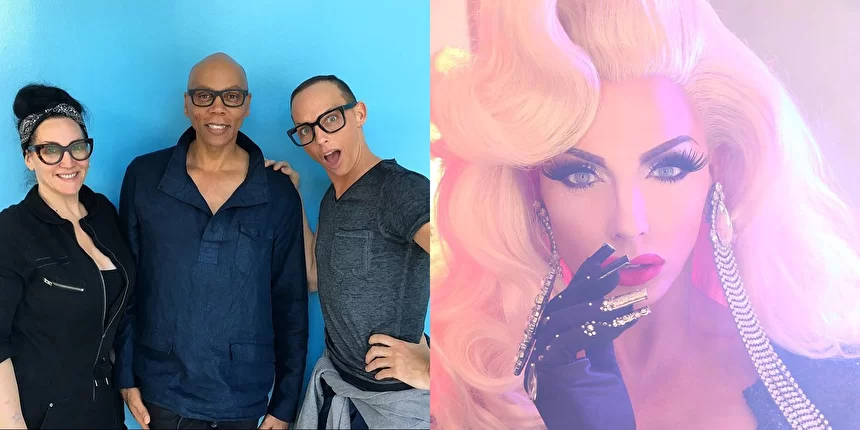 Aquaria is a superstar in the world of Drag Queens. Her hair, make-up, and clothes are masterpieces that can be examined for hours. The true art of performance is here. How this girl dances and lip-syncs? Like a Goddess! Energy, beauty and incredible personality – that is Aquaria!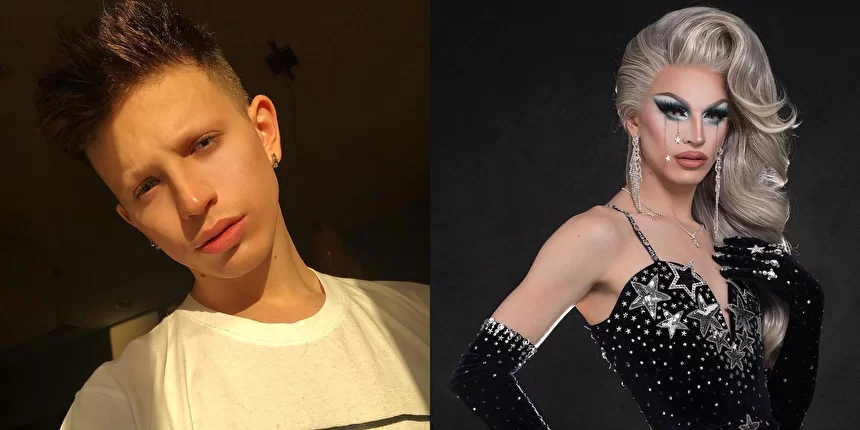 Drag Queens are not men or women. They are creatures of pure art, comedy or a unique message. They stand for gender equality and anthem love to the whole world.
Ask our social media experts via support@toolzu.com or live-chat right now!

Hope you liked the article,
Love you to the moon and back,
Toolzu.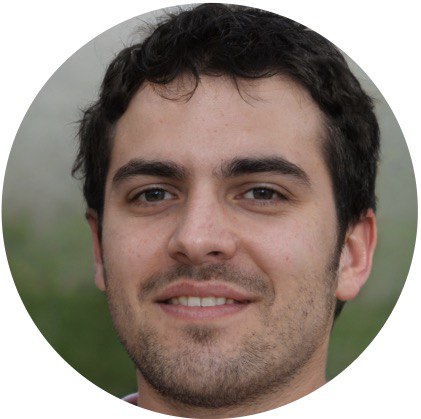 Written by
Dmitry Y.