5 Instagram Live Workouts During Quarantine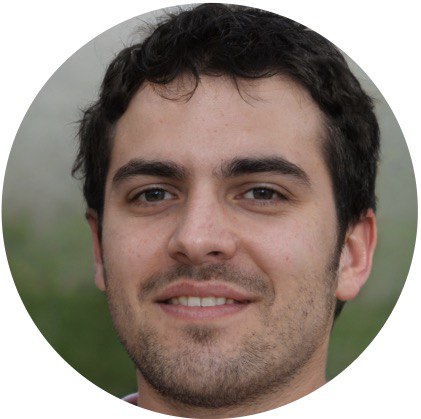 Now we need to boost our immune system more than ever. Surely group sports and gym are what all of us are missing while keeping social distancing. But fortunately, world-famous trainers come to us live in these hard times.
Good news – you don't even need to leave Instagram feed. I'm glad to share the best workout streams you can reach over the globe – fitness, boxing, ballet, and yoga classes, meditation. You will discover how to download favorite streams on your device to enjoy them offline even 24 hours later.
What do you need to join Instagram live?
Instructors go live on Instagram right from their homes. Most of them showcase training free of charge or for donations. The only thing you need is the Instagram app and set aside notifications on this profile, not to miss fresh workouts.
Also, you need to know the profiles where you can hop into the classes. Choose the one matching to your habits from the 5 Instagram live streams I list in the next chapter.
Instagram Live – 5 best accounts
#1 Women's Health Magazine
Link: @womenshealtmag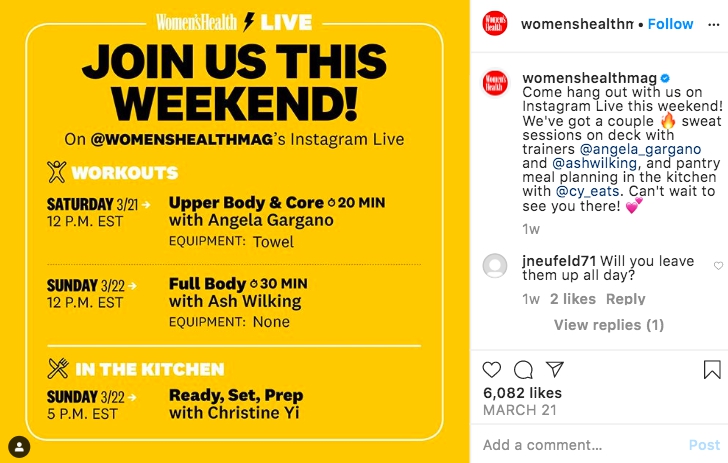 For whom is this page? This account is a treasure for everyone who is a penchant for fitness. In the Highlights, you can find the precise instructions on the upcoming classes schedule, and how to get notified on streams. In Women's Health Mag Insta streams, you'll discover exclusively experienced coaches you have experience in online training. By the way – options for men – @menshealthmag. They also suggest free panty meal planning as a part of the workout schedule.
What do you need? Sometimes you need a towel/ chair/ weights or no equipment.
Classes schedule: Streams are held twice a day. One class lasts approximately 15-30 minutes. You can watch a stream again within 24 hours it went live.
How to save workout streams?
You can download streams from stories and watch anytime. Do this: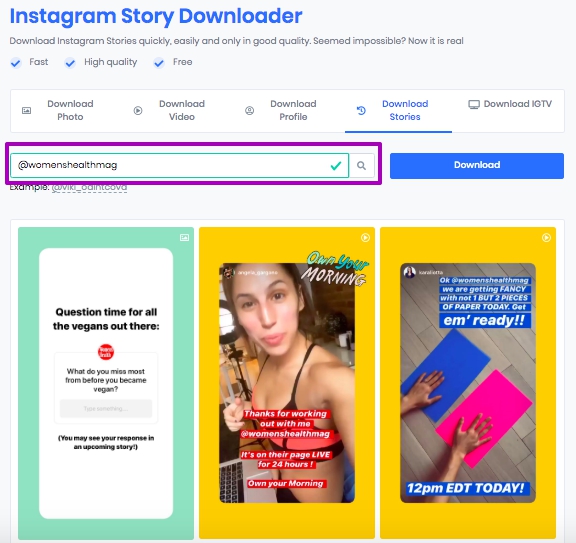 #2 Rumble
Link: @doyourumble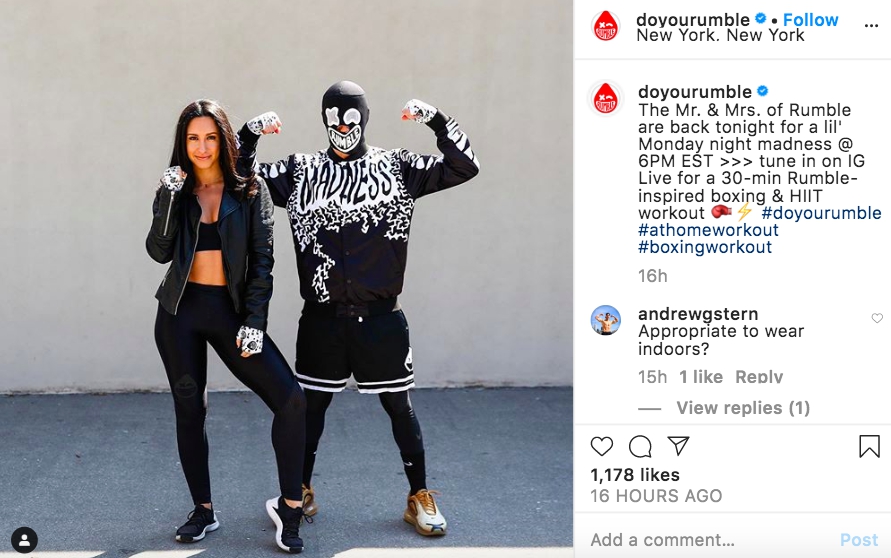 For whom is this page? This account is devoted to boxing-inspired training — perfect streams for those who are missing strength and cardio workouts. Let's fight coronavirus together – hooks and jumping included!
What do you need? Yoga mat and a lot of energy you saved from staying home.
Frequency: Rumble classes last at least 30-40 minutes. If you missed a Live stream, don't get frustrated. The team shares all the videos on the IGTV.
Can you save IGTV workouts?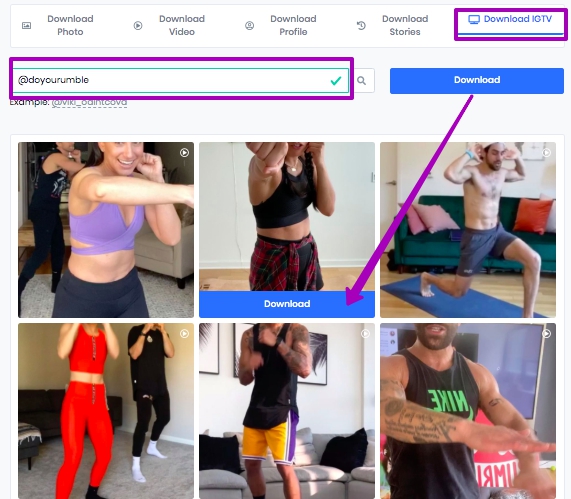 Yes. You can download an IGTV video and enjoy exercising next to a big screen of your TV-set. Repeat after me:
copy the @doyourumble;
paste the nickname into the IGTV downloader search;
pick and save any episode on your PC.
Have you warmed up? Let's continue the review!
#3 Equinox
Link: @equino
For whom is this page? This account is the storage of various pieces of training from total body Tabata to meditation and yoga Vinyasa. Thus, Equinox is an excellent Instagram stream collection for those who are looking for zen, strength, and stretching. They even can teach you athletic conditioning.
What do you need? Yoga mat, water, and a good mood.
Schedule: workouts go live every day for 15-40 minutes, depending on the type of sport.
Remember, you can save Stories from this account with the Toolzu downloader.
#4 Forward Space
Link: @forward__space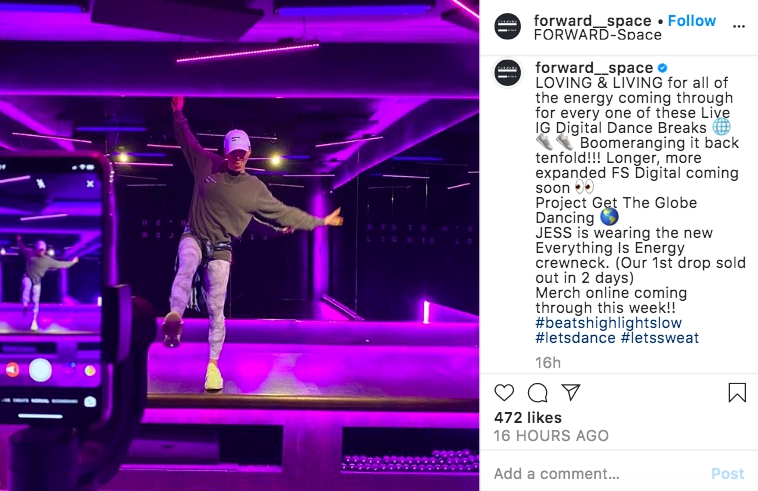 For whom is this page? Follow these digital dance workouts if you want to sweat and have fun. The live stream dance party is the right way to blow off a little steam with a million people worldwide enjoying energizing music sets. Main advantage – no one can see you!
What do you need? Just your body, comfy outfit, and enough space to dance.
Schedule: Digital parties live stream on Instagram every day at 2:05 p.m. Awesome after the lunch break!
#5 Bandier
Link: @bandier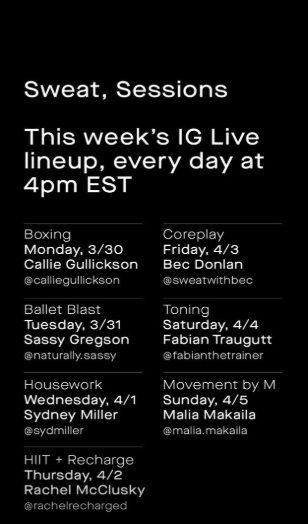 For whom is this page? You might have heard of Bandier as a manufacturer of activewear for women. During the pandemic, they stream daily workouts with the best instructors in various sports. You can find anything from boxing classes, ballet, and dance move sweat-losing sessions. The studio looks exceptionally aesthetic.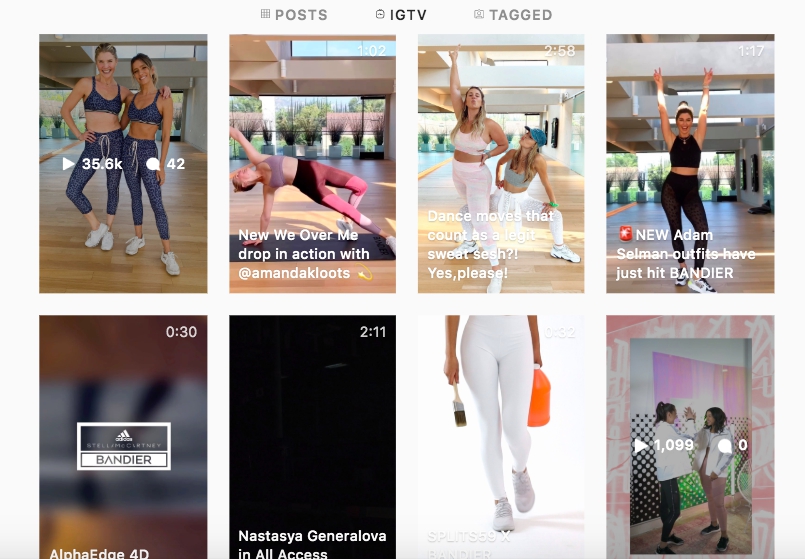 What do you need? You might need bottles as weights or even nothing.
Schedule: at-home workouts go live daily at 4 p.m.
Set aside a notification on new posts, and Instagram notifies you when instructors start streaming.
The wrap-up
I hope you've picked the home-based quarantine workout according to your taste and needs. Try to focus on immune-boosting streams and healthy lifestyle while staying home.
People often ask me – can one tell if you screen record their Instagram stream? Obviously, they can't. But there is a better option to save an Instagram live stream – free Toolzu content downloader. Remember, you can save your favorite lives to translate them on a bigger screen and watch them again. Stay home and stay fit!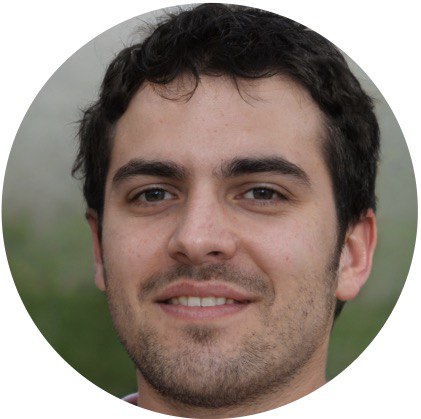 Written by
Zack Pothier