How To Become Popular On Instagram? Some Secrets That You May Not Know!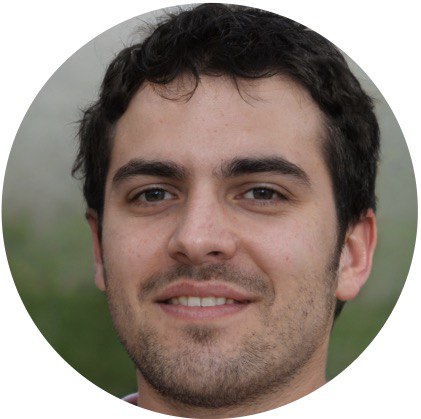 Though some people may think that there is nothing difficult in gaining followers and getting likes, in reality even these actions that seem to be quite simple at first glance require a special approach. I don't say that Instagram promotion is as difficult as quantum physics or the black hole theory, but it still requires some knowledge and understanding.
That's why instead of googling answers to the question of how to become popular on Instagram fast, I just advise you to study attentively some core ideas of promotion that I've prepared for you in this blog post.
How to become popular on Instagram: Ready! Steady! Go!
The range of key aspects that are crucial for making clear before starting your promo campaign includes the definition of the target audience. In other words, you should understand who are those people who can be potentially interested in what you are posting and, consequently, those people who can bring you money either directly or indirectly.
And at this very moment, it doesn't matter whether you are running a private blog or a business account.
Let me clarify my idea by using some real examples.
If you are selling clothes for babies, who can be potentially interested in your goods? Of course, first of all, young mommies.
If you are a manager of a boy band's account, your main TA will be their fans (in this case, teenagers, primarily, girls).
If you are a travel blogger, your account can be interesting for a wider audience. The above-mentioned young mommies, teenagers and many-many other people can find it interesting to read about your trips and look through your pics. Nevertheless, when your account will gain its more or less stable audience, it will be possible to identify at least the most general groups of Instagrammers who follow your account and stay active.
What parameters are used to limit your target groups?
Note, that it isn't obligatory to apply all them in each your promotion:
gender;
age;
interests;
location;
account popularity;
language.
Of course, we never can define exactly the whole range of those who can be potentially interested in our account without trying out different approaches.
That's why my main recommendation is at least once in a while to analyze the effectiveness of your promo and to analyze the statistics provided by Instagram in order to see whether your presumptions were correct.
At different stages of your account growth and, consequently, different stages of your promo strategy realization your approaches to the identification of your may (and should) differ.
Good luck, my friends! I am sure that you will manage to conquer the world!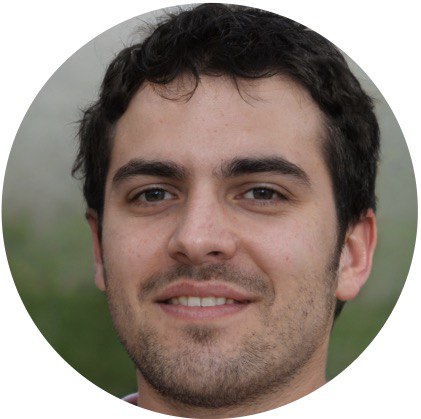 Written by
Dmitry Y.