Recover Your Profits After COVID-19: 5 Ideas For An Online Startup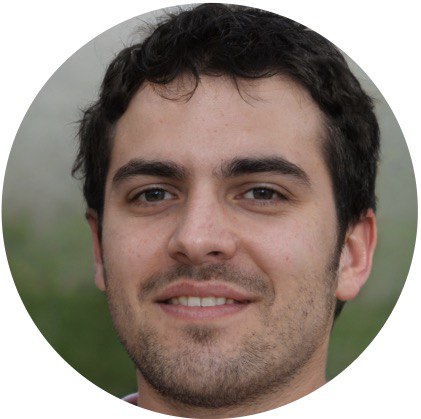 The omnipresent virus has been destroying the world economy, people's mindset, and social habits. Many offline businesses, such as retail and event, are looking for new era implications and survival kit. Meanwhile, coronavirus is supporting almost any activity that can be performed on the web. Streaming, online education, blogging, and relevant fields are supposed to consolidate the power and money around its developers and visionaries. Don't get frustrated when you hear that pandemic will ruin the world economy.
All in all, destruction is a new beginning. I suggest investigating alternative sources of income if a routine 9-6 job is suffering from the global collapse and you barely get by. After reading this article, you'll learn:
most lucrative niches for business after corona;
5 business ideas with low entrance cost;
tips for online business promotion.
Forget about yesteryear, stay home, and reeducate during the lockdown. Let's begin the journey.
Economy remake: stick to these niches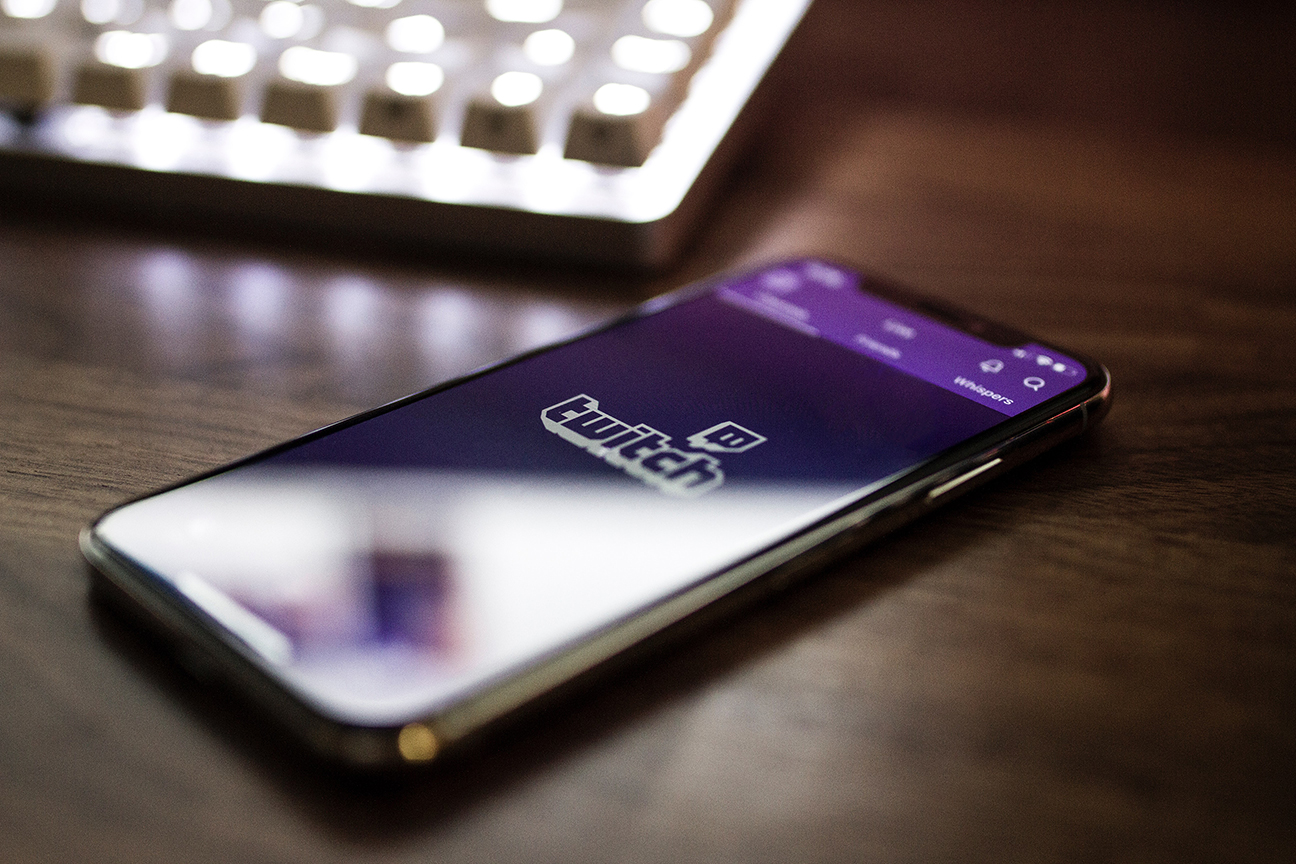 When conventional workplaces close their doors, the shift to virtual services has gone into overdrive. Analysts say the following businesses will win over the global economic arena:
Video-chat services;
Streaming platforms;
Gaming platforms;
Online education tools;
Online sports and training.
Well, the tendency is clear. By the way, Netflix even launched a special extension helping people to share their impressions while watching the same movie or TV-show.
Obviously, creating your own platform is rather costly during crisis times. But the general comprehending of these tendencies should help you when setting up your streaming channel, Instagram blog, or teleworkers community.
Take solace in the fact – you can organize an online marketplace with minimum expenses. Let me introduce to you five lucrative ideas helping you to avoid low-paying gigs – experience doesn't matter.
5 best business ideas in 2020
#1 Instagram influencer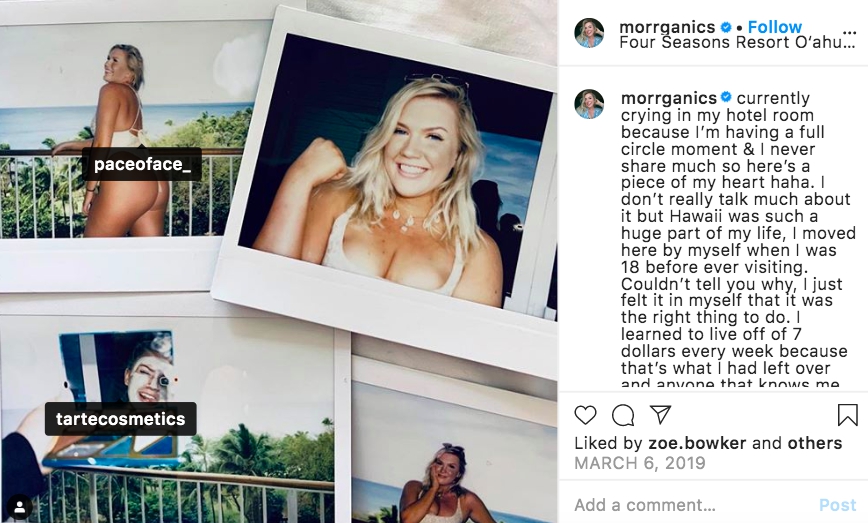 Social media networks are going to become new-age advertising platforms where real humans are replacing actors and celebrities. No wonder TV won't be able to stimulate purchases among Z-generation. They trust only influencers, which makes Instagram blogs raving about niche products, still a profitable business in 2020.
For example, trusted Instagram influencers with thousands of followers base charge $500-5000 per sponsored post, apart from free samples and activities brands organize for them. Sooner or later, influencers proved their marketing skills grow into Brand Ambassadors, gaining a commission every time users apply their promo code. Imagine how profitable and joyful this could be for just posting 3-4 posts a week and doing what you are a penchant for. How to get started?
Determine your niche. Anything you have a passion for. Do research, follow your intuition, or share your offline experience. Medical workers, teachers, artists are all appreciated to share knowledge.
Post consistently. Influencing is a highly competitive field, so your content should be aesthetic and valuable. To gain like-minded followers, scan successful bloggers in your niche via Profile Analyzer.
You don't need to spend money on ads the first time. Try to streamline people and get to the Top of Instagram via specific hashtags. They improve in-app search and post discoverability.
Sooner or later, affiliate marketers reach you through influencer marketing platforms and suggest you ample pay-outs. Get inspired by these success stories of self-made influencers who started from scratch on Instagram.
#2 Blogger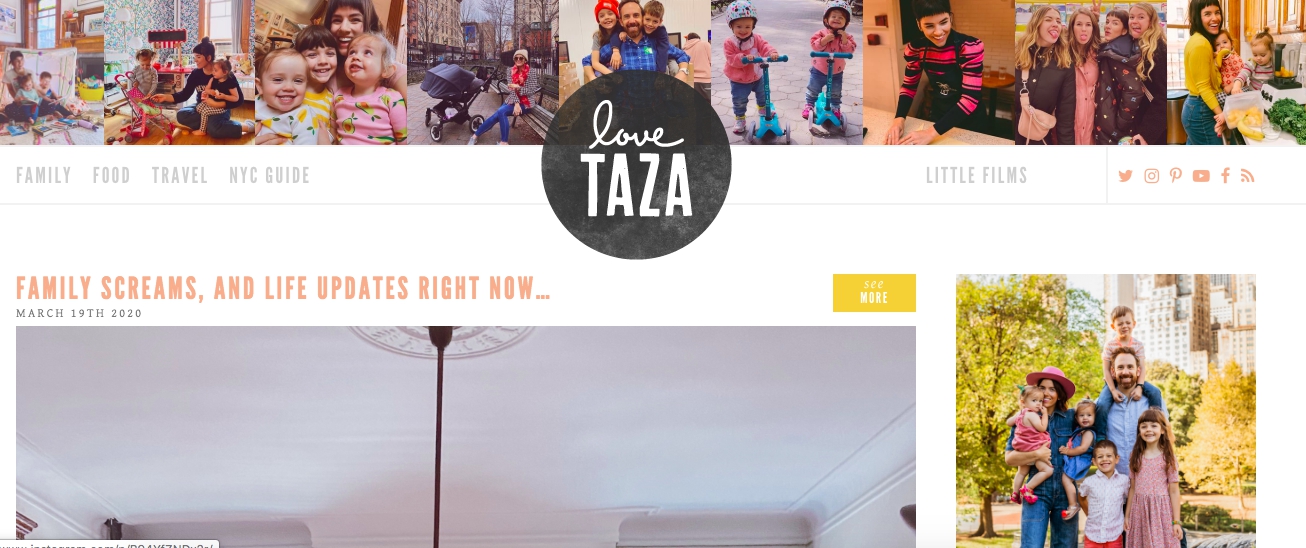 According to the latest statistics, average bloggers gain more than $50, 000 from one blog a year. Famous bloggers make millions just for writing about the desired topic they are experts in. What is crucial, blogging is a way out if you were working in traveling or aircraft, which are temporarily destroyed during the pandemic. Capitalizing on blogging is an excellent opportunity to make a penny now. And better be safe than sorry if a similar situation occurs in the future. To get started, you should have writing skills. But the good news is a plethora of online courses are available even for free.
What to begin with?
Think of a blog name and buy a domain. You can also generate domain name on special services;
Host your blog on Tilda without need to pay. Or purchase an affordable hosting;
Explore SEO tutorials to make your article searchable and generate traffic;
Prepare a strategy for a month ahead and a posting schedule. That's how you won't wreck your brain before writing a new blog post.
Necessarily, you don't need to leave your home to begin blogging right now. Remember to estimate SEO metrics through Google Analytics or other SEO platforms. Also, you can promote your blog across social networks like Pinterest, Instagram, Facebook to redirect target traffic via ads and marketing instruments.
#3 Affiliate marketer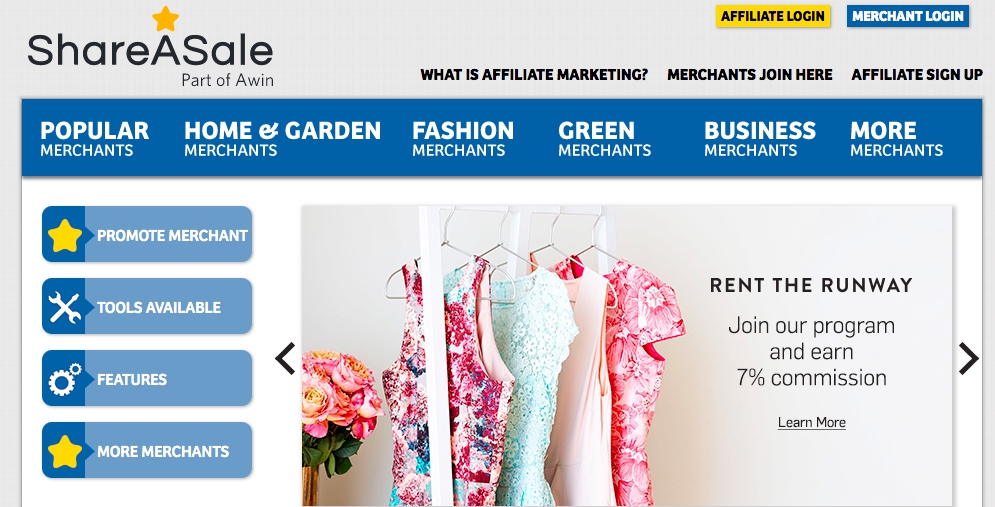 I bet, this buzzword sounds familiar to you. Affiliate programs are a source of passive income to many people who simply follow the general pattern I'll describe further.
To get you inspired, prosperous bloggers earn around $20K a year solely from affiliate programs. In general, the mechanism reminds of Instagram influencers' shout-outs but in the form of clickable links in a blog post. If you read Medium articles, you probably follow the links the author suggests. That's how he makes his commission off this traffic.
Importantly, you should recommend products or platforms you've tested on your own. Focus only on high-quality and trusted goods and services. Also, low-paying offers, sales, discounts are excellent content ideas to cover in your blog. You will win over your audience trust spurring people to read your company blog. As your website grows, the income will boost proportionally.
#4 Virtual Assistant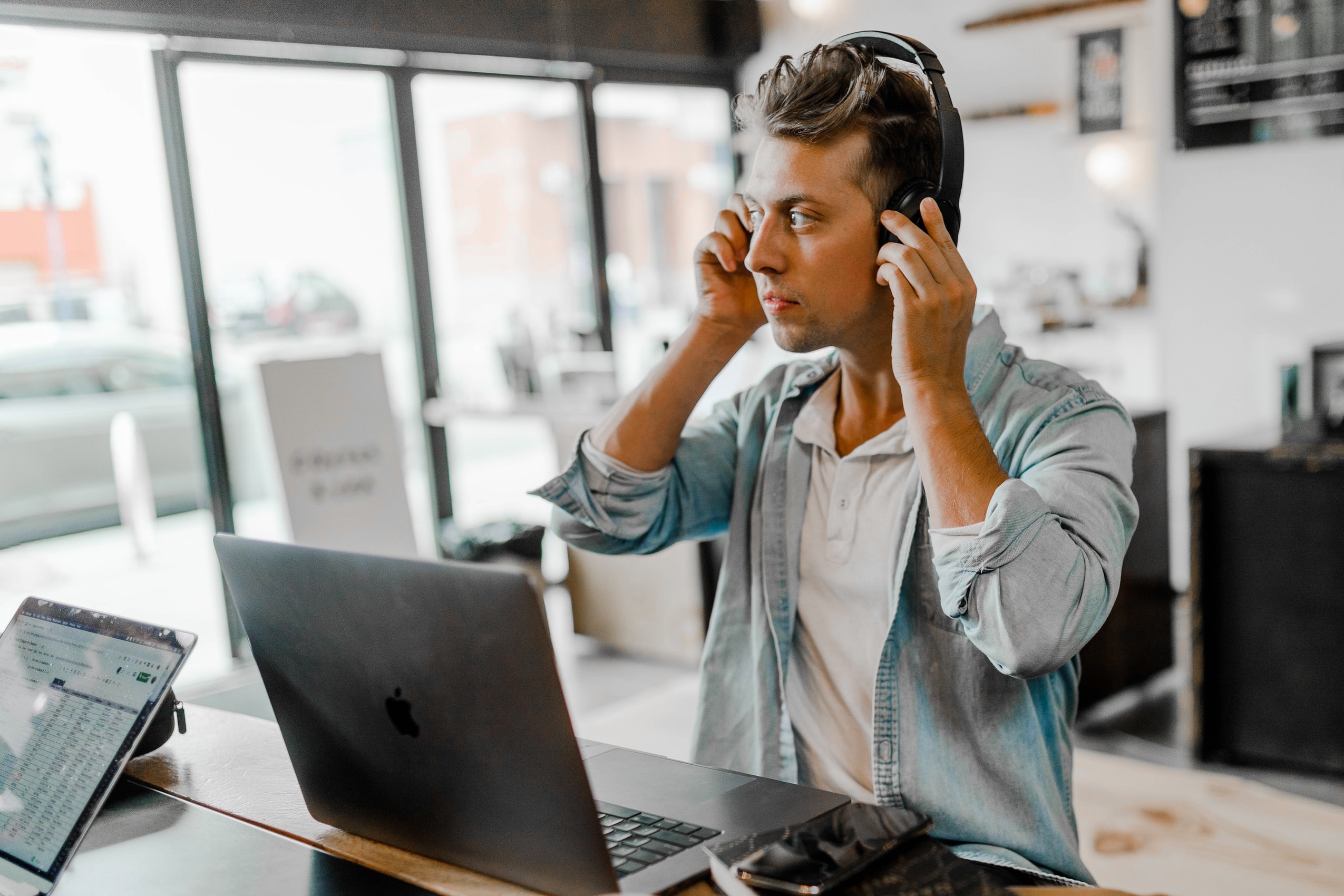 If you have experience in a certain field, you can skip going to the office by 9 — telework with companies and services as a virtual assistant. By the way, this online profession is predicted to be in higher demand by big brands, small businesses, and even freelance workers.
Virtual assistants are welcome in every sphere of business – accountancy, sales, promotion, social media marketing, and even CEO. Being such a worker implies, you can work for various projects simultaneously. This work pattern upgrades your professional skills allowing you to schedule jobs freely and travel around the world. As soon as corona comes to an end, of course.
To begin with, check some freelance websites for a virtual assistant position. Alternatively, you can create a CV for a Virtual assistant and present it to the companies you want to work for. They will be willing to hire a remote partner considering the current situation.
#5 Stock photography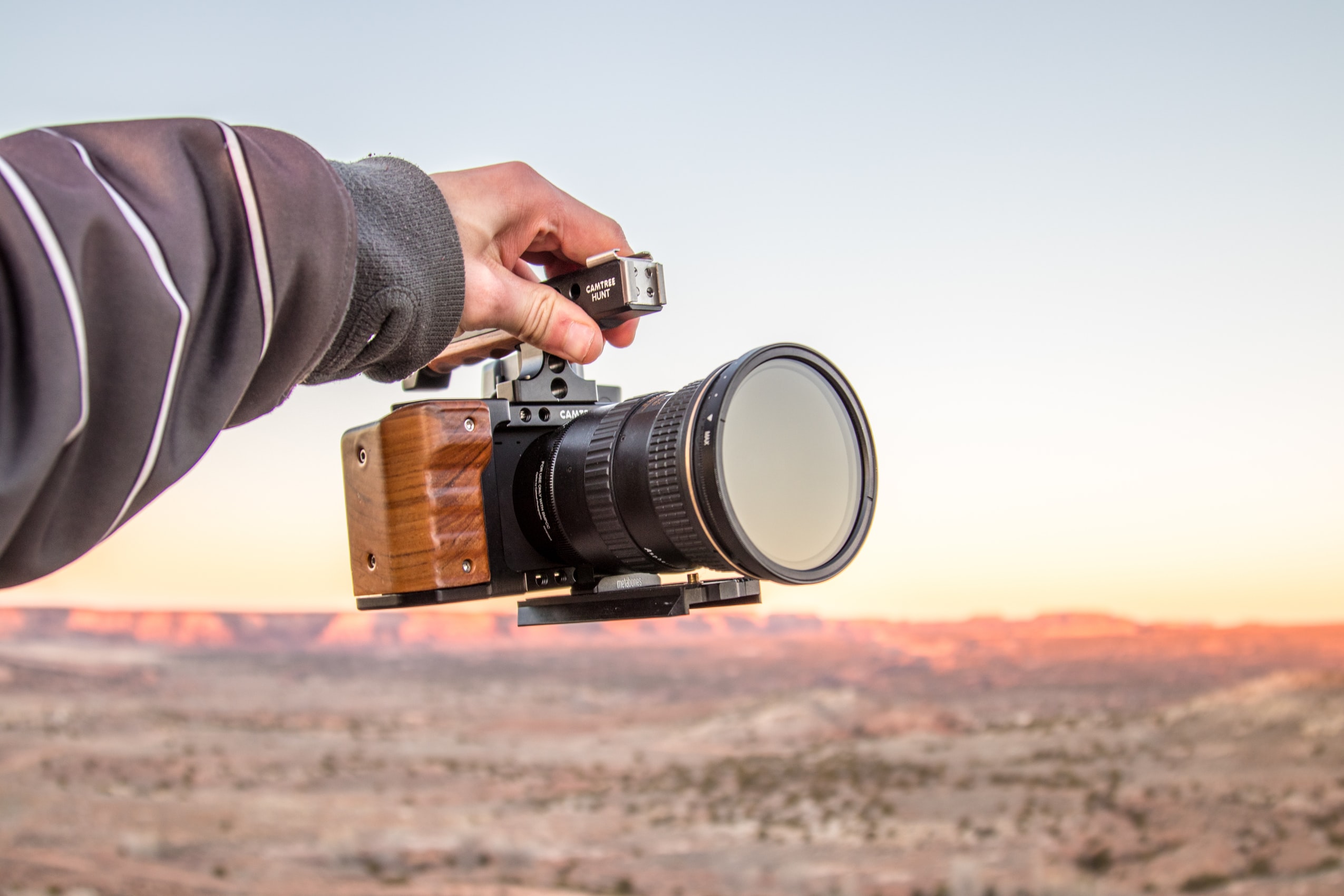 All businesses are getting incredibly visual and keen on design. Website blogs, banners, social network ads use free and paid stocks to download pictures. If you have a good camera and a good eye you can contribute with your works too. I hope you heard of Unsplash and Shutterstock – the most popular stocks of images. Also, you can submit graphic designs – illustrations, mockups, icons, and many more.
When a user uploads your image, you obtain a commission automatically. After promotion, your name through stocks set aside photography websites and Instagram to find corporate clients for the long term. By the way, follow this tutorial to grasp how to promote your photography via niche hashtags on Instagram.
To start with photography, you need a high-quality camera. Maybe you forgot you bought one couple of years ago. Alternatively, you can rent the equipment for some days for shootings. Remember to monitor the latest editing trends to make you images in stylish.
Final thoughts
Even when the outbreak ends, our world is expected to face economic downfall and massive layoffs. People will need to replace yesteryear ways of for and move most jobs on the web. While sitting down on quarantine, think of new opportunities and shifts in the labor market. I bet one of the mentioned above jobs will resonate in your heart. And, yes, self-educate on Instagram marketing tools cause these techniques are predicted to lead the future markets.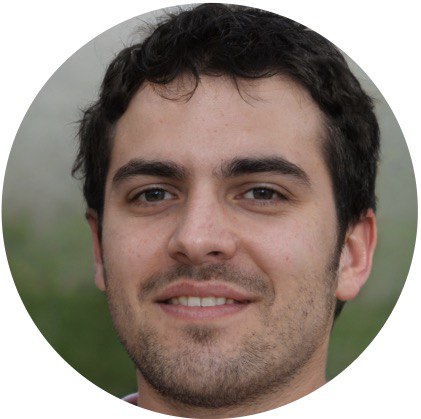 Written by
Zack Pothier