Social media calendar. Make content planning easier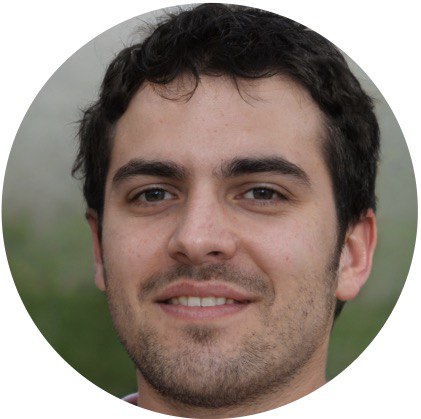 A content calendar is an excellent opportunity to organize future themes for any social network post or blog. Perhaps you will say that it is complicated, and why do you need it at all? I'm doing well, and I'm keeping up with my posts and time. Maybe so, but I am sure that starting to take advantage of a social media schedule will free up your precious time for more essential things. Take care of your old followers and think of new ones. How? Let's figure it out.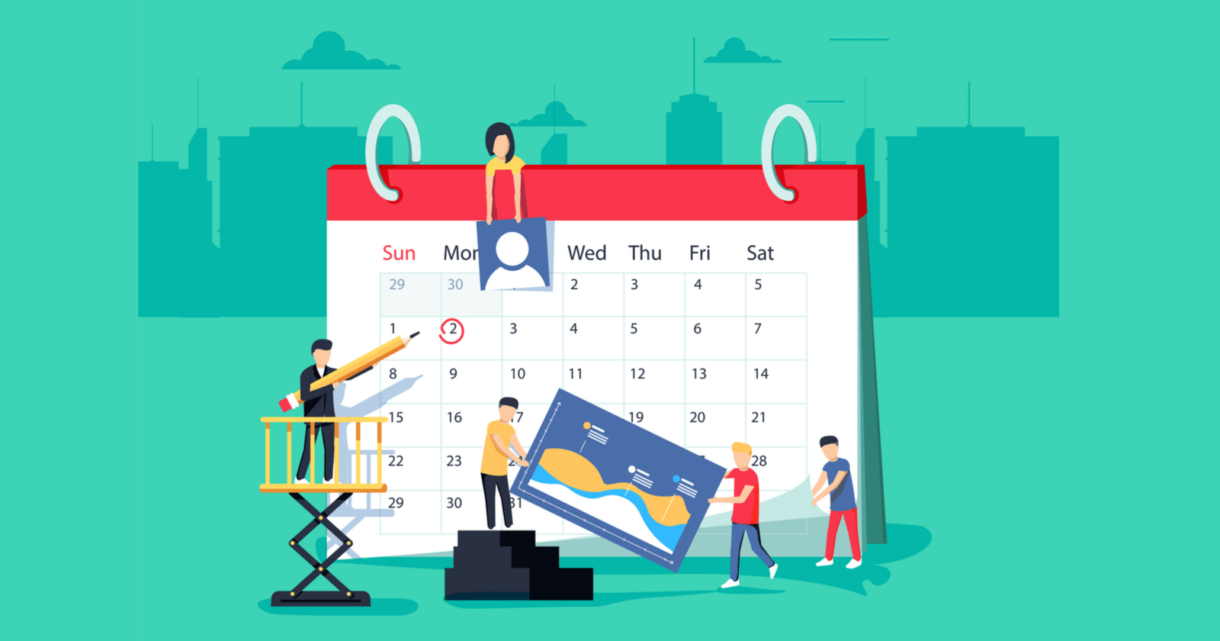 6 reasons to apply a social media editorial calendar in work
Try to make your media activity more organized.
The main feature of a calendar is planning. We can plan our publications for a week or a month to not waste time on the post day for an actual topic searching.
Increase your presence in the networks through regular publications.
A schedule will enable you to plan your posts so that topics are not limited and your publications always appear on the news feed.
Posts on various topics for all kinds of social networks.
Each of your social networks has a different audience and activity. You should schedule your publications for each social network to demonstrate the most relevant topics for a particular audience.The calendar will help you organize the full history of posts or articles and not forget about when and where you have posted it.
Watch out for the effectiveness of your posts.
Observe which topics were the hottest and most engaging for the audience. Take into account previous experience and results to create future content based on audience activity.
Mark public events/ holidays.
Highlight not only the dates of upcoming publications but also significant events in the world. In this way, promote current topics to attract more followers and readers.
Track the quality without reducing the quantity.
Thanks to the calendar's planned publications, you don't limit yourself to just one day of writing. You have enough time to write a great article or think about your post. Do not do everything at the last minute. Write slowly, check for any mistakes and difficult points, consult with professionals in the field if necessary.
If you:
the owner or employee of a marketing company;
a small business owner;
owner or employee of a media company;
started selling online;
or a blogger.
Then you need a content calendar to increase sales on social networks.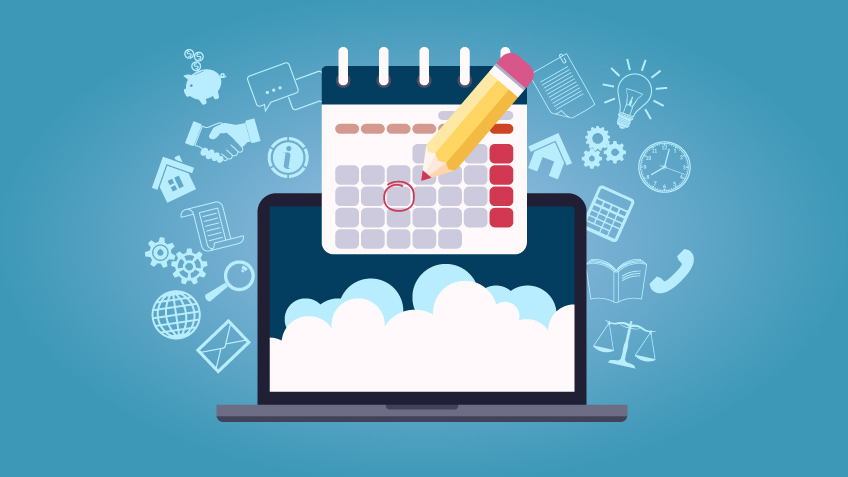 How to set up a content calendar. Easy tips
Despite the chosen instrument (see below for more info. about popular content calendar platforms) with which you will plan topics, here are the main tips for creating your best content planner.
Write down or type all the ideas for future themes that are in your head.
If you have a great deal of involvement in different social networks, divide the topics into categories according to a particular network.
Pro Tip: don't forget that you write for a particular audience. Take into account its "pain" and problems and help to solve them with your product.
Save or create suitable pictures or any other visual effects.
You may create "rough sketches" and finalize the visual components on the day of publication.
Think about the regularity of publications.
If you write for a blog, the frequency is about three times per month. If you write for social networks, then determine the frequency of publication as desired: a few posts a day or just one.
Distribute ideas and topics by dates.
Spread out the dates and provide reminders. Add visual components so that the design of the article is ready later on.
Highlight the posted publications or the topics that are still in need of improvement.
Observe an overall picture of your "content history."
We reviewed the overall creation strategy, and now let's look at content planner examples of what it looks like in practice.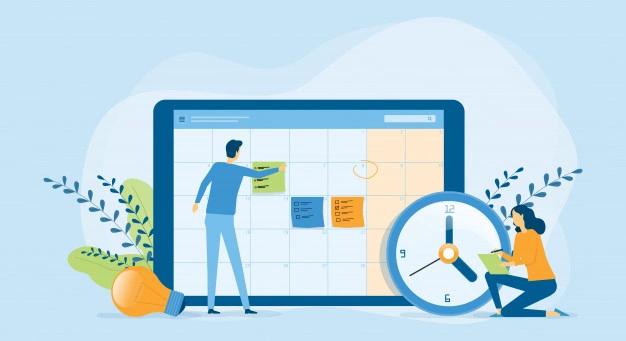 Content calendar examples
National Geographic content scheduler
This planner is not for social networks but for a magazine. But the essence remains the same – planning of current topics for the future.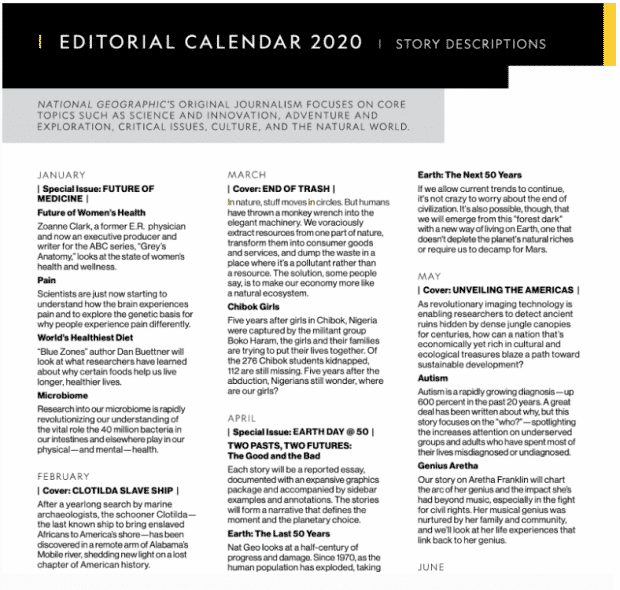 Social Media Calendar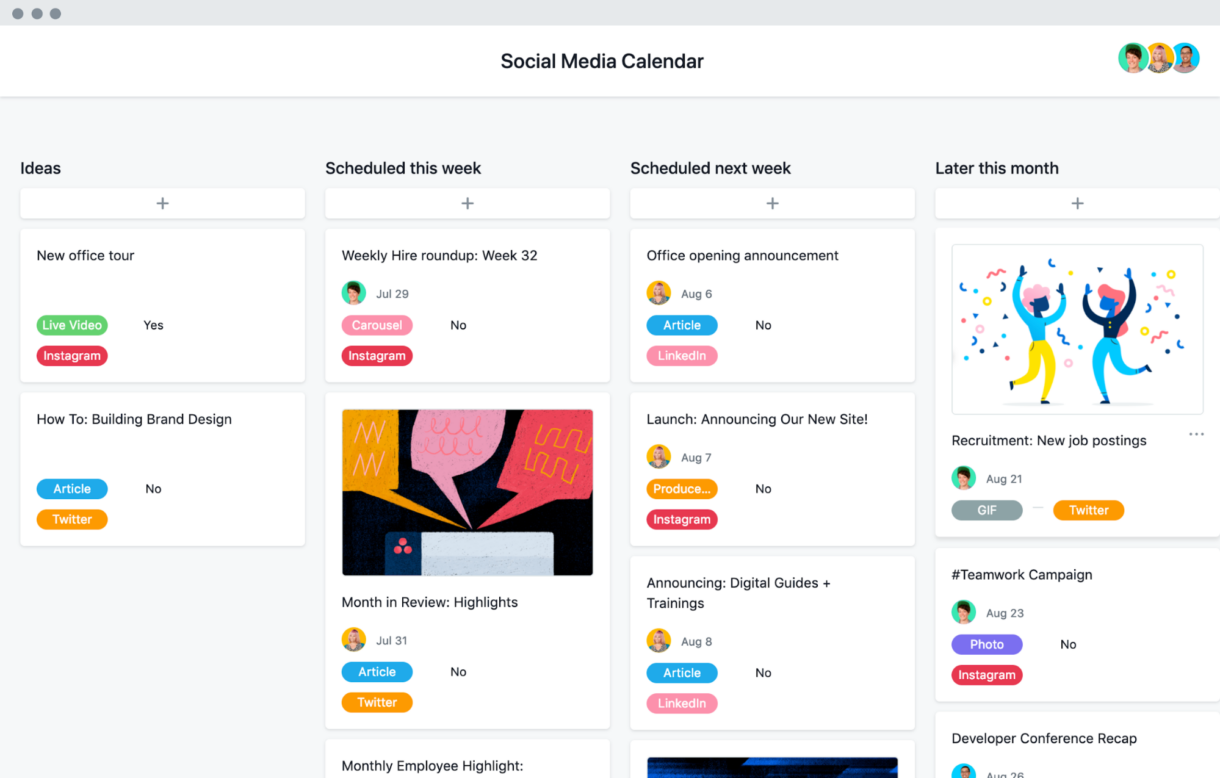 A simple planner based on a calendar instrument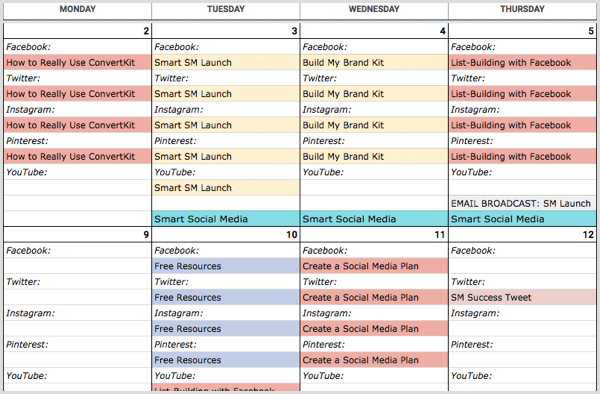 Now you know the main things about the content scheduler. There are a vast number of templates and tools for setting up content planners. Here I am going to show you the most trendy platforms and handy instruments.
Content creation tools and platforms
Excel social media calendar
I'm sure that all marketers and managers are aware of this popular instrument. In addition to various analyses and reports, you may design your calendar here! The plus side is your ability to customize the calendar to suit you.

Google Calendar
it is an easy-to-use tool that was initially adapted to create your calendar. Type in ideas and mark the dates.
Mark your posts with colorful colors and make your calendar brighter.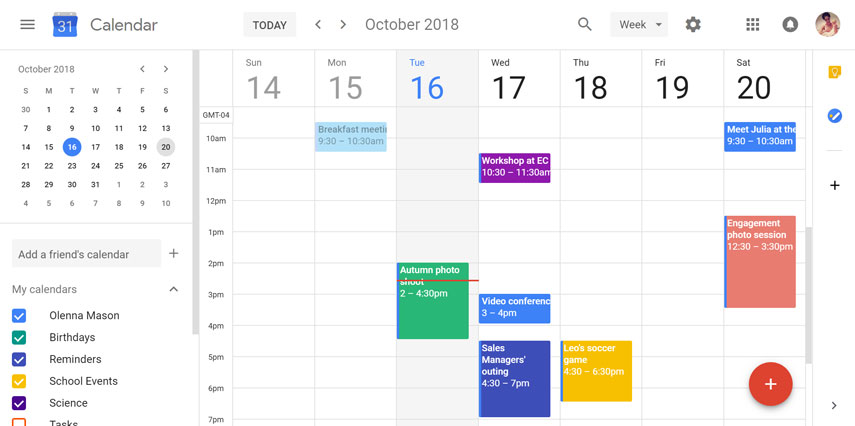 Trello social media calendar
It is a nice tool not only for you alone but also for teamwork.
It has unique cards where you can mark the article creators and the topic covered by the article.
Topics can be categorized according to the specific social network.
Each post/article author can mark the readiness of the text on the card.
Trello creates an overall picture of progress and work, where each employee has a different task.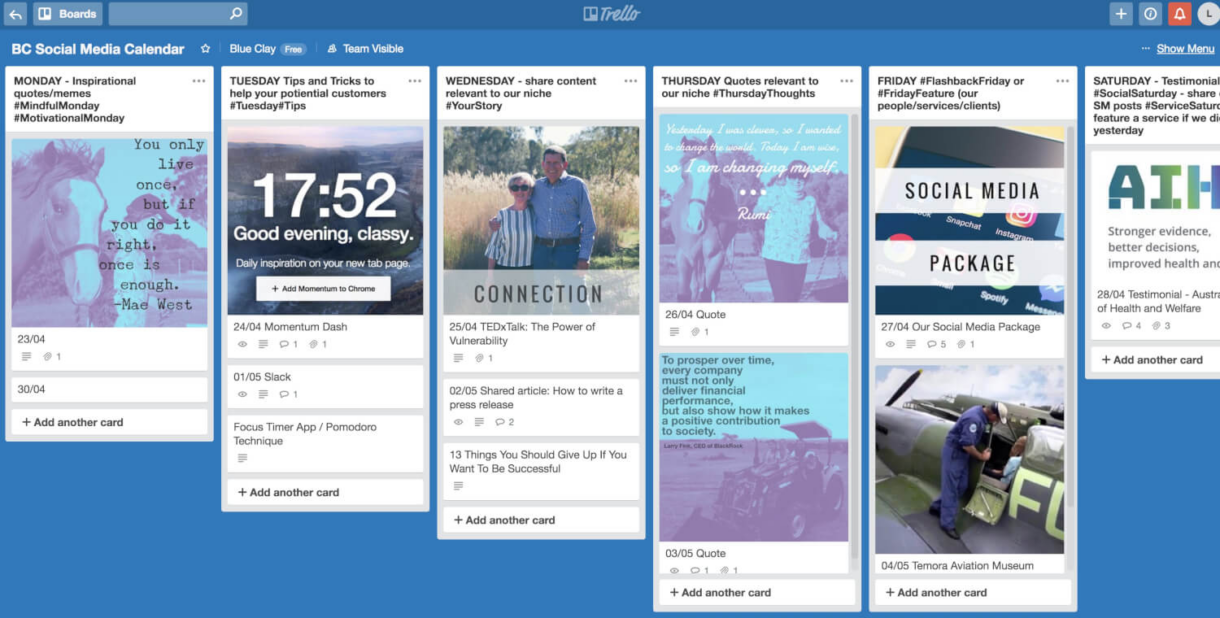 Hootsuite content calendar
It is another exciting tool for content planning. You may plan and create topics as well as view ready-made content thanks to a Hootsuite Composer function.
The user-friendly design places your social media publications in a common calendar window so that you may observe the gaps or mistakes to correct them. You get a general content picture, where you may look through statistics.
Text or deadlines for writing can be added to each planner card, as well as visual effects.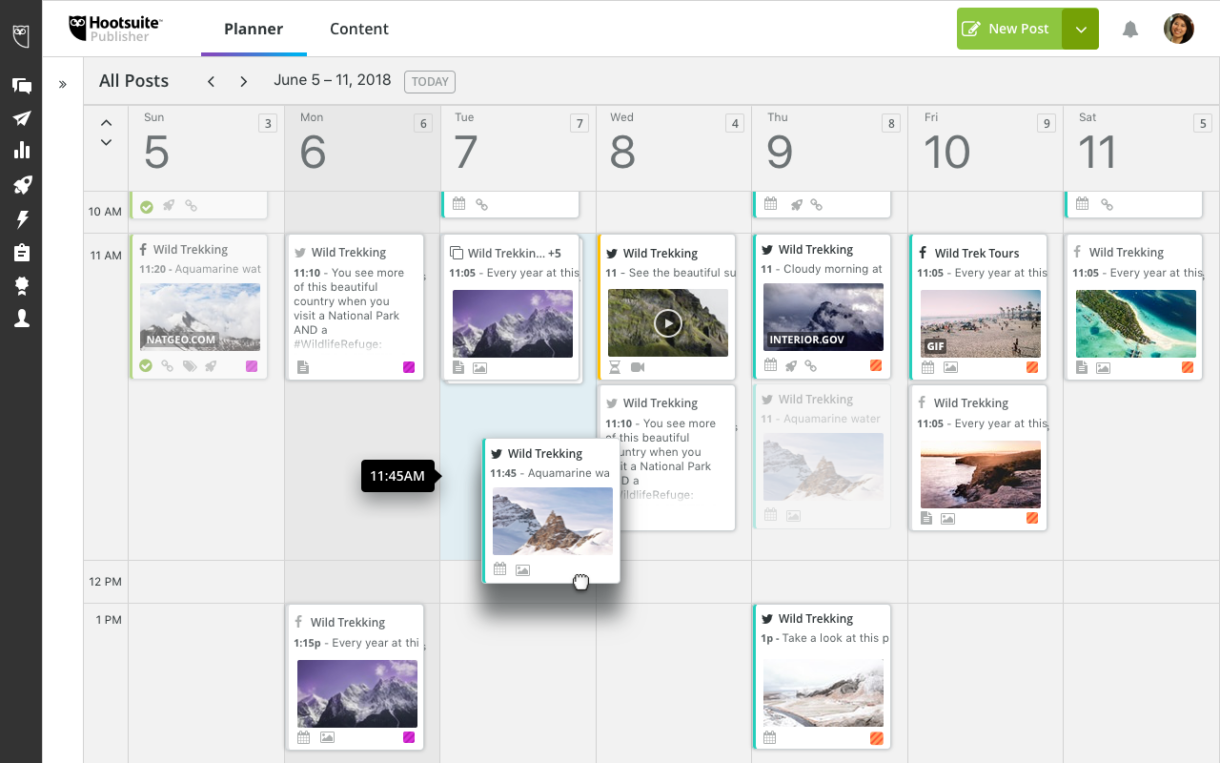 SproutSocial
In addition to the typical organizing and tracking functions, the platform may post finished content based on an analysis of your followers/readers' activity. In other words, it may pick out the best time for publication after the "research" of your social media public.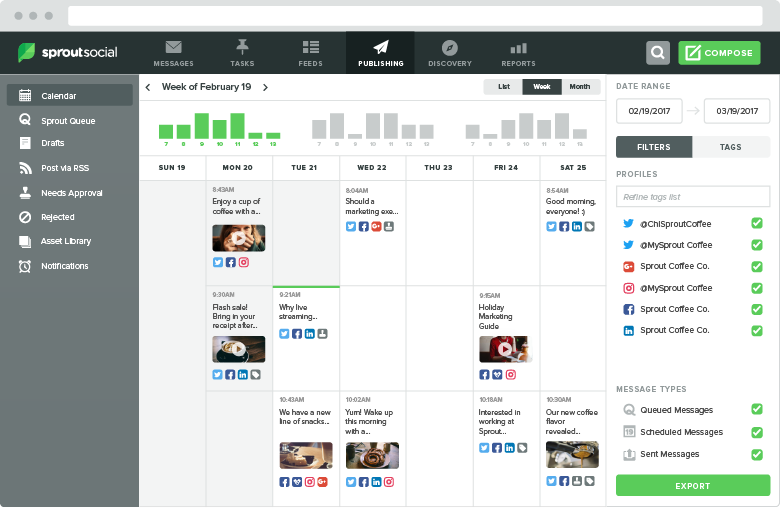 Loomly
The tool will help you not only schedule publications and analyze activity but also propose ideas for content creation.
The platform is suitable for working on a project where participants may comment on, mark something important for themselves and send examples of work to a common window to increase the teamwork efficiency.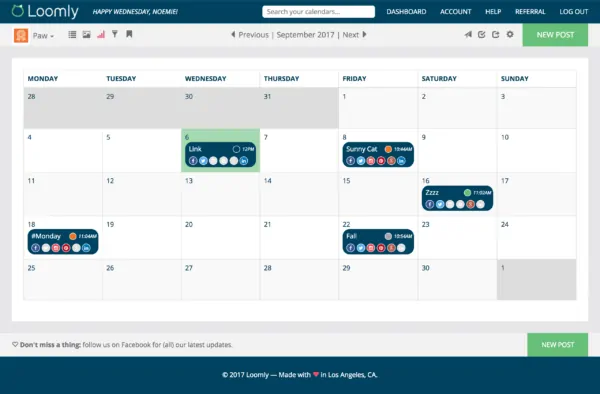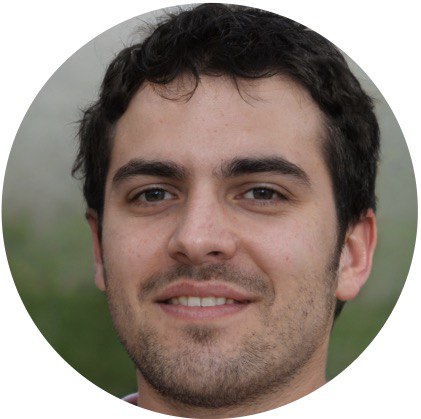 Written by
Alex