The important information about how to get verified on Instagram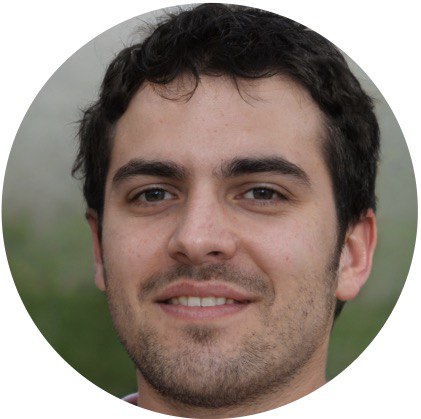 Instagrammers sighed with relief on August 28, 2018, when getting verified became more simple. So, you can ask for Instagram verification from the tool itself. In this seemingly elementary matter, there are a few BUTs. Let's figure out the difficulties with verification operation and learn more about how to verify the Instagram account correctly.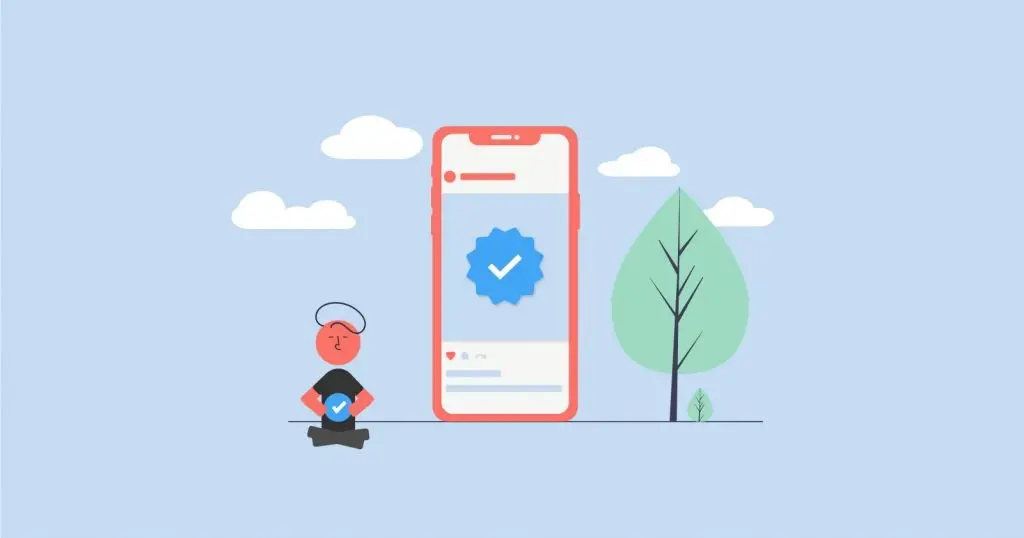 What does it denote to be verified?
The Instagram verification mark signifies the account can be trusted, as the platform itself marks it as a valuable influencer/brand or the account with significant content for Instagram users worldwide. You may mostly observe a blue check tick on the famous brand/celebrity account. Instagram takes care of its users. So, don't hesitate to follow as it can't be a fake acc.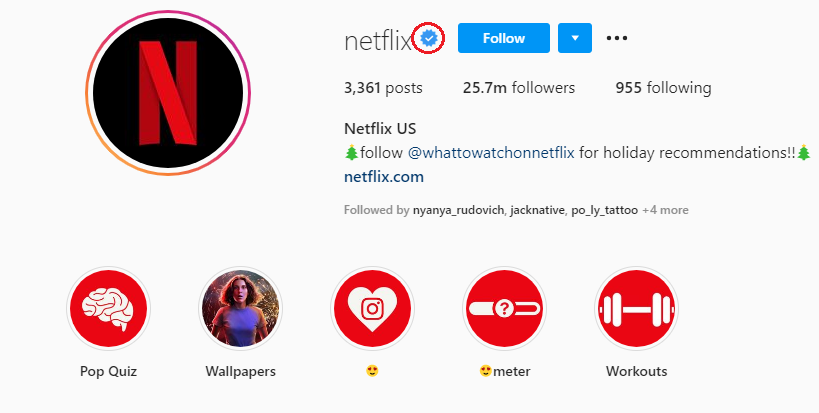 The pros of a verified Instagram acc?
Different from fakes
If a person/product is a famous one, there is no doubt that while entering a username in a search bar, you will notice many accounts with more or less the same name and photos repeated in each profile. These are the fakes of a realistic person. The blue verified check close to the username will orient you to pick out a real celebrity profile. Rest assured that you are reading and watching the very same Kim Kardashian or Cristiano Ronaldo.
Add prestige
Instagram has a vast number of users. To be marked as an essential one is an excellent chance to promote the product better and ensure users come across you but not fake accounts. It proves that people are aware of you. A nice way to become more famous and reach the audience.
Better followers engagement
Of course, it is possible to attract followers with good content without a verified badge. What matters to a particular audience is what's on the inside, but not on the outside. Agree that a blue check is a kind of safety and a warranty that more users will find out about you. Consider that being marked doesn't mean you may now forget about the content. Think and take care of your followers by publishing useful posts that will keep your audience. To get more followers engagement and activity, try to plan your posting so you don't upset your followers by "dropping out of instagram".
Important for SEO
Verified Instagram accounts are always at the top after entering the username in the search field. So, a blue tick "outshine" all the fakes.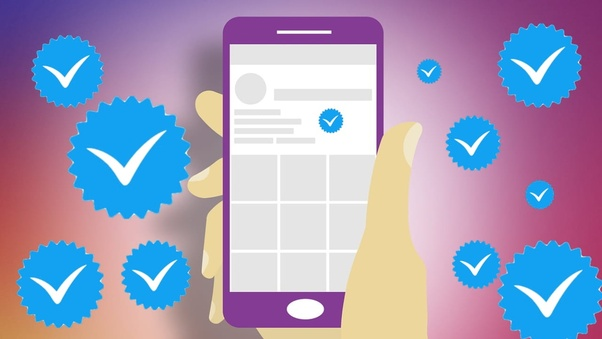 Which lucky people may get an Ig verified tick?
As we mentioned early, today, to "ask for" a verification tick is easier than previously. So, anyone can become a fortunate man. But you have to fulfill some critical Instagram conditions to be closer to a lucky man community.
To get verified acc, you should:
stay a person who complies with Instagram rules such as Terms of Use along with Community Guidelines;
stay a realistic person (no meme or other prank accounts);
remain a one-of-a-kind person or business;
stay a public account (not a private one);
use a profile image with a filled-in bio and as a minimum one published post;
stay at the top of a search history.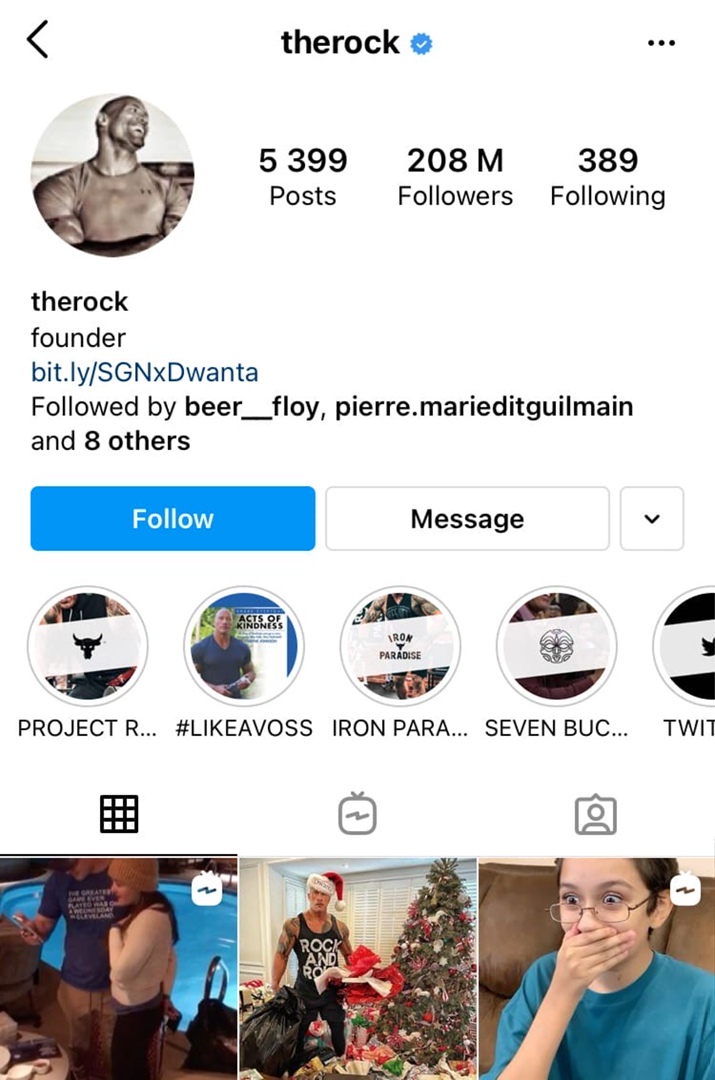 6 request steps to receive an Instagram verified account
In answer to how to verify Instagram accounts, I can say that a verification process is not difficult compared to a complicated getting mark process.
Open the Instagram acc you desire to "be checked" (in case of having >1 Instagram profile).
Switch to the profile and pick out the "3 horizontal lines" or "Hamburger icon" on the upper right corner.
Pick out Settings- then Account- and finally Request verification.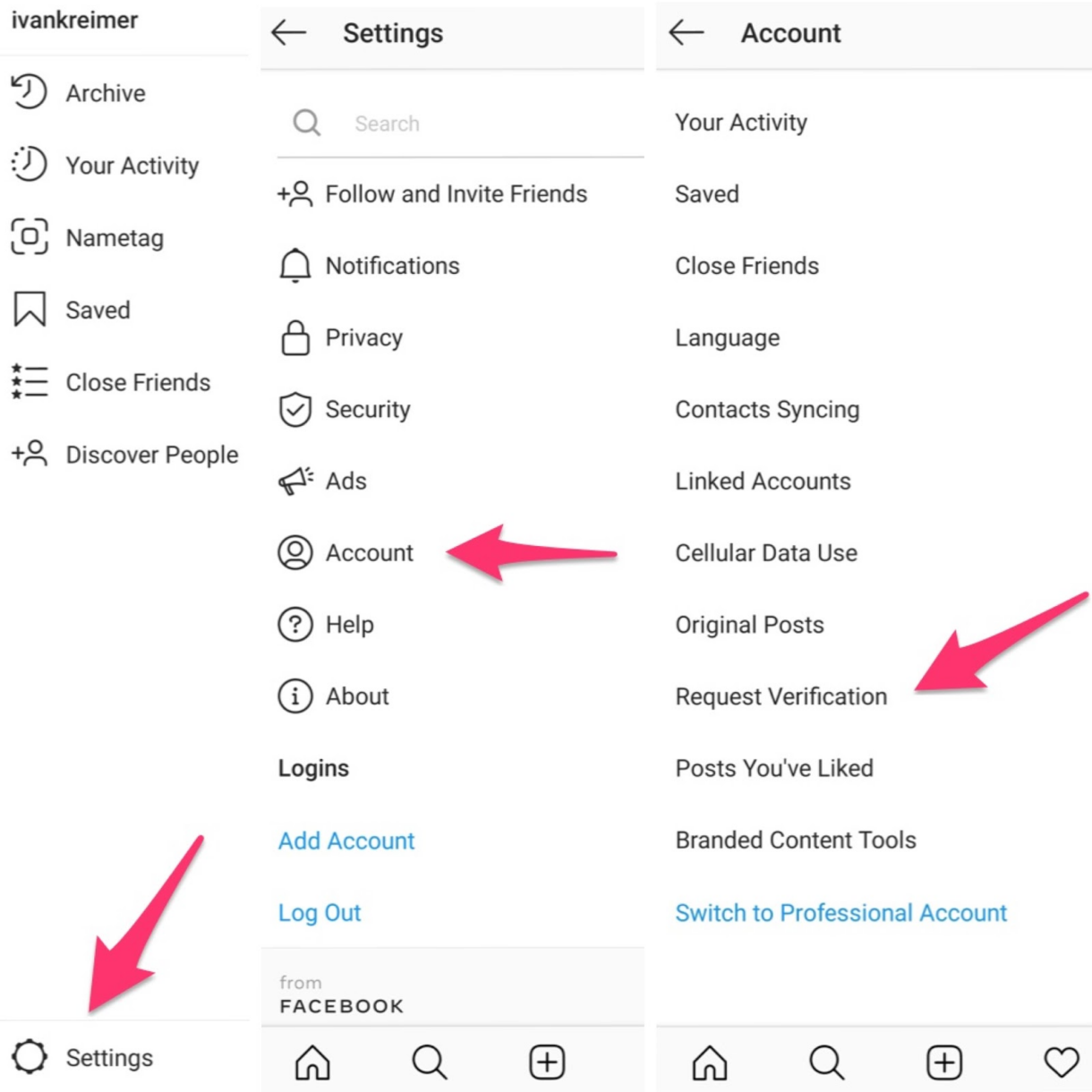 Complete the lines, enter your username/full name/known as(in case of having another name), and pick out your account category.
Download your ID image ( a driver's license or a passport for private individuals and a tax declaration, electricity bill, or memorandum of association photo for enterprises).
Tap send.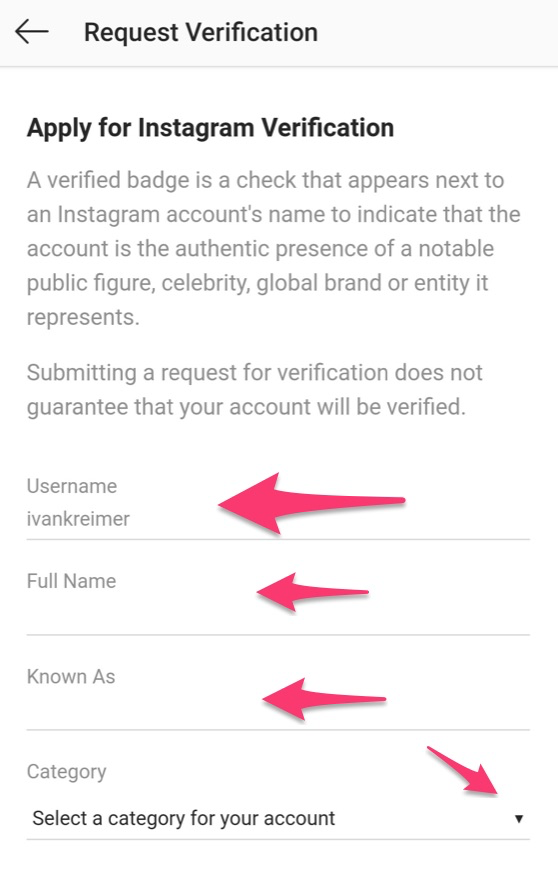 What should I do next?
Now is a relatively exhausting part of the process-the waiting for an Instagram administration response. They determine whether to mark your account as verified or leave without an Instagram blue check. The answer is a short one without any additional explanation. You will get a reply as a notification.
Wait for a week or less to get yes or no.
If you are refused, don't feel bad as you have another chance to send a request in 30 days.
No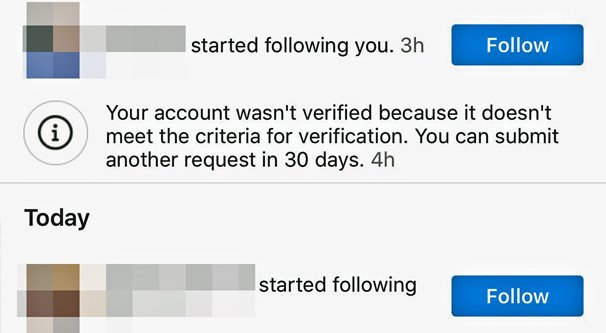 Yes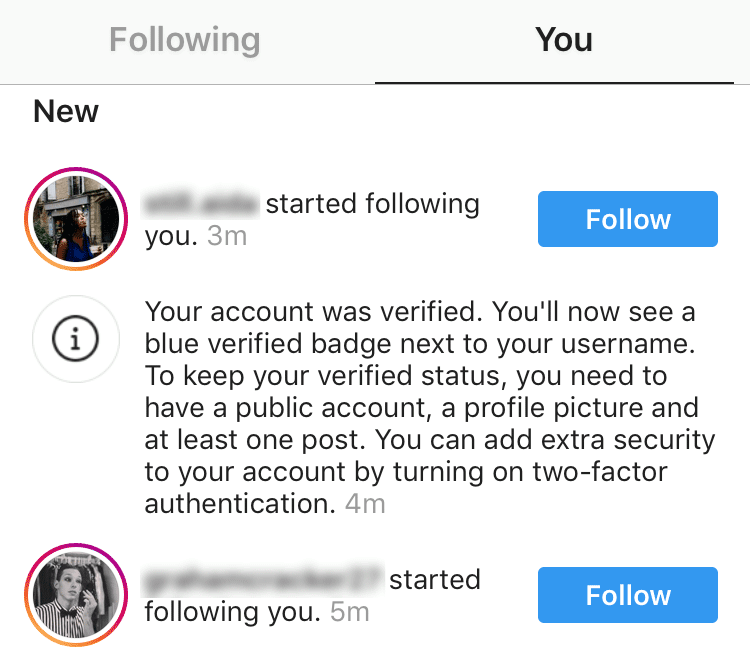 5 tips to gain a verification
Use our recommendations to show the users your brand value and enjoy with a blue tick quicker.
Don't even think to buy Instagram verification
Don't be fooled by the most attractive offers, whether it's buying from someone who doesn't want the badge or using a third-party app with a refund. Fraudsters often use this way of cheating. They are aware of the fact that every user desires to receive the important small tick. Your account can be blocked by acting in this way. Remember about only one variant to be checked-the way described above. And take into account that the platform never charges money to award you the blue check mark.
Stand out from the Instagram audience
No amount of money and persuasion will assist you in receiving verification. The only variant is to be noticeable: stay on the top of the search, on various news sources, and be famous among the Instagram public. Only this method is possible to become trendy with the tick icon.
Customize your public profile
Publish as a minimum one post, download a picture as a profile image, and forget about references to your other social pages. Insert links to sites or Internet sources but not to your Fb, Twitter, etc., accounts with "add me" words.
Use your popularity on any news source to request a tick icon
Search for any Internet sources where there is news about you/brand. There is no need to prove your famousness as Instagram itself seeks for any notes on your fame. Just make sure there is enough buzz about you and news is not too hard to spot; use future announcements to request for verification in time.
Only honesty
No one likes lies, and Instagram is no exception. Use a real name, attach realistic photos of documents, and remember that your Instagram acc can simply be deleted in case of any suspicion.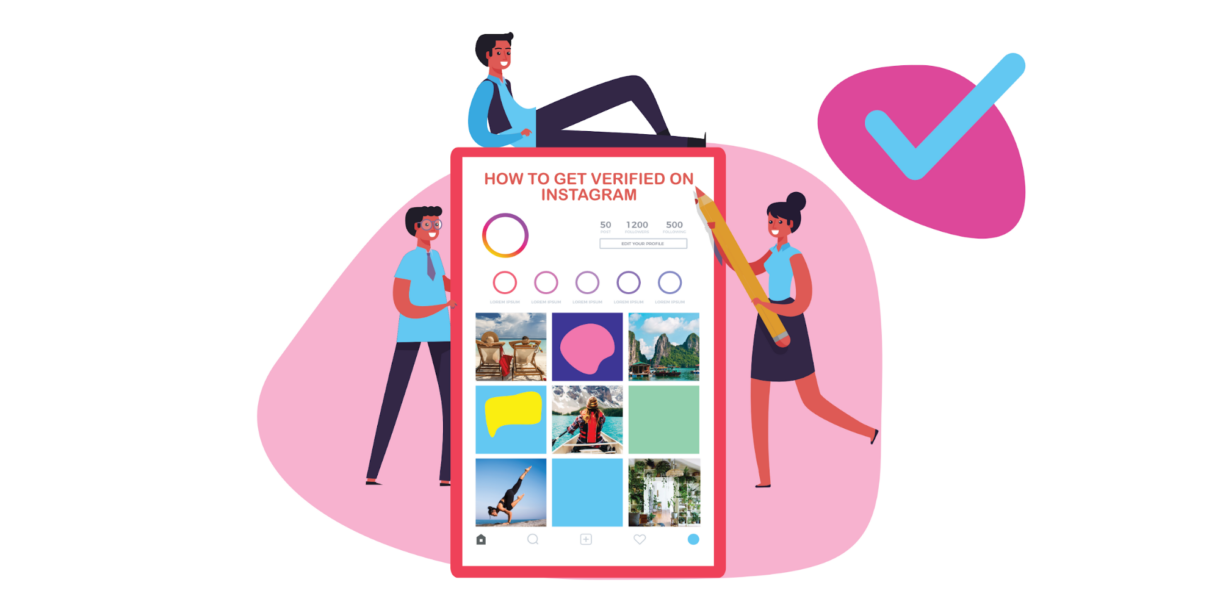 Staying with a blue checkmark. How not to lose
To receive the tick is more complicated than to keep it. But consider some moments after its awarding.
It's the principal point you should consider both during the process and after being lucky.
Abide by Instagram rules.
The honesty will be rewarded. A verified account doesn't allow you to do what you desire and forget about the rules. Otherwise, you'll have to start all over again.
Care about your audience.
Think about useful content and strive to make it even better. It is the only variant to receive the real audience, and therefore decent customers.
Use the opportunities the small blue tick gives you and enjoy the Instagram usage.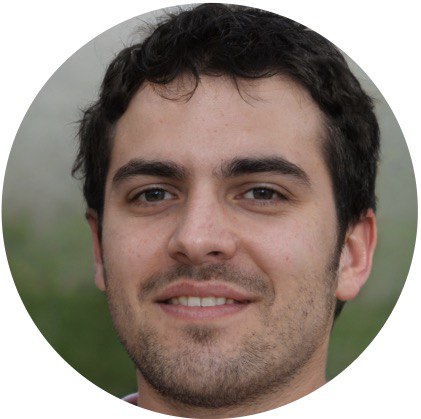 Written by
Alex