Want To Share Your TikTok Videos? But How To Post Video On Instagram?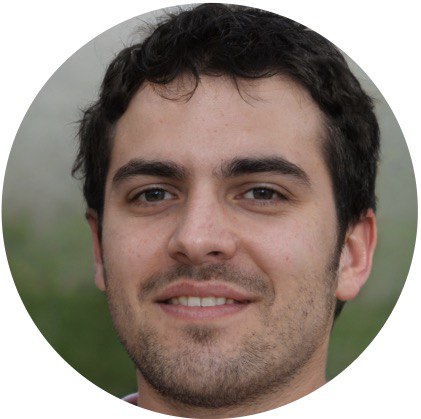 Nowadays a desire to become popular on Instagram is one of the key incentives for many users to turn to various side apps in order to get more opportunities to show their creativity. And TikTok videos, for example, have already gained amazing popularity on many platforms including Instagram. But the issue is that quite often the sizes of the videos filmed via other apps are not compliant with the allowed sizes of Instagram posts.
But is it a reason to give up? No way! I will tell you how to share a video on Instagram.
Why should I care about how to post video on Instagram?
Let's admit that at the dawn of an Instagram era nobody cared about what to post. We all just used to share the pics of our daily routine and it was considered to be absolutely okay. But since that time the functions and the concept of Instagram have experienced serious changes.
Though it's still the way to share visual content, the aims and goals that a lot of users try to achieve are completely different.
The Instagram of these days is a marketplace of a new generation. There you can find not only goods, services, and brands of various sizes and forms from all over the world but to reach the top yourself.
The idea is that Instagram is open to everyone. It doesn't matter whether you are going to sell your paintings, offer designing services, or develop your lifestyle blog. And in general, the main strategies that can help you to make your account popular are practically the same for bloggers, entrepreneurs, musicians, artists, and even dentists if they want to build communication with their target audience via Instagram.
But though Instagram has managed to become a very powerful marketplace, it doesn't mean that now the way you introduce your goods, services or personal brand doesn't matter. Vica versa! Namely, this way matters.
That's why despite the fact whether you want it or not, in case your aim is to promote your account, you need to follow some Instagram rules and to make publications that other Instagram users will like.
One of the key principles that you should take into consideration is to make varied posts and not to be afraid of mixing formats and types of posts. That's why sharing videos can be a good idea. So, in such a context the question on how to post video on Instagram is quite a logical one.
But also let me highlight that it is only one point that I am going to tell you about right now, there are a lot of other useful ideas to bear in mind.
By the way, don't forget that making amazing posts is only one half of the deal.
How to share a TikTok video on Instagram: an easy-to-follow guide
So, if you agree with me that diversifying of your account is a must then let's consider a real opportunity to make your account more interesting and catchy.
One of the most well-known apps for filming music videos is TikTok. Though it's a separate app where users share the videos that they've created, it doesn't mean at all that you can't demonstrate your works to your Instagram followers.
But there is one obstacle (or at least many people may consider it to be an obstacle): while videos filmed in TikTok are vertical (with the dimensions of 9:16), Instagram provides you with an opportunity to share posts with the maximum size of 4:5.
So, people usually have no problems with an answer to the question of how to share Instagram post. But the question about the ways to share full TikTok videos can be rather puzzling.
If you don't want to published cropped videos, there is another solution:
resize them;
add padding.
To do it, I offer you to use Kapwing that is a free website that can be used for online video editing. It is available not only for your computer but for your mobile phone as well.
Below you feel find my step-by-step guide on how to share a video on Instagram if it was filmed via TikTok.
You need to choose the video that you want to share on Instagram, download it from TikTok, and save it in your camera roll. I hope that you won't have any difficulties with saving your TikTok videos as for doing it is necessary just to press long on it and choose the "Save" option.
When the video is saved, you are ready to proceed to Kapwing. Upload your TikTok video to the service to resize it.
Kapwing offers you various aspect ratios. If we are speaking about Instagram, there are two allowed variants, they are 1:1 or 4:5. Using Kapwing, you have an opportunity to preview the edited video in order to make sure that you are satisfied with the way of how it looks like. As TikTok videos have a length of 15 seconds, it will perfectly suit the Instagram format. You are not obliged to trim them but you can do it using the "Trim Video" option if you wish.
You can also add borders, recenter your video, and use the option of zoom.
When everything is ready, push the "Create" button. The entire process will take a couple of seconds. Then your video will be ready for download. Save it on your device and post it on Instagram! Or copy the link and send it to your friends.
Good luck! Hope to see your amazing TikTok videos in the section of my Instagram recommendations.
Inspire and stay inspired, my friends!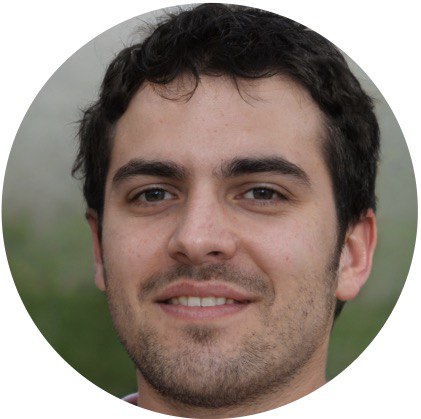 Written by
Dmitry Y.