3 Instagram Accounts That Down You to Earth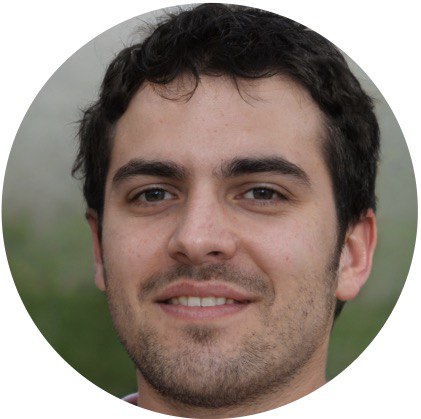 Nowadays, many people spend most of their free time on social networks. The first thing they do after waking up, they check their accounts on Instagram, Facebook and twitter to see what has changed in the last 12 hours. People look at how other people live, what they do, what they eat, how they spend time with their lover, relatives and friends. They look at this and envy that their life is not the same. Instagram has become a platform of boasting, where everyone tries to show how happy he is. People look at the ideal body of fitness trainers and models and go crazy with the desire to live their lives. But is it worth it? Maybe it's time to get out of the Instagram reality and start live as you would like?
We picked up some cheerful profiles that will not only raise your spirits, but also show that Instagram life is just an illusion. On their example, they will show what really hides behind Instagram photos and reveal that the ideal photos that we see every day in the news feed can be staged. These people took the liberty to go ahead and demonstrate the beauty in day-to-day photos without ton of filters and photoshop. The goal they pursue is to illustrate that life is not a staged shot at all.
Are you ready? Let's watch and enjoy!
Chessie King, London-based fitness coach and a lifestyle blogger decided to convince people that Instagram is not the embodiment of everything ideal. There aren't sad, tired and unhappy photos on her page. This cheerful girl will bring some happiness in your life and teach you to accept yourself in any conditions. She shows how different things affect the way we get on the photos. These things can be poses, light and wrong clothes. Like many others, the girl herself is not devoid of complexes, but her active position in accepting herself with confidence uniquely positively affects not only her, but also her numerous subscribers. Here's what she says about this: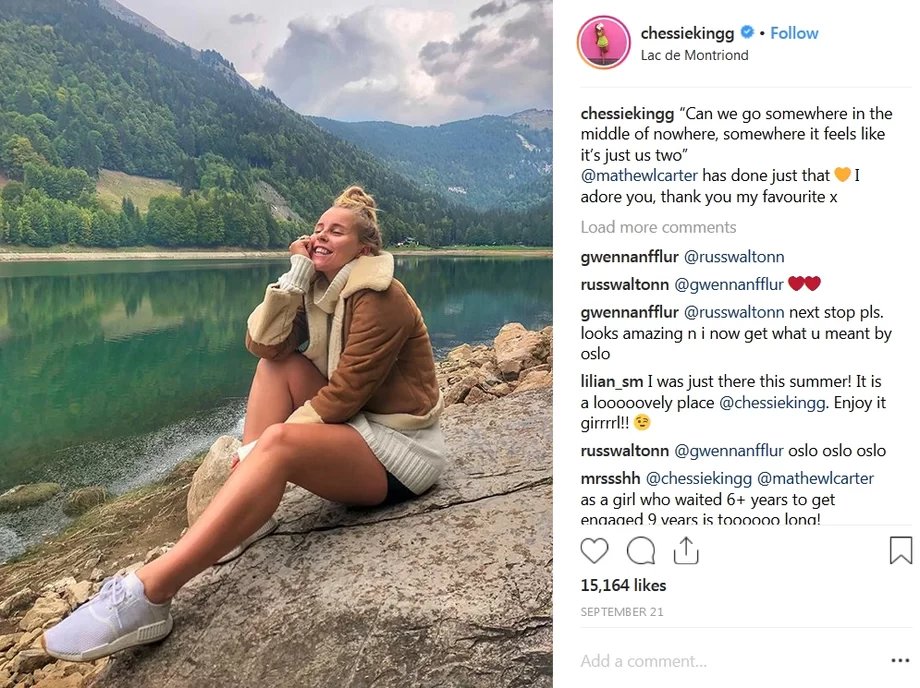 "I think the more open I am on social media, the easier it is for me to accept my own body. Every time I show my 'wobbly bits' or my 'imperfect bits,' I feel a sense of freedom. I understand my body better than ever and want to share my experience with others, so hopefully it guides them to a similar place I'm in now."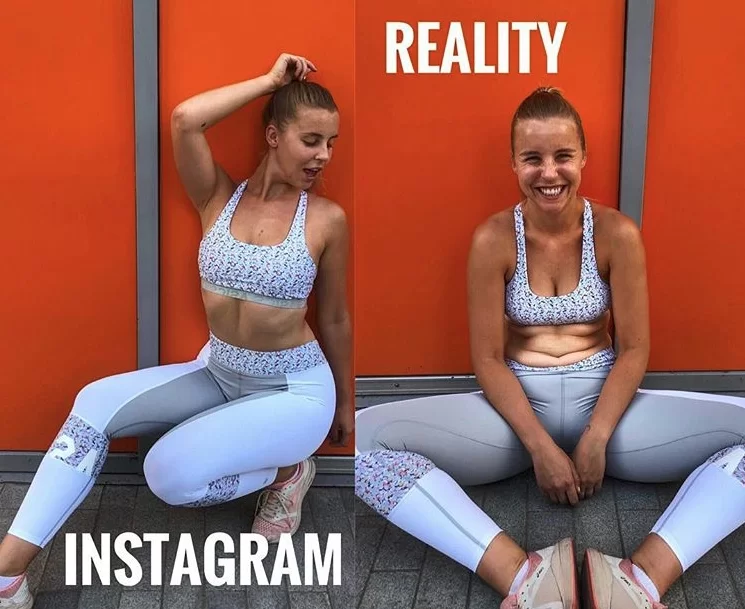 "I want my Instagram to act as a support platform and for girls to see me as an older sister figure sharing my journey to help them."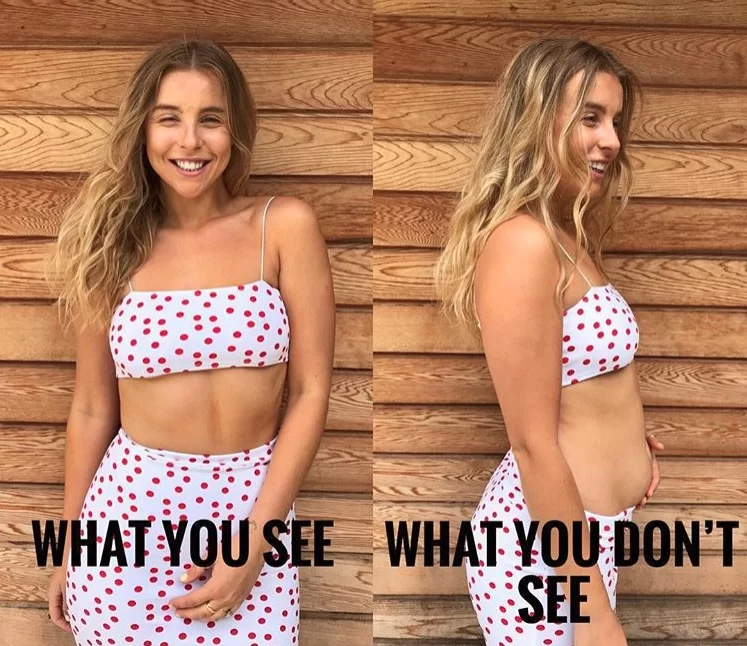 Celeste Barber, a resident of Sydney, a mother of two children, an actress, a comedian, and just an ordinary woman enjoys a frenzied popularity on Instagram. The number of her subscribers has long exceeded 4 million. The purpose of her account is to show how the photos poured on Instagram differ from those which do not suit for publishing. She makes skits on celebrity photos to show how it could look in real life.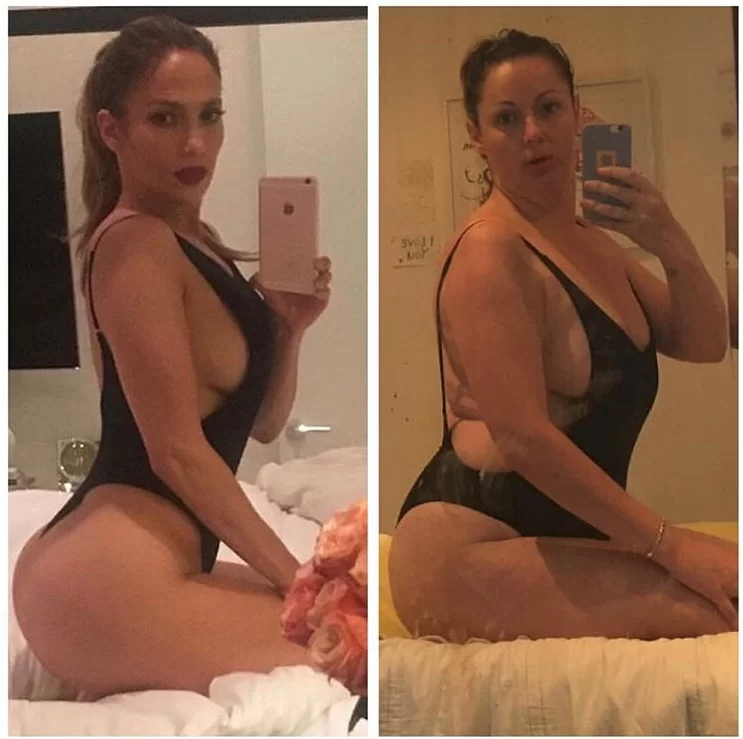 I simply suggest enjoying her pictures!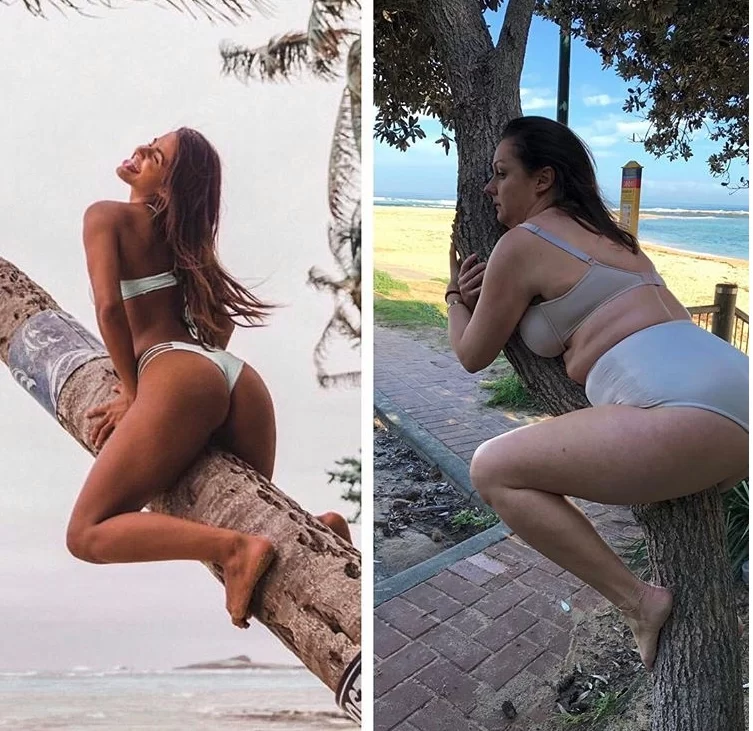 To see the rest of the pictures, and there are a lot of them, visit her account on Instagram. The good mood will be ensured!
Many critics say that Celeste just parasitizes celebrities, their beauty, success and happiness, but let's face it: she just tells us that being ordinary people is normal. And even funny.
Her photographs are not mockery, she just shows that you should live with humor. Do not sob, do not suffer, do not convince yourself that you are terrible, unsuccessful, but accept yourself, relax and enjoy life.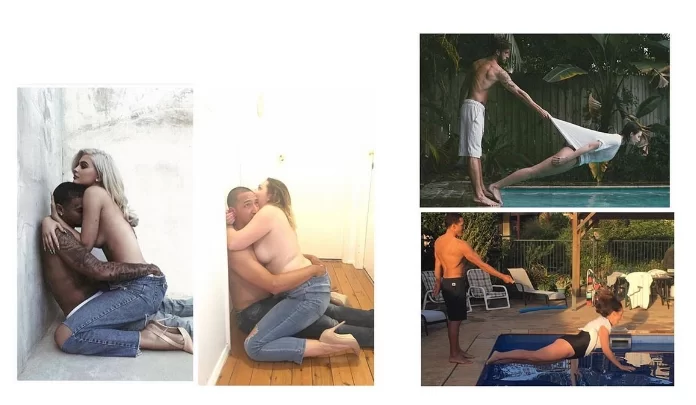 3. Model Imra Sesen also did not stand aside and showed the backstage of her ideal photos on Instagram. She published her photographs, in which every girl recognizes herself, without any particular embarrassment.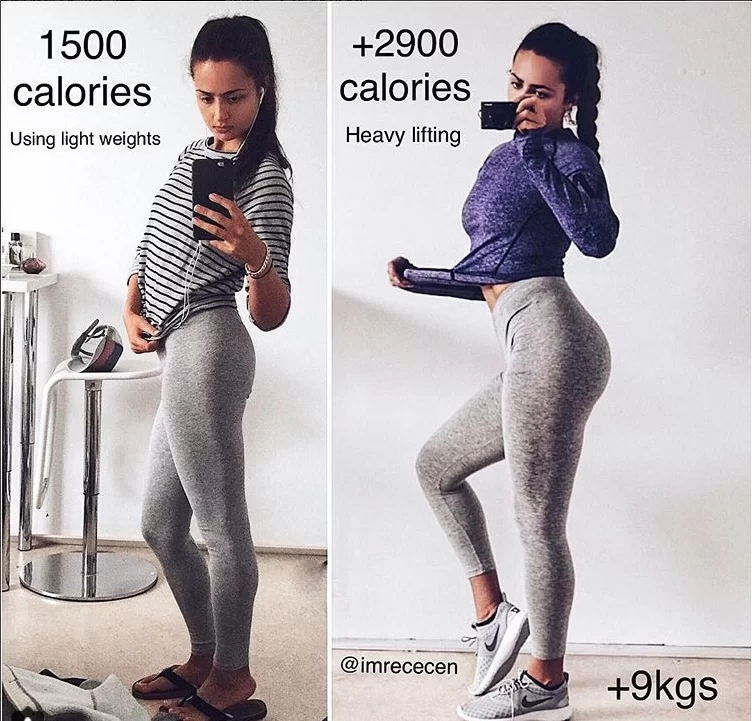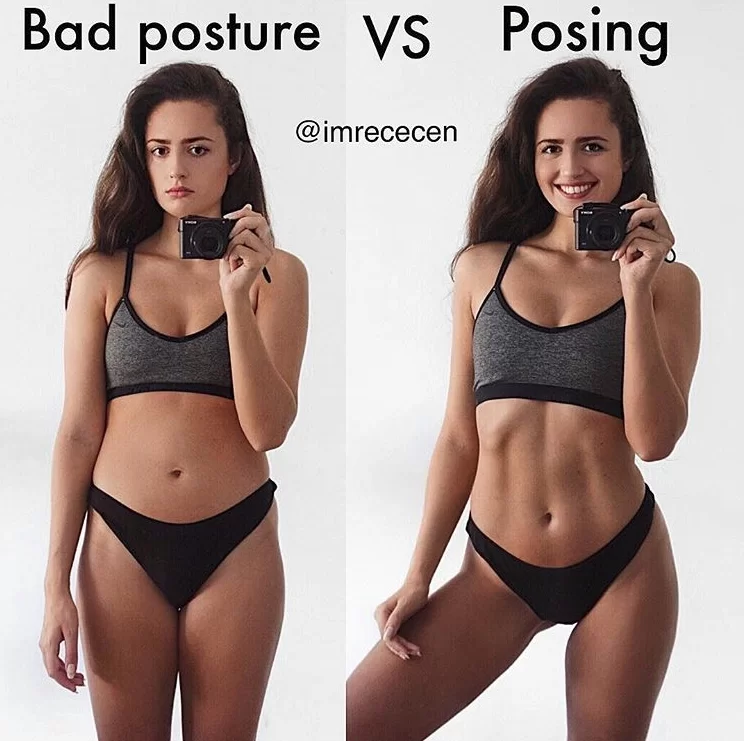 On the photos of her legs Imre wanted to show that even if you have slim legs, they still turn into "huge piles of meat" when you sit down. And this does not mean at all that you are fat, it just means that you are a real person, and not an illusory Instagram doll.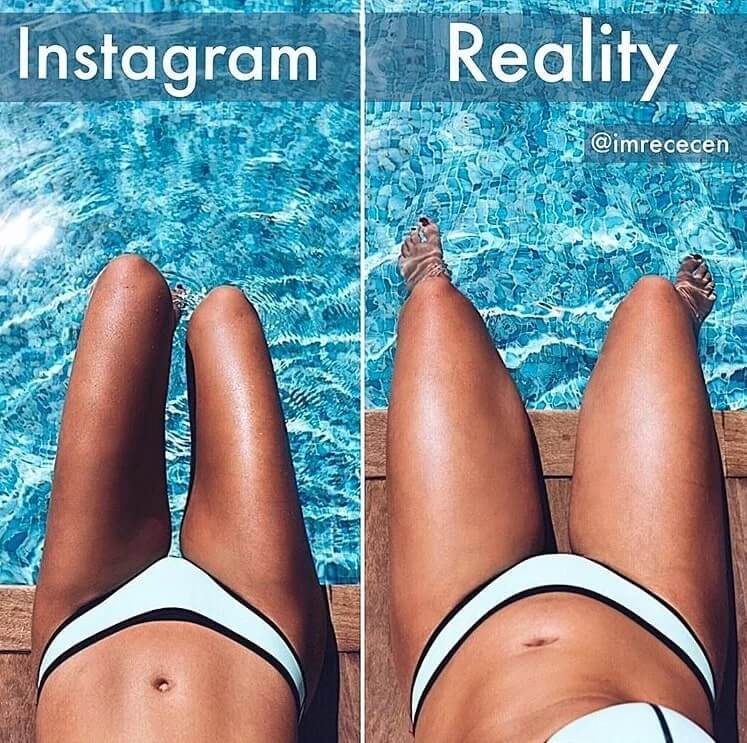 British experts in the field of healthcare called Instagram the most harmful of social networks to the psyche: in their opinion, it causes depression, aggression and anxiety. As stated by the executive director of the British Royal Society of Health Shirley Kramer: "Instagram specializes in the publication of images and can cause young users a sense of anxiety and inferiority."
Social networks are not the first to be accused of destructive influence on the psyche: in 2016, researchers from the University of New South Wales (Australia) put forward a similar thesis. Social networks that rely on visual content are especially attractive to the fair sex. For example, among active authors of Instagram in Russia the overwhelming majority (about 70%) is female audience (data for 2017). But nevertheless Instagram leads by the number of photos that are pleasant to the public eye.
Proceeding from everything that was written above, it is worth to conclude that Instagram is an excellent opportunity to show yourself and, if you pursue good goals, to bring them to people. Instagram is a platform for self-expression and art. Someone creates Instagram accounts for themselves in order to keep in memory the most significant moments of life, and another ones — to show themselves and tell something important to others. It is necessary to remember that even the most breathtaking, crazy and absolutely beautiful photographs are made by ordinary people who, despite everything, are also afraid of condemnation and criticism.
Conclusion
If you have been inspired by the people to whom the article was devoted and you also would like to do your best in order to get success, but do not know where to start, then take a sheet of paper and write down a list of what you are really interested in. Narrow down this list to one or two topics, and then formulate an action plan. For example:
Day-to-day publications;
Day-to-day stories and conducting SFS;
Raffles of gifts and different competitions.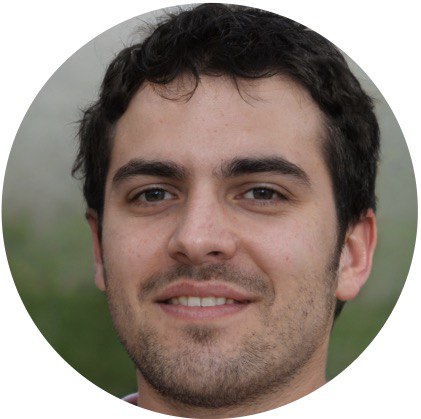 Written by
Dmitry Y.