How to Sell Goods and Services in Instagram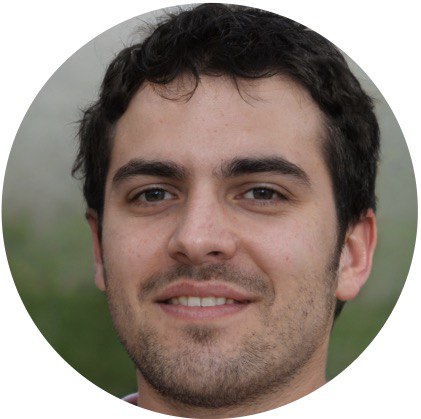 Did you know that it is possible to sell goods and services in Instagram no worse than on Amazon or even on your own website? In the early years of the application, the users could only share the visual content and interact with each other using likes and comments, but the recent versions of Instagram include a variety of tools which might help you on your business. Let's talk about 4 significant changes which made it a perfect platform for building strong brand-customer relationships.
1. Direct Messages – a Cornerstone of Great Instagram Sales
Instagram direct messages (further referred also to as DM) are a feature that gives any user an opportunity to contact anyone in the social network. You may talk even to the users you are not following by sending them a request. Although they can dismiss it, your message will be likely read if your prospect is an active Instagram user.
First, we need to figure out why you need Instagram DM online for selling purposes. Some say that potential customers will buy the product anyway if they really need it. If it were that simple, we would all be out of a job. Even at times when there was no Internet, every brand hired salespersons who were putting the customers in a buying mood before they made their final decision.
Why does it important to talk with a customer personally? The prospect may not know about your actual advantages that make you different from others, the crucial benefits he/she will get from your product and probably not consider your company as a credible one if it has recently entered the market. A salesperson provides this information as well as applies some psychological triggers to make people eventually buy.
Here on the web, we don't need to hire a salesperson that will bring a customer into all the details. A brand can speak for itself through personal e-mails, phone calls and, of course, direct messages in Instagram.
According to our research, DM makes 56.8% of sales – it is more than all the other promotional tools such as comments, likes and advertising are taken together. Why this tool is so great? Because:
not anyone scrolls their feed to the end, but almost everyone checks their DM. It means that your followers may miss some important information you posted in the profile, but they'll never miss it in their inbox;
likes, comments and even follows often remain undetected. Moreover, a direct message with an interesting offer is more eloquent than a trivial comment without any useful info;
paid ads motivate your prospect to visit your page, but probably would not make him or her buy something right now. However, DM might.
Not everyone from a target audience of yours (usually it is expressive youth, keen travelers, representatives of specific professions that require carrying equipment – photographers, repairmen, couriers, musical producers and so on) have an urgent need to buy a new backpack. However, the profitable discount of 15% makes them pause and reflect. A limited time plays an important role too: the prospect will probably think "if I buy a backpack today, I will save some money" and will take action soon.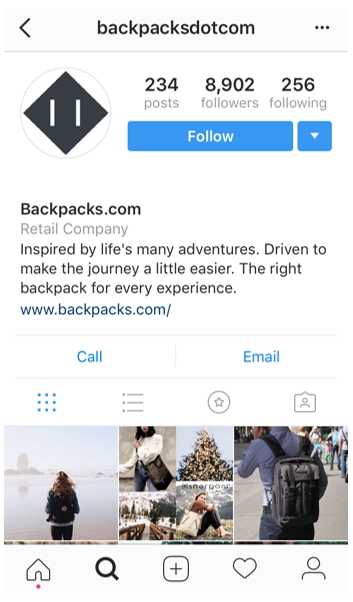 2. Gaining the Customer's Trust through Action, not Words
How to prove your reliability to the target audience and get real Instagram followers? It sounds easy if you launch an Instagram account of a well-established brand. When you are a small and new there is a lot to take a crack at.
According to statistics, people trust more those companies which have already gathered a huge audience, although their name may remain unknown. The campaign which involves slow but steady promotion is quite effective but takes a lot of time and efforts. It may be a not suitable way if your plan requires rapid growth of your business and increase of sales.
3. Hashtags Become Really, Really Crucial
A lot of Instagram users neglect hashtags and consider them senseless. Also, they usually don't mention the location where the photo has been taken. Location and hashtags are very important: it is one of the ways how your prospect may find you while searching for a brand who sells the product he or she needs.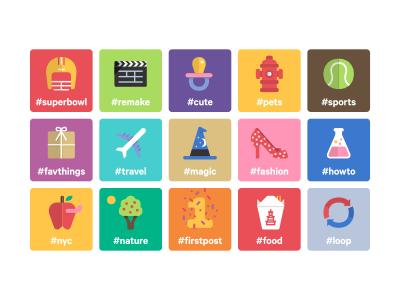 Nowadays tags become more valuable because of the emergence of the top publications on each hashtag. The more likes, comments and views you get on your posts, the better is your chance to get in the top. As the result, more people will see your photo and highly likely will be interested in buying your goods and services.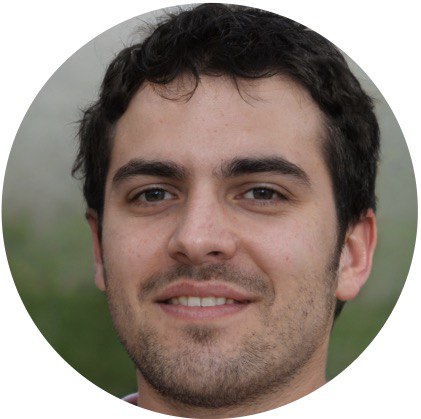 Written by
Dmitry Y.