How to Write Catchy Captions in Instagram and not Mess Up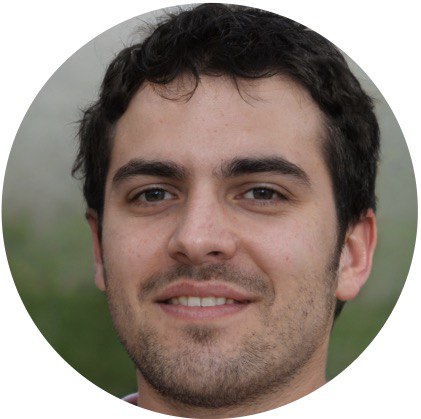 Don't forget: Instagram is not only about visual content. Captions are not less important than images and the majority of users actually read them. Unfortunately, brands usually use the same text templates for the post they made, so the audience grows tired of trite after a while. Whatever you promote a profile of a fancy clothing store, coffee shop or electronic devices online shop, it's pretty hard to come up with more and more creative phrases. How to avoid messing up?
Novice SMM specialists often stumble upon such an issue. There are so many obstacles on the way of quick and qualitative posts crafting! Sometimes you need to make over 20 publications on different accounts in just one day and all of them should be highly creative. That's why Toolzu's experienced experts have prepared a few recommendations for you in such a case.
Link Your Post to the Current Events
Each copywriter should have a memo with a collection of short and catchy sayings for the special days. What does it mean?
For instance, you need to post a picture dedicated to the New Year or Christmas. The first thing we recommend to do is to use a brainstorming technique: write down all the associations which come to mind on a paper. It can be Santa's sack of presents, jingle bells, "Home Alone" movie, Christmas tree, a new year – a better life, and so on. That's something you can start with.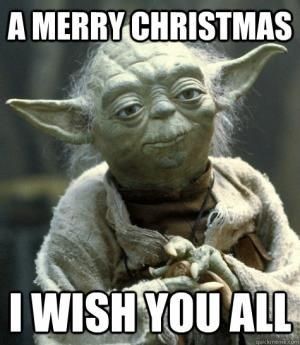 What about 14th February – St. Valentine's Day? The same: prepare a paper and try to come up with several romantic phrases. A great trick to grab the audience's attention is to cite sensational movies of a genre – "50 Shades of Grey", "Gone with the Wind", "The Notebook", and many others.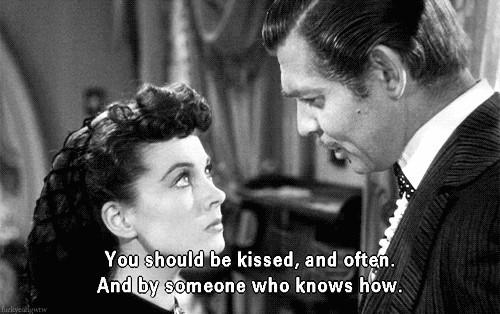 Good examples to be emulated are prominent print media. You can choose the well-known ones such as New York magazine, People, Family Circle, Good Housekeeping or less popular editions of your region. The rule is only one: there's a certain point at which you should stay. Avoid labeling people due to their gender, race, nationality or any other characteristic. Nowadays, it will be not right to tell a woman on the Women's day something like this:
This notorious advertisement of BIC pens intended for women was heavily criticized by a community. Even if it is not your intention to offend somebody, be careful with provocative sayings, especially those which have a sexual innuendo. They are not selling anymore, although some magazines and brands still use them.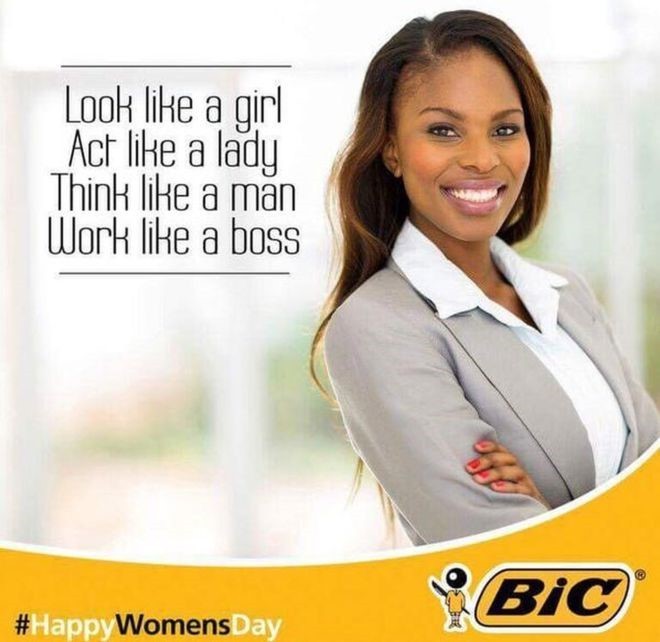 Use phrases consonant with the name of a product you promote. Where to find them? Read thematic periodicals. If you manage a clothing store profile, have a closer look to blogs and magazines about fashion like The Love magazine, Oyster, ELLE, Vogue, Dazed and Confused, etc. In the case when your account is dedicated to food, take into consideration Lucky Peach, Edible Communities, Garden & Gun, Gastronomica and so on.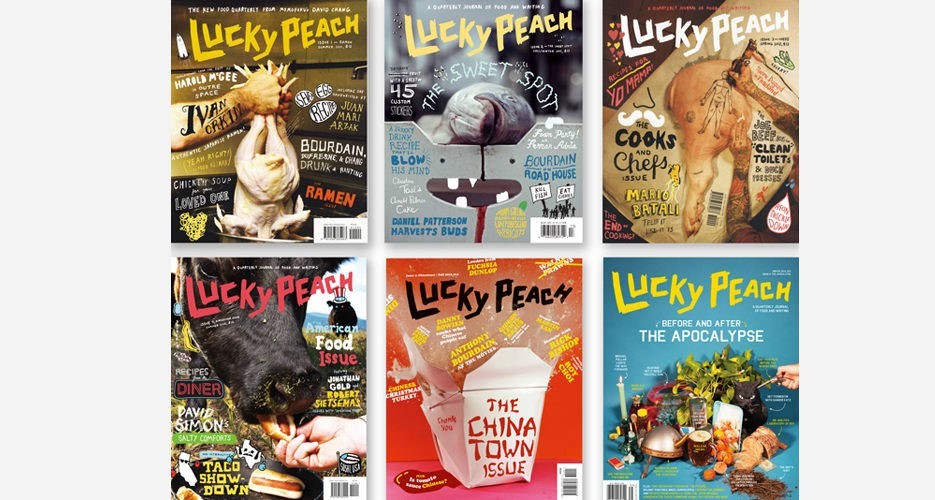 Collect Unusual and Funny Proverbs
Listen to people, read books and newspapers; write down and save funny adages and sayings. Add to your collection any phrase that could be a hit. You never know where you will find the diamond for your caption, so keep your eyes (and ears) open everywhere, all the time.
Don't worry if you can't come up with a right caption on your own. There is no need to reinvent the wheel. Warning: this doesn't mean that you can use tiresome memes and quotes from Facebook and other social networks.
Please Everyone by Using a Right Topic
There are a lot of undying movies, books, TV series or shows which everybody likes. Harry Potter, Star Wars, the Game of Thrones, a Big Bang Theory are always on a grapevine regardless of their venerable age.
There are a lot of undying movies, books, TV series or shows which everybody likes. Harry Potter, Star Wars, the Game of Thrones, a Big Bang Theory are always on a grapevine regardless of their venerable age.

Dmitry Y. Social Media Specialist
Involve Memes
The only shortcoming of this method is a short lifespan of a meme. However, it can be an advantage on some occasions. You still can mention "Roll Safe" or "Distracted boyfriend", but "Carl" and "Pain hiding Harold" are totally out of date in 2018.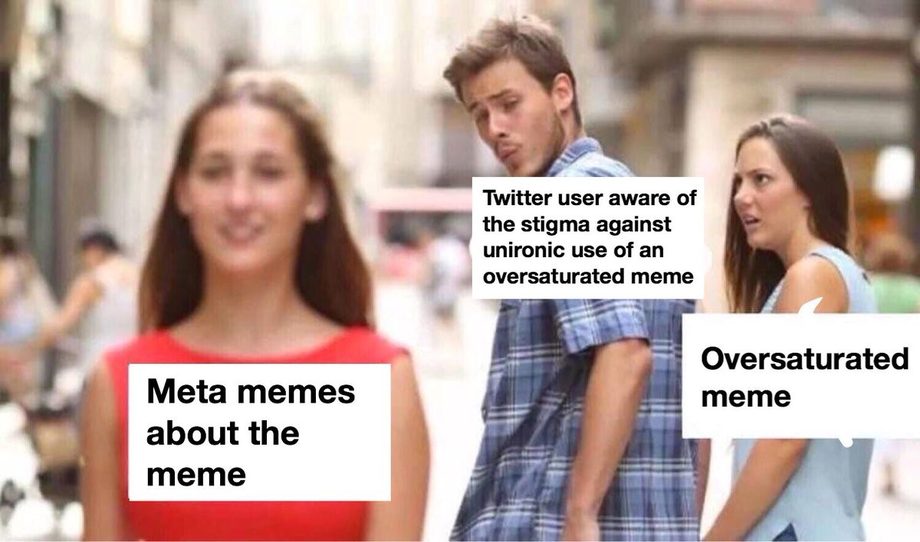 The best place to stay tuned and search for trending memes to use it first is 9GAG. The portal has a lot of sections to choose from: here you can find memes about almost everything.
Ask Questions
If the question isn't stupid, it will definitely work. The example of bad and primitive question for a food store: "What sweetener do you prefer?" when a catchy one is "Name 3 products endless supply of which you would take to a desert island." If you have no time to generate questions, look for them in interviews.
Interesting question = a great feedback from followers. And now we wish you luck with writing captions. Stay with Toolzu and get more tips for an effective promotion.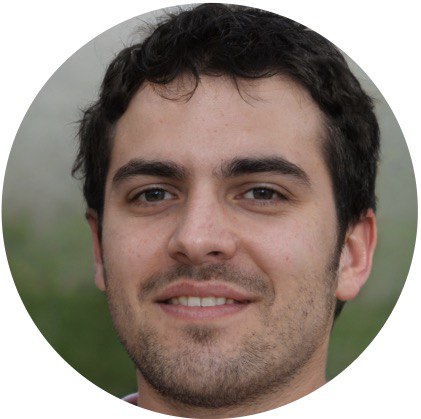 Written by
Dmitry Y.