How to get followers on Instagram?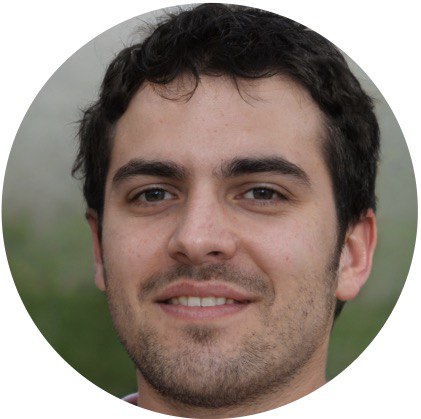 Since mankind invented the camera, the memorable moments started to stay with people in the form of images. A family photo once a year, change avatars once a month, but what if life is boiling up, and would like to share with everyone? This is why there is Instagram:
Someone should watch pictures, and over time the family circle is not enough. Then you can gain more followers on your profile that will help not only to have confidence but also, if you want, to earn money.
Instagram in brief

The possibility of uploading pictures in social networking profiles existed for a long time. But somehow, in 2010, an application that allows you to do the same thing, blew up the Internet and gained the incredible popularity. The reason for the phenomenal success probably bases on the following factors:
Simple and uncluttered. The design of this social network is fairly simple, but nonetheless elegant. Photos and videos are the main and to secondary things is given a very small amount of space.
The photo and video quality. The service does not disfigure the uploaded images, allowing you to enjoy the best quality;
Compatibility with mobile devices. Instagram is suitable for a smartphone as the key to the padlock, because there's no faster way to show all your subscribers a new event.
A greater role is up to followers in Instagram, as their absence makes the page in the social network useless. But it's important to understand the quantitative and qualitative characteristics of these followers.
Qualitative followers
If a social network profile is used as a platform for advertising of any product (e.g., car dealership), then it is important that the followers shall be just people interested in similar subjects, i.e., the target audience.
And to make people follow and stay with you, is not enough to know how to cheat followers on Instagram, it is also important to create an interesting profile that adequately represents its owner.
In order to conquer the right people, you should use some recommendations:
Correctly use hashtags. Correct description of picture or video gives the opportunity to the right people to find your page and subscribe to;
Subscribe only to the elected profiles. If you have embarked on the path of quality profile in Instagram – you should carefully consider the choice of subscriptions. After all, if those whom you are "following" will make a really useful activity, their small number is not so important;
Rigorous selection of photos and videos. Getting followers in Instagram will be wasted, if the content of your profile will be fable;
Learn to process photos. Instagram offers its own filters system, so it is not necessary to know how to use Photoshop or equivalents. From the beginning would be enough to learn a few techniques to make images more "delicious".
Huge number of «wild» followers

Sometimes a profile on Instagram is not created for fun, not to meet interesting people or attract the right, but in order to reach a certain number of subscribers.
If the profile is for advertising or sales, advertisers/buyers have to provide an impressive number of users following you. Next important point is how to cheat more and more followers.
To achieve these objectives, we also want to share with You certain tips and advices.
• Listen to the wise creators. Instagram knows whom to offer you in membership, choosing people with similar interests. Do not disdain the wise counsel of the system;
• Use old relationships. Followers in Instagram and friends in other social networks are perfectly combined. Friends will never refuse to sign up for your updates. Also set up an automatic repost of photos and videos to your pages in other social networks;
• Look for those who are looking you. Share follows with people with similar goals. You can find them by the typical hashtags #followme;
• Use a large number of pages which you are following, means a better chance that someone will become your follower;
• Trust the professionals. Getting followers in Instagram is a form of income for some people. Their practices should not worry you, because in terms of quantity of followers, is very easy to evaluate the result. The prices here can have a huge difference;
• Thus, Instagram is an ideal platform to embed images and videos. The success profile can be estimated by followers – people who is following account updates. With the development of this option, you should immediately determine whether there will be high-quality followers, or there will be lot.
• If you chase two hares at once, you will fail to catch a single one. Using automatic wrapping through a variety of programs at first, you can achieve a huge number of subscriptions and meager number of followers. A page with this ratio will not be credible to users.
• Social networks such as Instagram allow us not only to express yourself in creative and communication plan, but also to use the services for business purposes. However, we should not forget that quality content profile will help to make the social network better, and registered users will get benefit from this.
If you are just starting in Instagram just to post pictures can be boring. When all your enthusiasm and all your hard work will give you only a few likes, and the number of followers is measured in units – this is discouraging. Even if you know about all the benefits that brings social marketing.
Conclusion
Keep the top level of content's quality and they will never leave you.
We expect our advices will really help you on the way of popularity increase!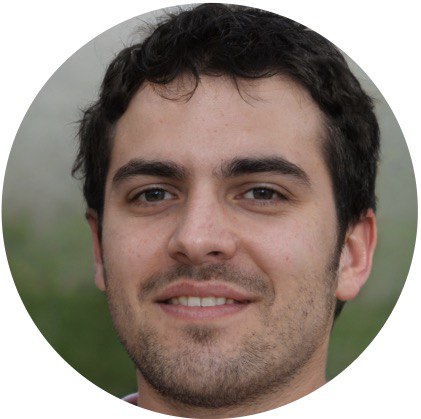 Written by
Dmitry Y.