Top Influencers: 7 Highest-Paid Instagram Users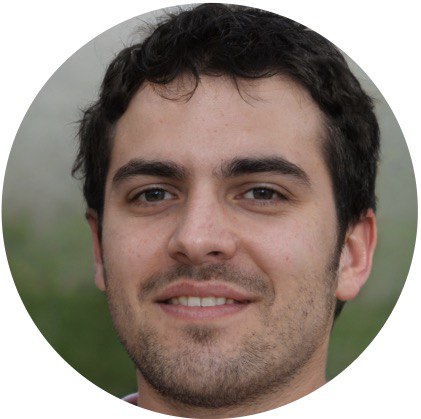 Can you imagine Instagram sponsored content values over $6 mln? While you make a living in the 9-5 regime, smart influencers capitalize on what they like! The market counts $2.3 billion and is supposed to grow in this year.
Instagram is the most profit-brining influencer marketing channel. Top brands come across bloggers to organize cross-promotional campaigns, giveaways, and other activities. New partnership forms win over conventional ads making this cooperation.
Top Instagram influencers – who are they? Why are they famous, and how do they benefit? 20 years old high school graduate who puts on makeup to Katy Perry and a stardom hedgehog – read this review to the end! Let's grasp the latest social media trends together.
TOP -7 Instagram Influencers in 2020

#1 Jeffree Star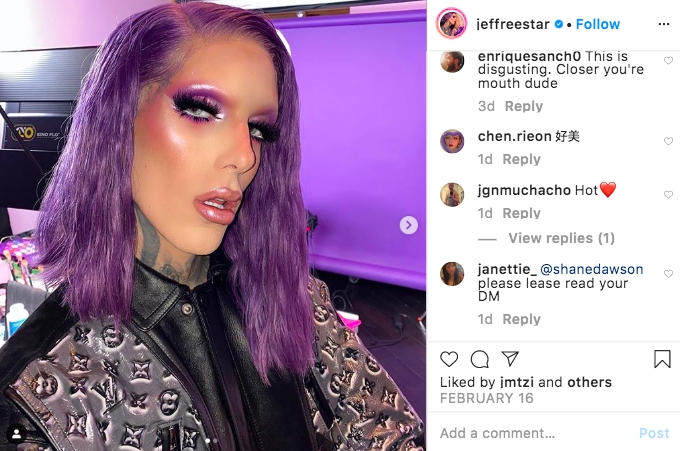 Jeffree Star Instagram fame has started with his passion for makeup. Today Jeffree is known as the leading MUA who has worked for celebrities, like Katy Perry. He is an excellent example of a self-made influencer. He started by broadcasting his tutorial on YouTube and gained over 17 mln fans on his channel. Now Star has converted his penchant for makeup into a successful business.
Jeffree had gained millions when he introduced a personal cosmetics brand. The community member, fans, and makeup addicts all over the world buy up the latest products as soon as they launch on the market.
We could have called this case a success story, but in reality, it is a hard work and courage story. Jeffree was brave enough to wear makeup to school, showcasing his experiments. To establish networking in Hollywood, the young boy sneaked into clubs with a fake ID. Now he is an A-list persona to be invited!
As you see on the screenshot of the latest IG post, Star is using branded hashtags under his posts. Unless you have set up your brand, use niche hashtags aimed to streamline active users!
#2 Amanda Cerny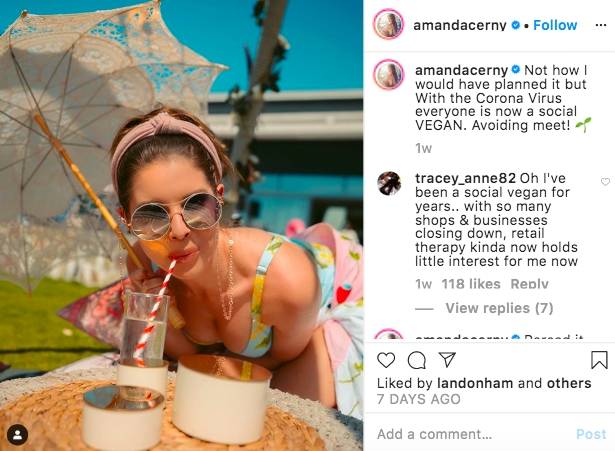 Amanda's fame is originated from her past Playboy carrier and fun Vines. She is a fitness expert, TV celebrity, and a founder of the Play Organization. This foundation is a fundraising entity for charity goals.
Her fan base on Instagram hits more than 25 million users. Amanda Cerny Instagram is a hub with humorous videos and collaborations with other influencers.
After starring as a cover model and fitness inspiration, she uploaded short episodes on Vine, where she has become widely recognized and appreciated. Fun fact: people chat Amanda dated Justin Bieber 4 years ago.
#3 Liza Koshy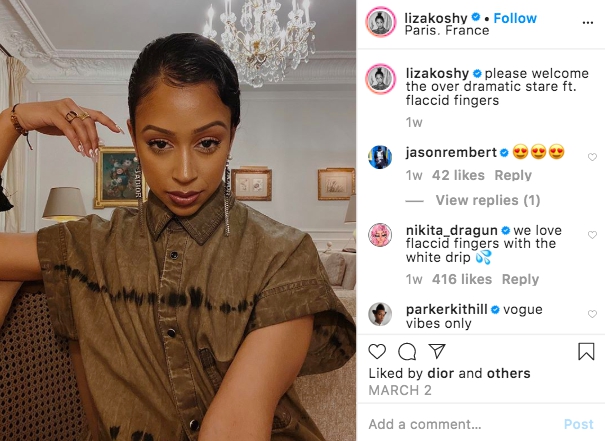 Proving the tendency of Vine originated fame, Liza has started online influencing with short and hilarious episodes. She still remembers the first Vine she uploaded in 2013 with the team of her friends. To make her first video catchy, she climbed on the car with peers dancing on the roof. Day by day, Liza's Vine fan base has been growing and counted at least seven mln people. But this success was just a beginning – she decided to set aside the YouTube channel in 2015, where she posted every week.
Sarcasm and witty humor helped this young influencer attract over 6 mln subscribers on YouTube in two years. Brilliant, isn't it?
That's so inspiring how a teenage Vines has grown into a TV star and person you interviewed Barack Obama on YouTube. By organizing this impactful meeting, Liza called for the younger generation to be politically engaged. Former US leader highlighted that what Liza does on YouTube is meaningful and beneficial for the growing generation.
#4 James Charles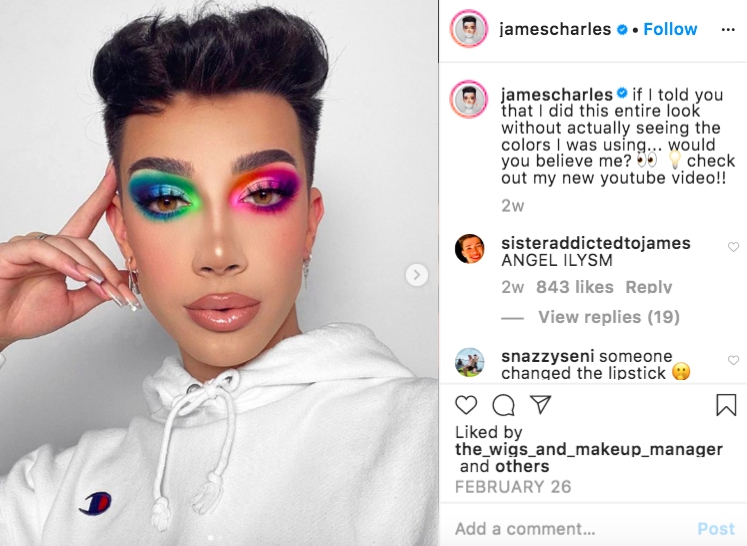 Millennial Instagram celebrity and brilliant MUA has become popular not long time ago. Started in 2015 with makeup devoted YouTube show, he is now collaborating with Kardashian family and other leads.
James Charles's channel counts approximately 1,7 billion views on YouTube and $12 mln income. Is that even real? And how has he gained so many fans in a short time?
Well, the discovery tool places his picture of from school year photo album became viral.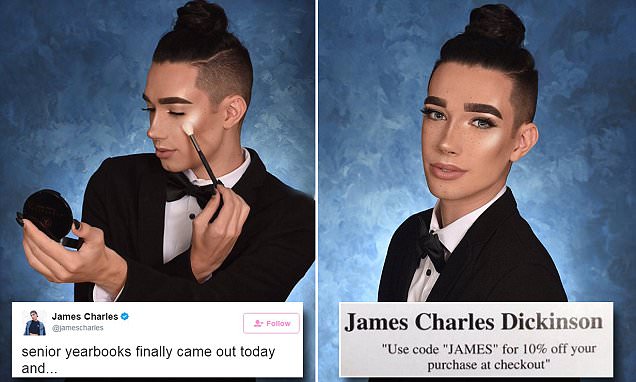 When you see this, the reason for his fame is clear. Look at these perfect blending and highlighting techniques! After this turning point, the demand for his makeup has become global. He is the #1 Beauty Influencer of the year 2018, and his loyal fans even follow him literally outside the social media – near his doorsteps!

#5 Rickey Thompson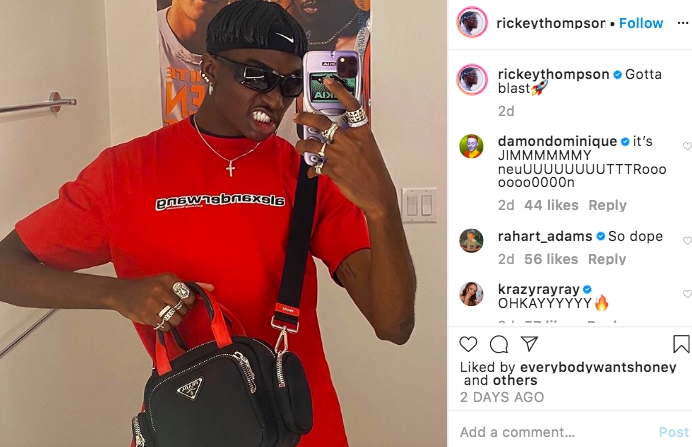 Maintaining the tradition, Rickey Thompson is another Vine master and a YouTube influencer who is starring on a web TV show. Most of his vids become viral and because they are funny. He gains nearly 16 mln views. The Instagram public is always waiting for his new posts and humorous stories.
Why do people get attracted to this young influencer? Well, to grasp this, you obviously need to view his monologues. One of his recent speeches reveals the influencer's emotional state when someone's flirting with him. The speech is so charismatic and outstanding that it hit almost three million views in a heartbeat.
Probably, to reach the top on social media, you should be capable of uncovering your deepest fears and emotion in front of a broad public. And of course, promotion skills such as proper hashtagging, analyzing the statistics to figure out what content is driving more public to your posts.
#6 Jack Morris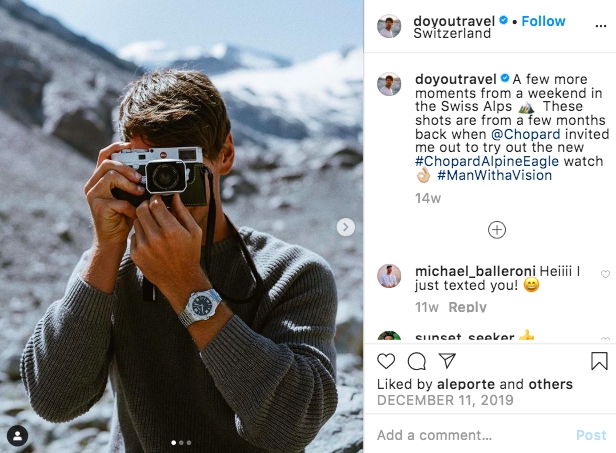 Jack is a travel enthusiast who has a growing followers base on Instagram and YouTube. This influencer had been working as a carpet cleaner when he realized he wanted something different in his life. So he decided to save some coins and booked a one-way journey to Thailand. Jack didn't intend to become a blogger at that time; he just followed his path and started to attract followers on Instagram. Now his fan base hits over two mln of active followers on IG and thousands on YouTube.
Jack Morris now makes a lot to fly across the world and post the most scenic Earth landscapes. Millions of people appreciate his lifestyle, calm and joyful life on Bali, and travel tips. By the way, he started influencing on Instagram by running several accounts in several niches – fashion, animals, and car-focused pages. Sometimes sponsors paid him for the promotion. But the travel account he set aside just as a hobby has grown into a full-time business.
Jack Morris recommends that emerging influencers use hashtags specific for the niches they focus on. This tool can drive like-minded audiences converting into a community.

#7 Talitha Girnus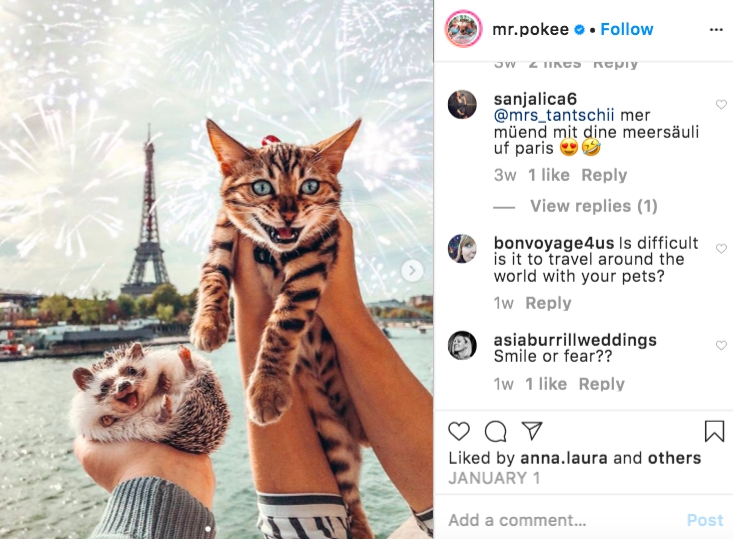 We bet you know this quietest influencer as a hedgehog. Talitha has gained more than a million followers base on Instagram, thanks to her magnificent baby pet.
The story of success is curious and will make you smile. Talitha was living far from her boyfriend, and he shared a funny hedgehog image to make her smile. She liked the idea, and the couple started to exchange hedgehog pics daily. Then she came across the idea she needs her own hedgehog to cheer up and take care of him. That is how Mr. Pokee has become an Instagram stardom.
When the account gained over 1.6 million followers, Talitha quit her routine job and has become a full-time influencer producing hedgehog commodities as well.
The final thought

How to become a social media influencer? Well, I assume that famous Instagramers succeed because they adored what they have been doing, and they mastered promotion techniques and photography skills. Many of them applied hashtags at the beginning. By the way, here is a free and working tool to boost your audience and posts reach. Obviously, top influencers use only branded hashtags now or no hashtags at all.
But you want to become Instagram popular and earn millions, your must-have starter kit is an obsession with your niche and promotion toolkit!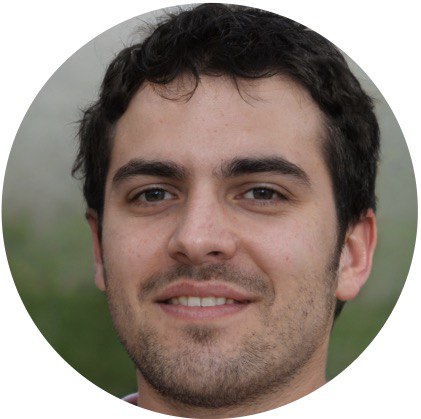 Written by
Zack Pothier